With AAP.
Earlier today, Margaret Court Arena was renamed after one of the tennis legend's playing rivals on Google Maps.
In certain search results on the mapping system, the Melbourne Park stadium on Thursday appeared as Evonne Goolagong Arena, in reference to the seven-time grand slam champion.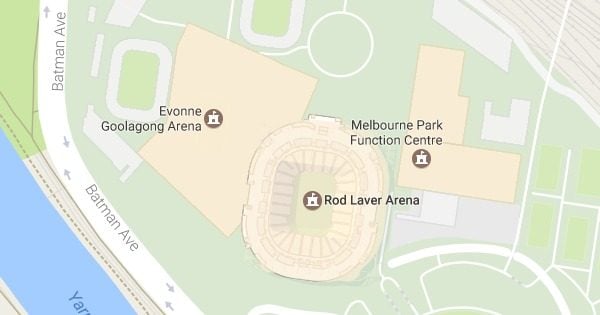 But clicking on the icon for EGA snapped Google back to reality and it presented information for the arena named after the tennis legend who recently courted controversy for airing her views on same-sex marriage.
Two weeks ago, Court penned an open letter vowing to boycott Qantas over the company's support for marriage equality.