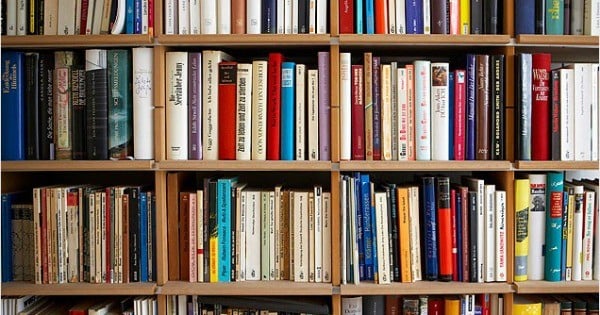 A woman on a bank note, a Notebook-style love story, and an Autistic kid who nailed English class. We've rounded up all the heartwarmingly fuzzy good-news stories of the week.
A woman is now on US currency.
Harriet Tubman to be first African-American on U.S. currency https://t.co/TiQGIMQNi3

— Reuters Top News (@Reuters) April 20, 2016
This week the US Treasury announced the faces of their new currency, due to be released into circulation by 2020. Harriet Tubman, a former slave who became prominent in the Abolitionist movement, who was an armed scout and spy during the American Civil War, and rescued approx. 70 people from slavery, is to be featured on the new $20 bill. She will be the first African-American honoured on the currency, and also the first woman to be featured in over a century. Martin Luther King Jr. is also to be honoured on the reverse of a new $5 bill, alongside Eleanor Roosevelt, and a new $10 bill will feature five female leaders of the women's suffrage movement, including Sojourner Truth and Elizabeth Cady Stanton.
 Chris Hemsworth loses his wallet. Teen finds it and returns it. Teen gets $10K.