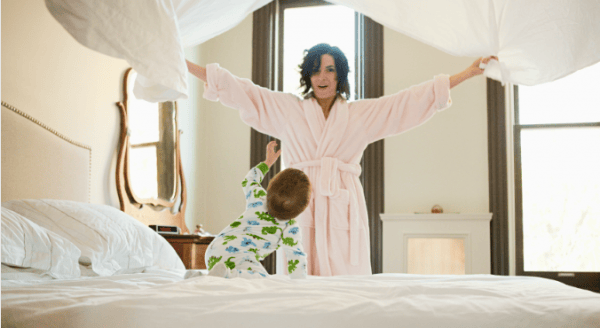 Having good habits is the difference between your life being an easy, smooth-sailing adventure, and it being a train wreck.
Why? Because good habits allow us to keep the little things under control so that we can effectively handle the big things. With good habits, we are able to navigate life's obstacles with ease. And they make life generally more pleasant.
RELATED: 9 famous women on the first thing they do in the morning.
The habits listed below aren't time consuming. They simply should be part of your every day routine. So here are some good, quick habits that you can do each day to make your life easier and more enjoyable.
1. Make your bed.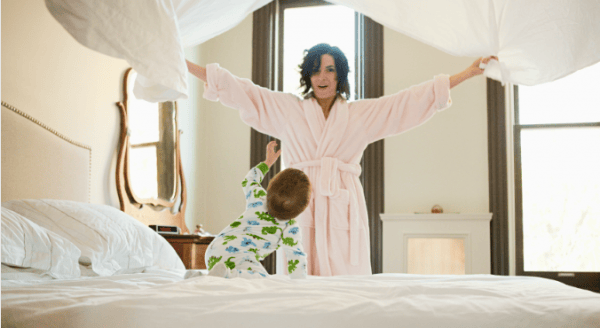 There is something demoralising about returning home from a long day of work and looking at an unmade bed. Let's face it. An unmade bed is depressing. It says, "I am so disorganised, I don't even have 1.5 minutes to clean up after myself in the morning." When you walk into your bedroom and the bed is made, you'll feel like you at least have the basics of life under control.
RELATED: Making your bed each morning says more about you than you realise.
2. Floss.
Yes, flossing sounds boring, but there are a zillion reasons to do it twice a day. Let's start with your breath. If you don't floss, no one will want to stand within 10 feet of you because your breath will smell terrible.
RELATED: A dentist answers the 10 awkward questions you've always wanted to ask.
Let's move on to your finances. If you don't floss, you most assuredly are going to have dental issues uncovered by insurance, and you can say goodbye to that trip to Europe. You instead will be funding your periodontist's new boat. (Post continues after gallery.)