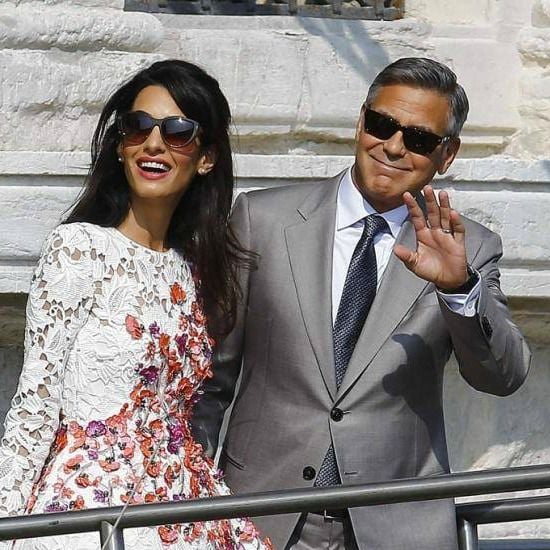 It's not about marriage.
Image via Twitter (@goldiehawn).
It's a love story literally made in Hollywood, but the secret behind Goldie Hawn and Kurt Russell's 32 year-long relationship is not the traditional "happily ever after" story that celebrities often push.
The 69-year-old actress has spoken to Porter Magazine about what makes a successful, long-lasting relationship, and surprisingly it's not marriage.
"A lasting relationship isn't about marriage. It's about compatibility and communication," she says.
"And you both need to want it to work. If one person does not want it to work, it isn't going to work. Intention is the key."
It's her take on disagreements in particular that has us fist pumping.
For more happy celebrity couples SCROLL THROUGH the gallery… (Post continues after gallery.)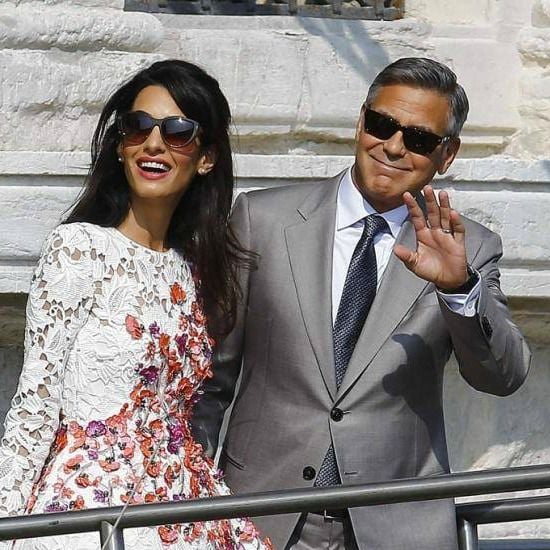 "It's also about not losing yourself in each other. Being together, two pillars holding up the house and the roof, and being different, not having to agree on everything, learning how to deal with not agreeing. Everything's a choice," she says.
According to relationship psychotherapist and Director of Clear Day Consulting Dr Jim O'Connor, Hawn is spot on.
"It's all about intention. A relationship has to begin with the intention to create happy and fulfilling experiences and as a result a happy and fulfilling life," he says.