After allegations of sexual harrassment exploded (and continue to explode) out of Hollywood last year, a dark side of the industry was exposed.
Now this year's Golden Globes red carpet will also be darker – literally.
Last month, heavyweight actresses including Eva Longoria and Reese Witherspoon called for attendees to wear black on the red carpet as part of the Time's Up movement, an empowering response to #MeToo which includes a legal defense fund and steps to achieve gender parity.
"This is a moment of solidarity, not a fashion moment," Ms. Longoria told the New York Times.
"For years, we've sold these awards shows as women, with our gowns and colors and our beautiful faces and our glamour. This time the industry can't expect us to go up and twirl around. That's not what this moment is about."
She told the paper a "vast majority" of women contacted had pledged to particpate.
But according to People, not everyone is on side with the idea for Sunday's ceremony.
While they believe making a stand is important, some believe wearing black or even the fashion in general is not the best way to make that statement.
A source told the magazine, "There's some backlash to the wear-black mandate. Some feel women should celebrate their newfound power, strong voices and the future by wearing a wide variety of brighter shades. Instead of distracting from the real issue with a mandate to wear one particular color. There will be big important speeches, no doubt, and they will make a much better statement."
Male attendees have also pledged their support, with Dwayne "The Rock" Johnson, Tom Hiddleston and Armie Hammer confirmed to be wearing black on the night.
Listen: The Mamamia Out Loud team discuss the importance of Salma Hayek's essay on her relationship with Harvey Weinstein. Post continues after video.

Red carpet fashion is a lucrative business, with designers often paying stars top dollar to wear their designs.
"It could be just paying the stylist and we get anywhere between $US30,000 to $US50,0000. Or it's paying the actress something between $US100,000 and $US250,000," stylist Jessica Paster, whose clients have included Cate Blanchett, Emily Blunt, Miranda Kerr, Sandra Bullock, and Rachel McAdams, among many others, told a panel at the Vulture Festival in 2015.
Stylists work hard to get their clients on the best dressed list and work even harder to avoid the fashion death trap - the 'worst dressed' list. (The red carpet last year. Post continues after audio.)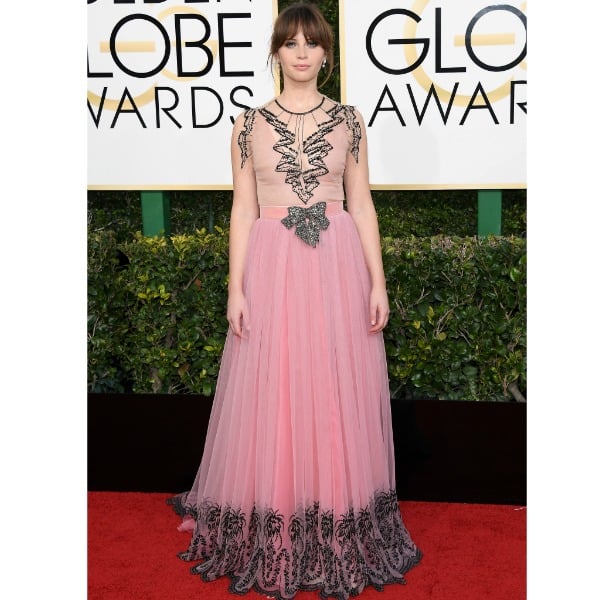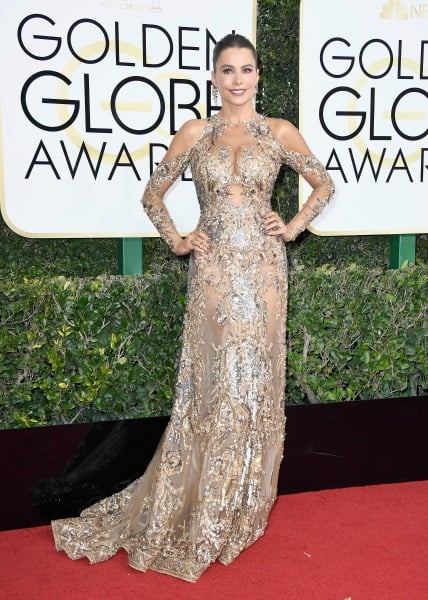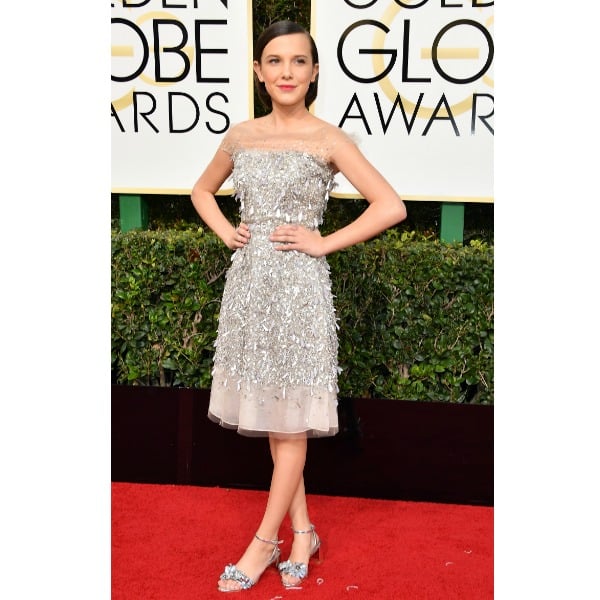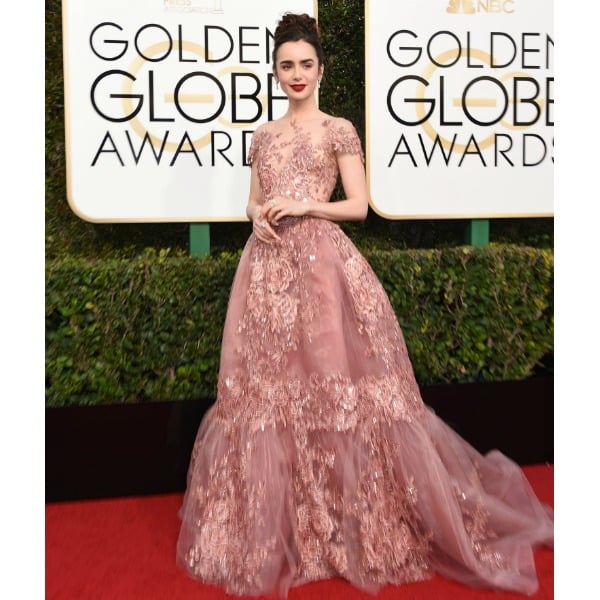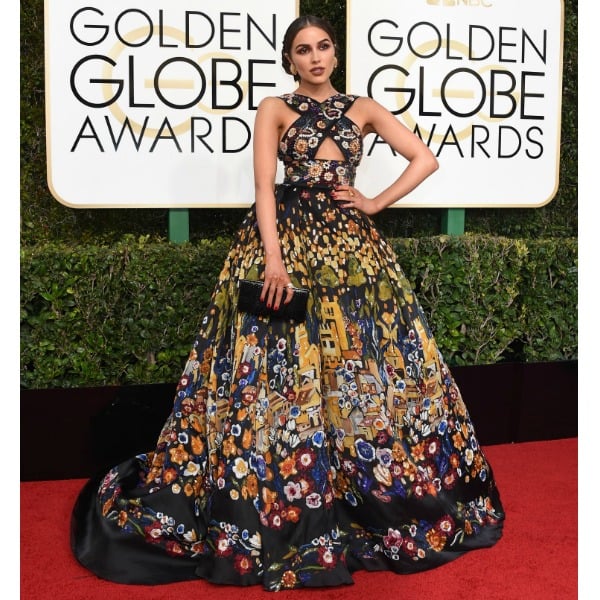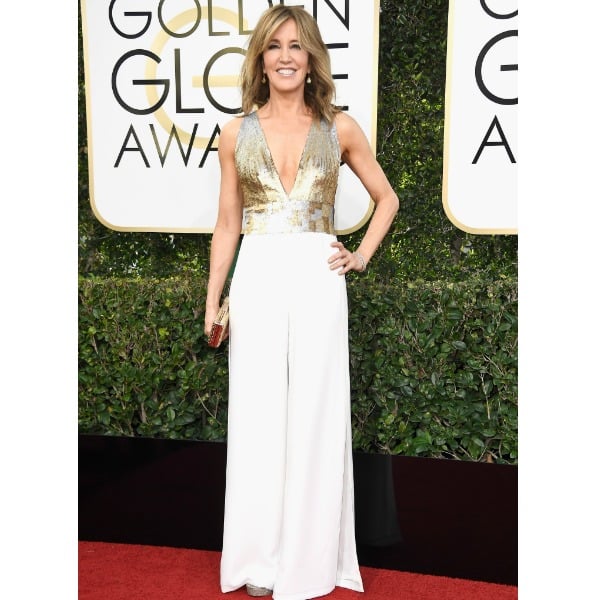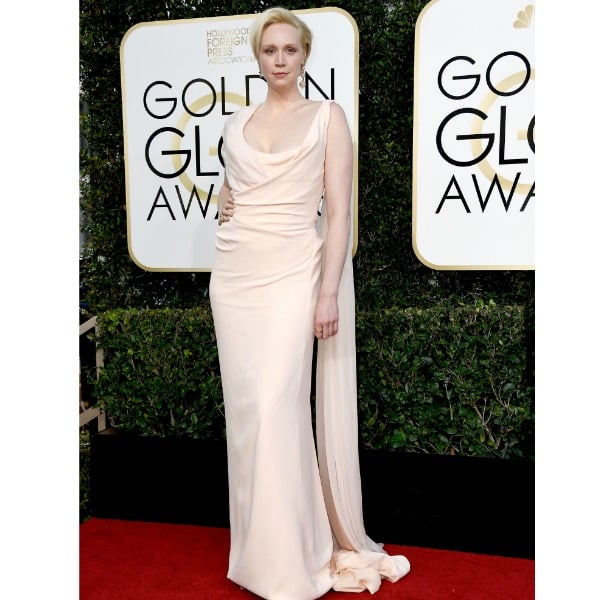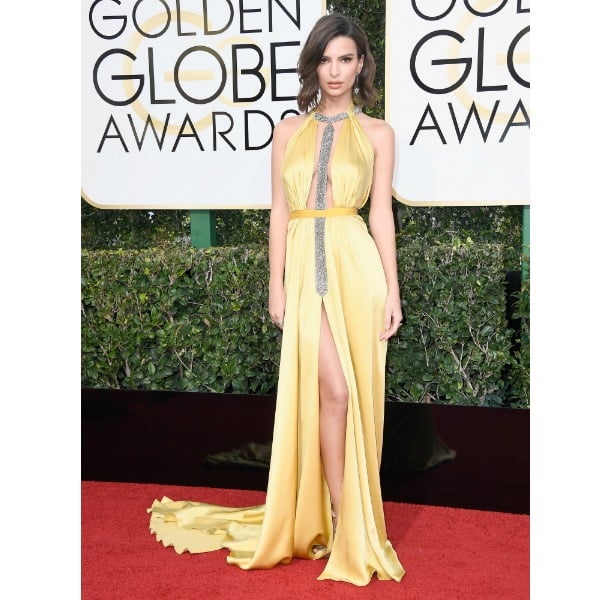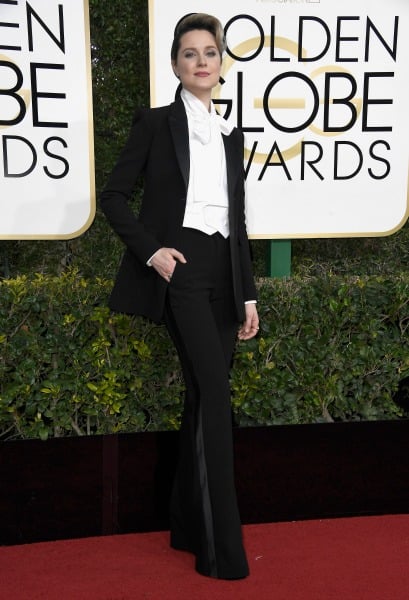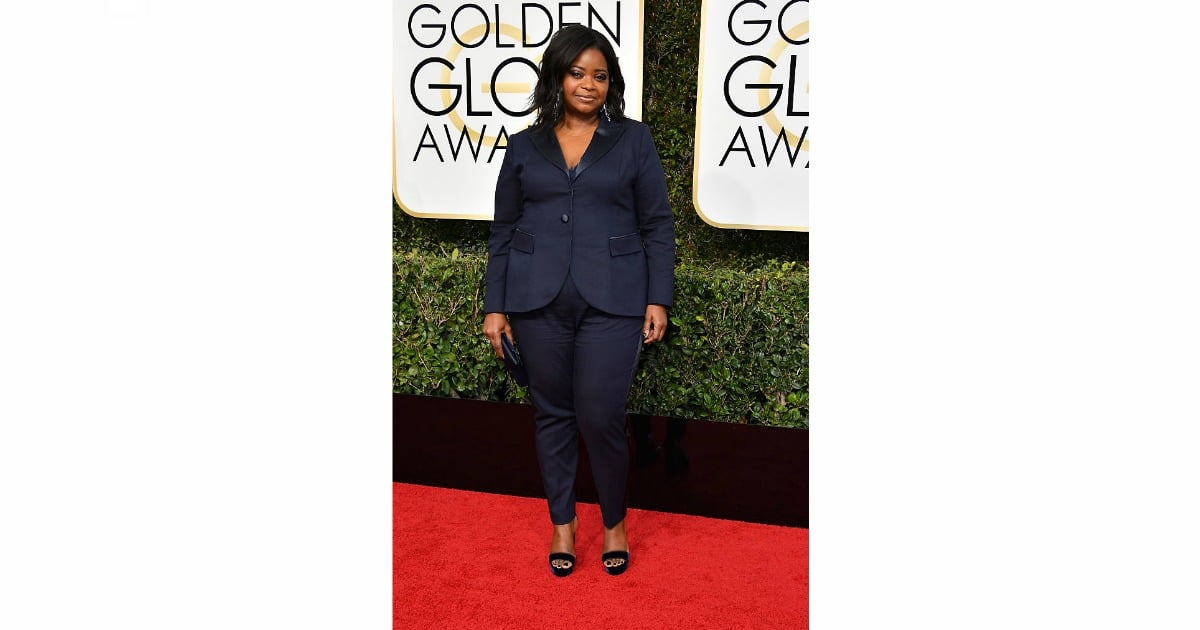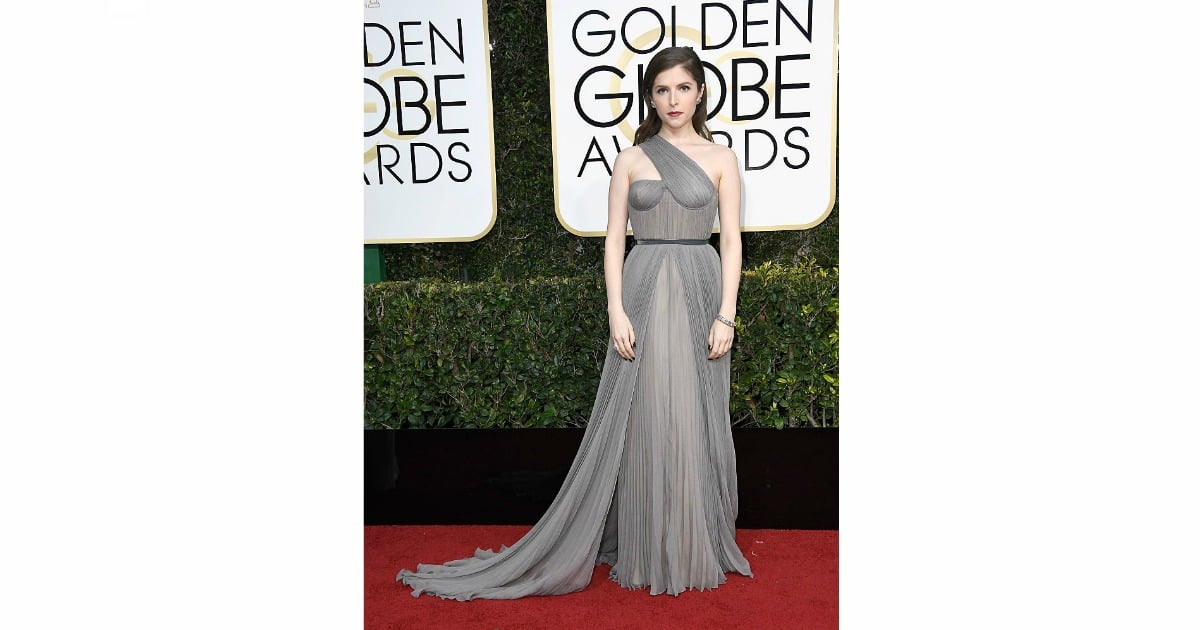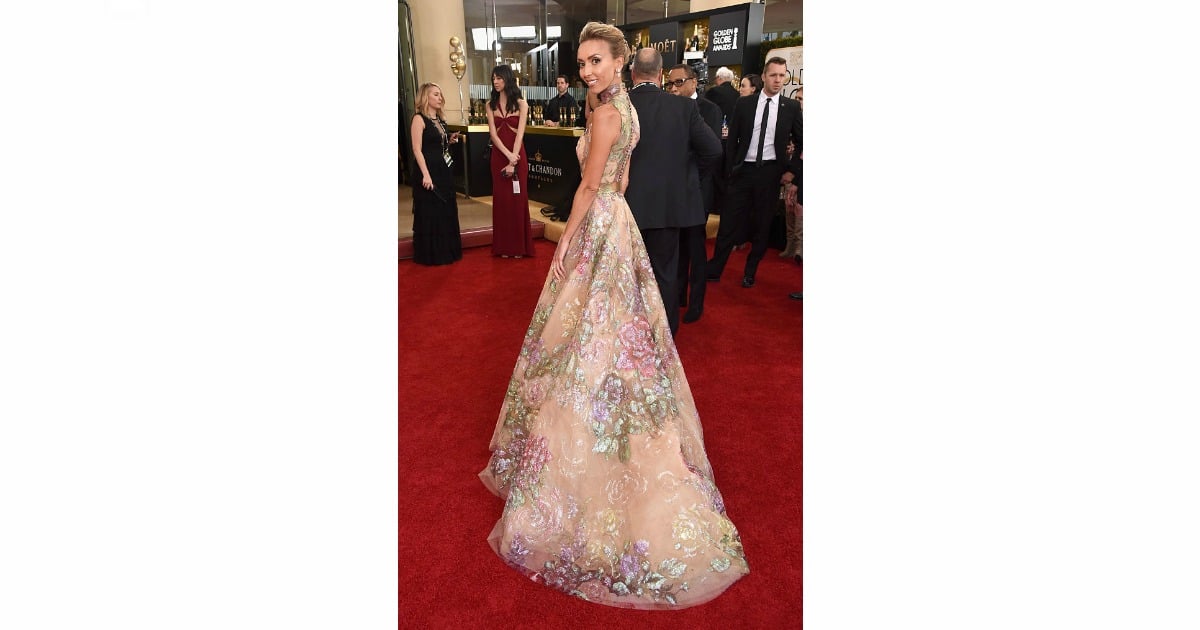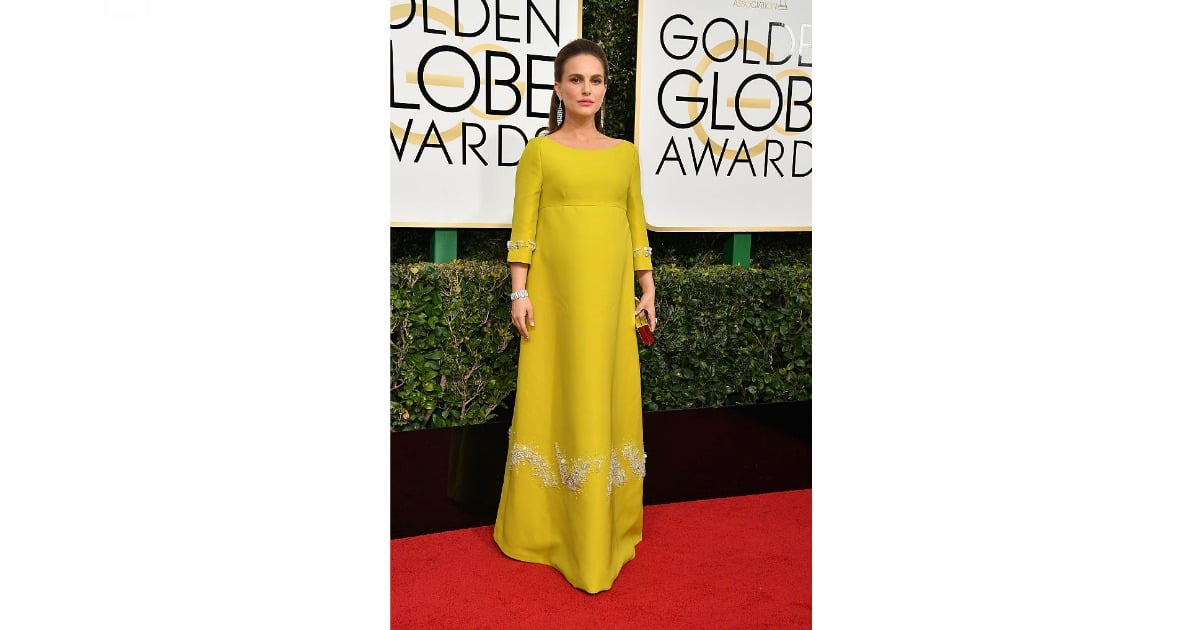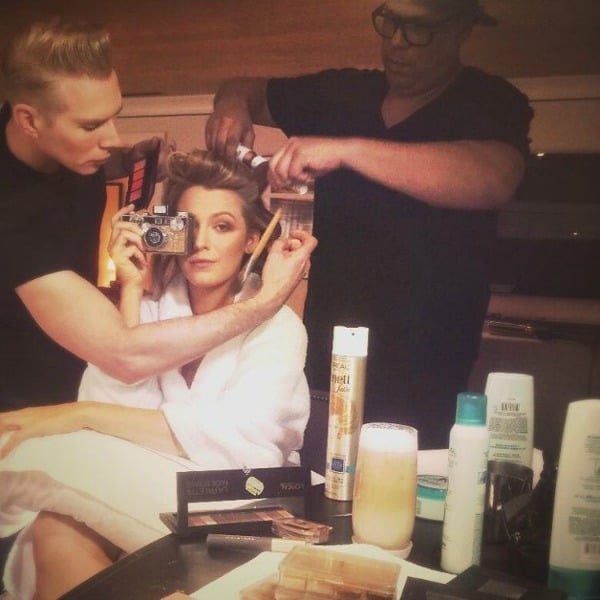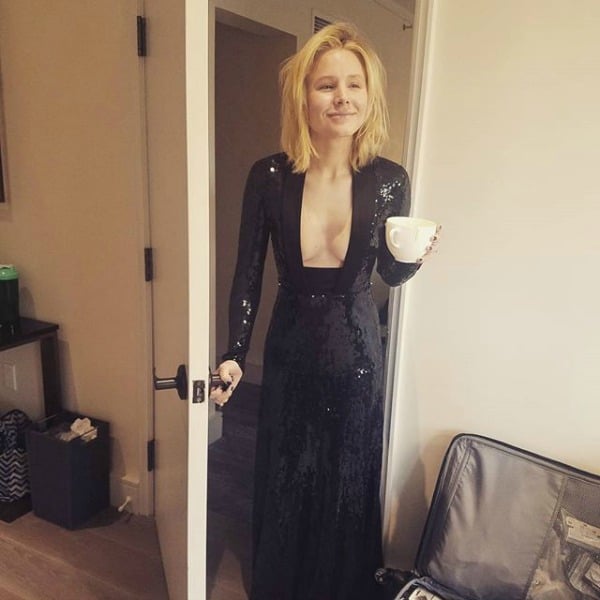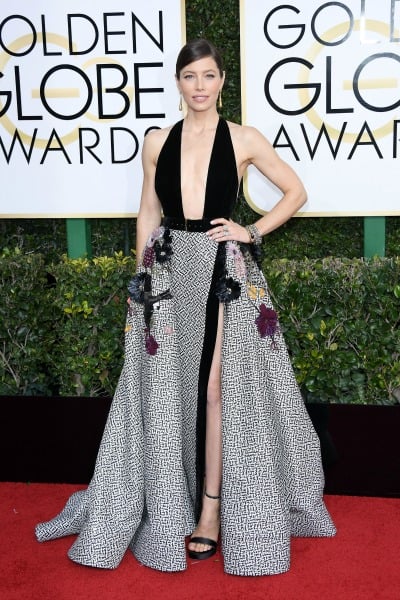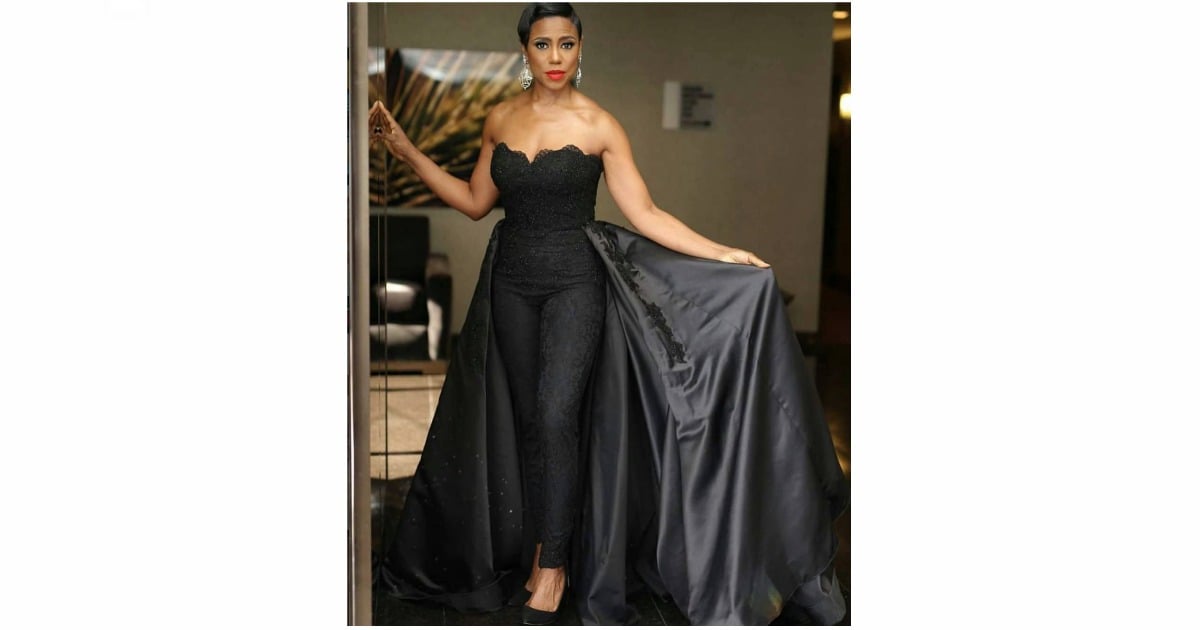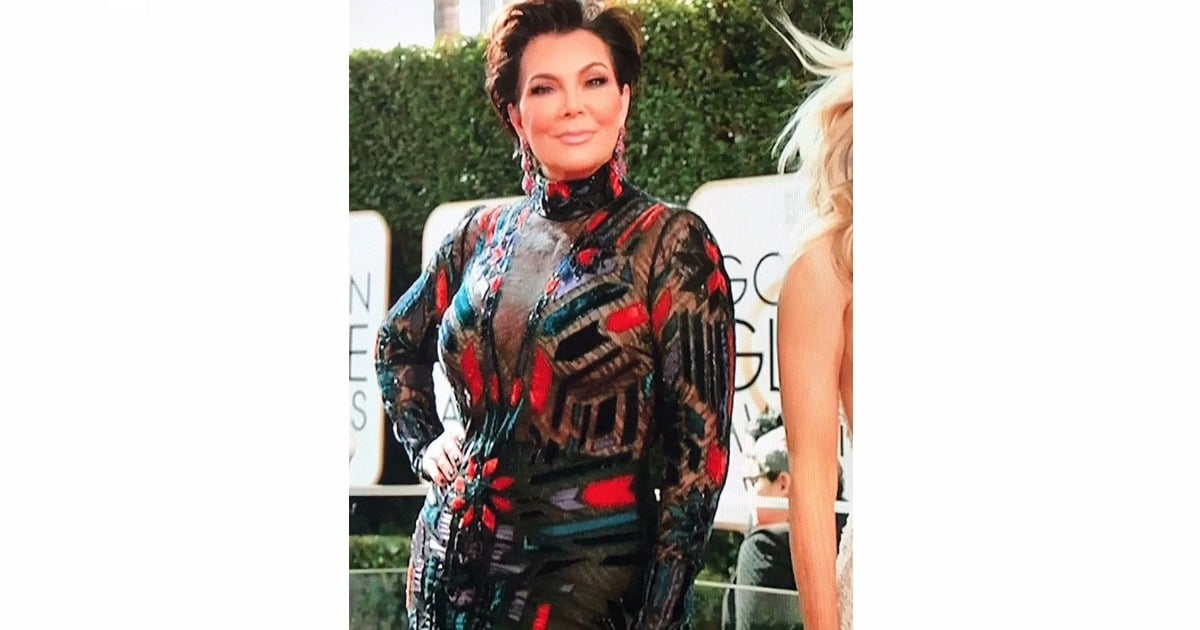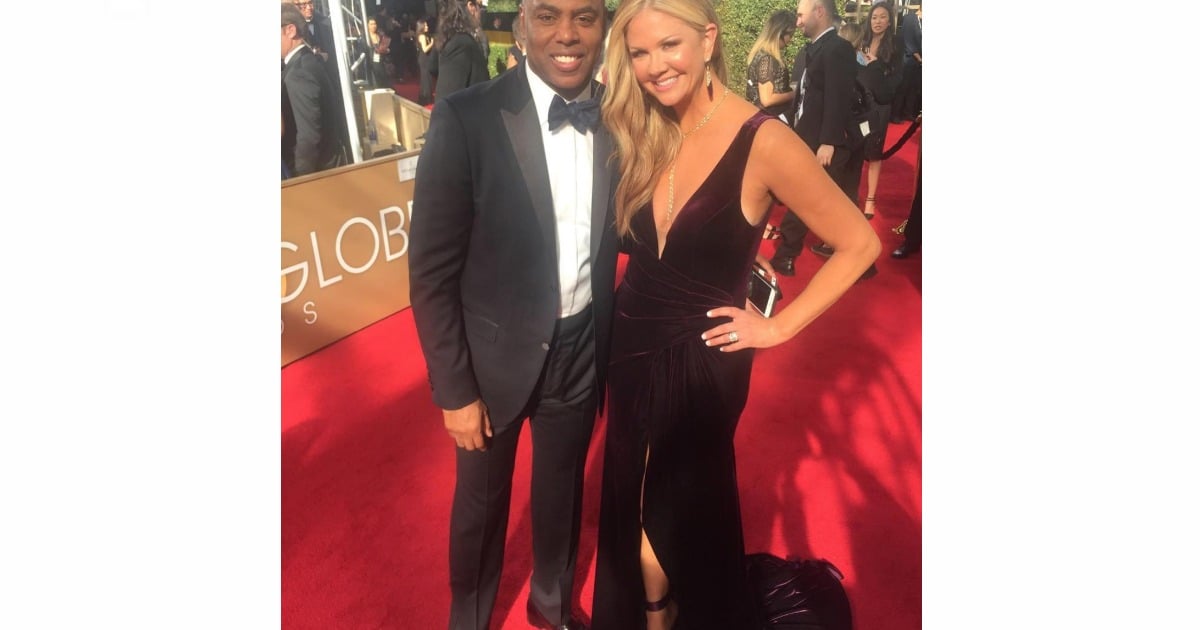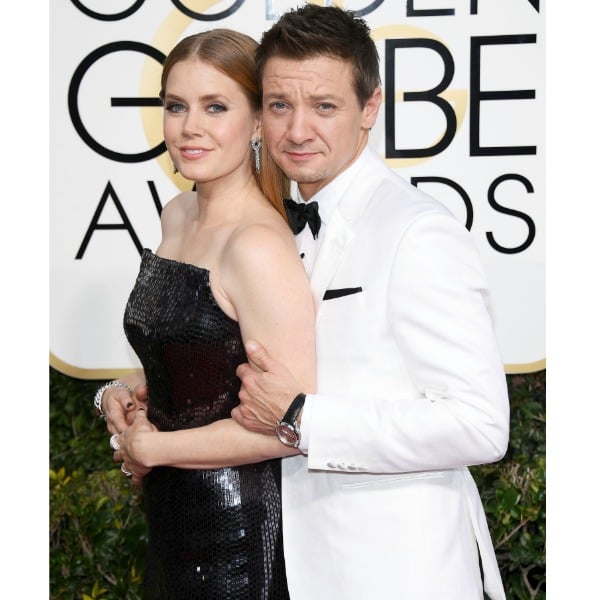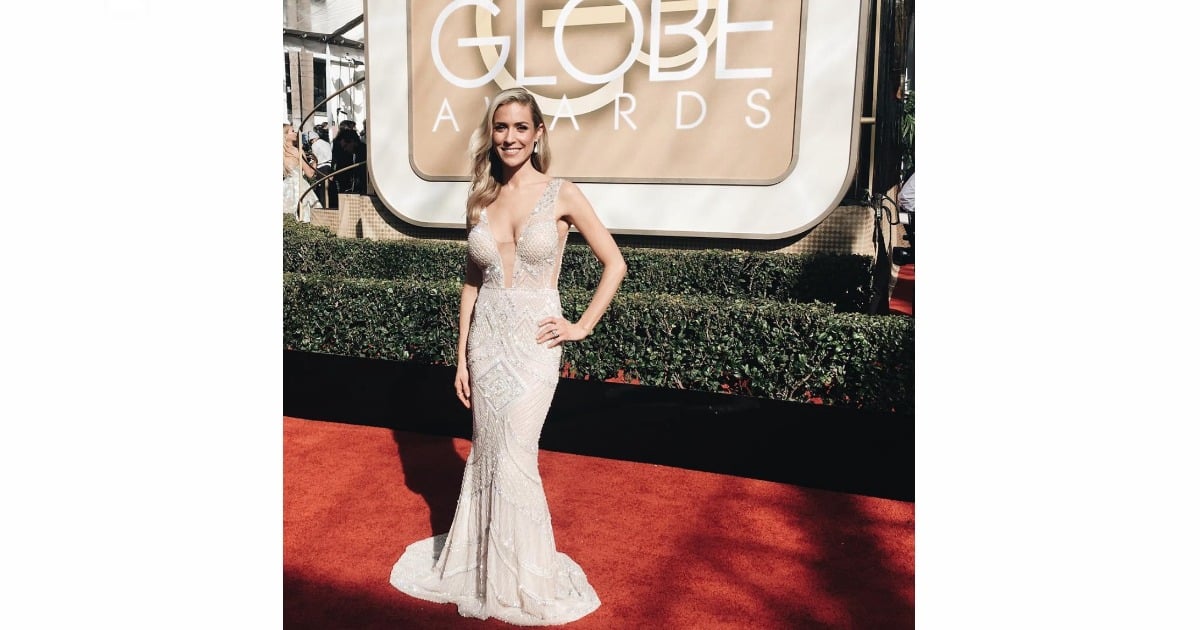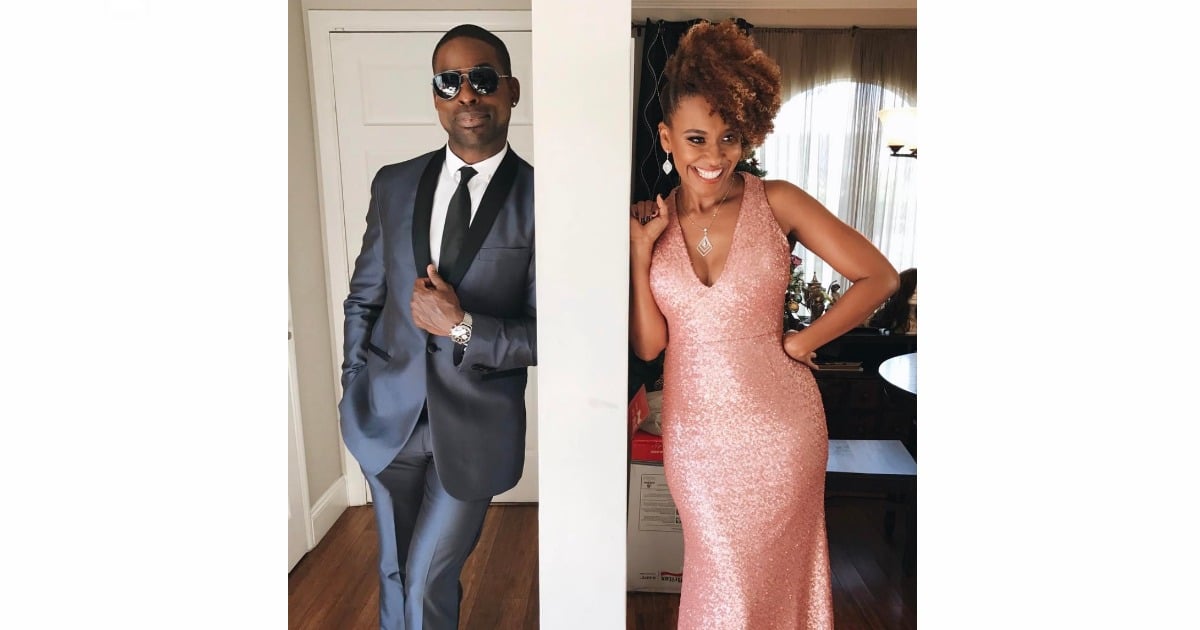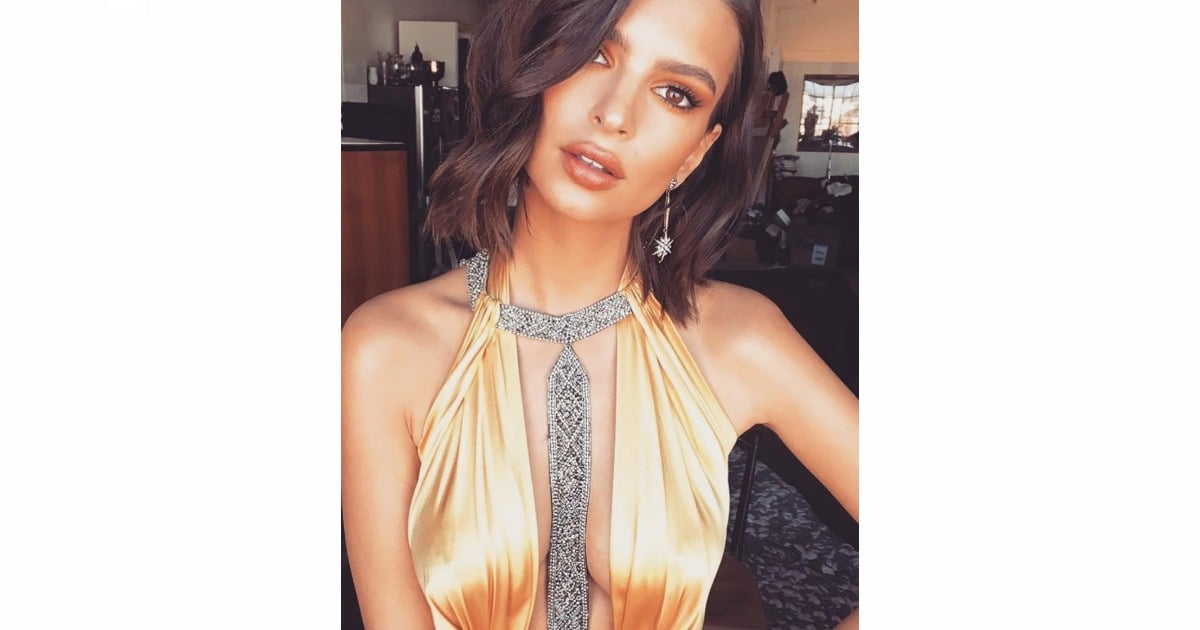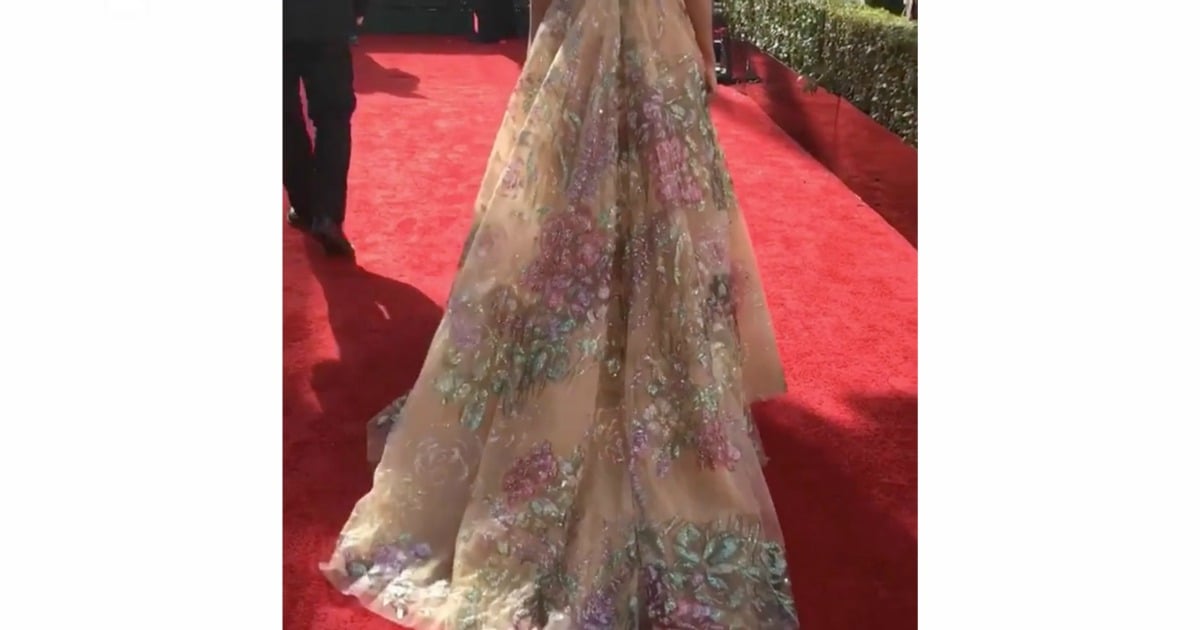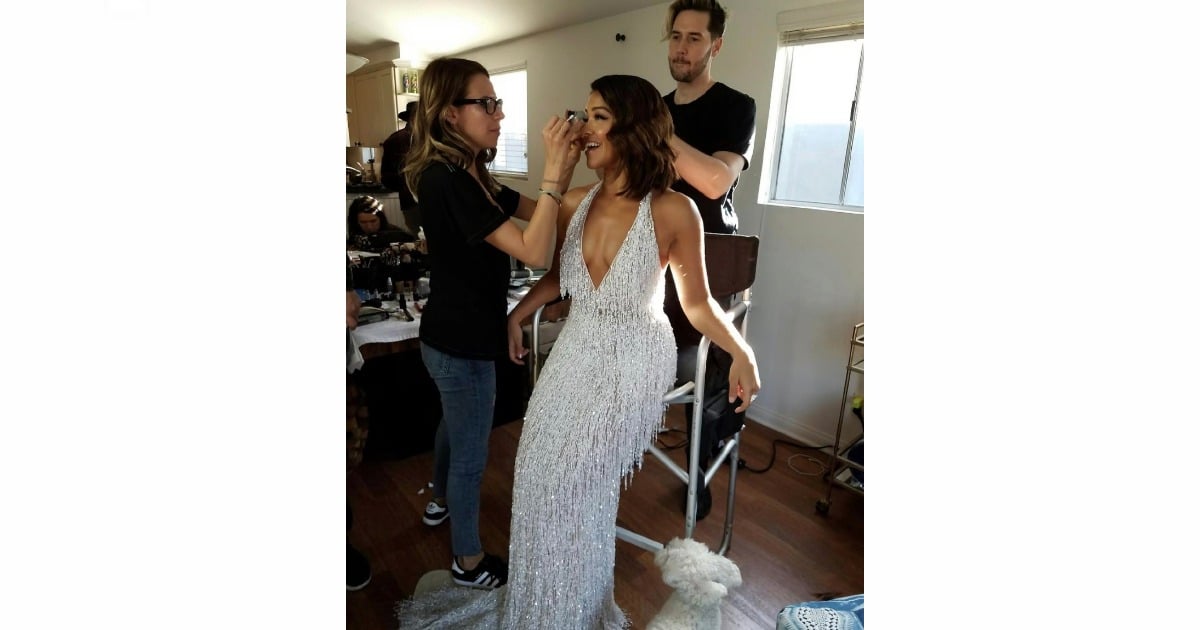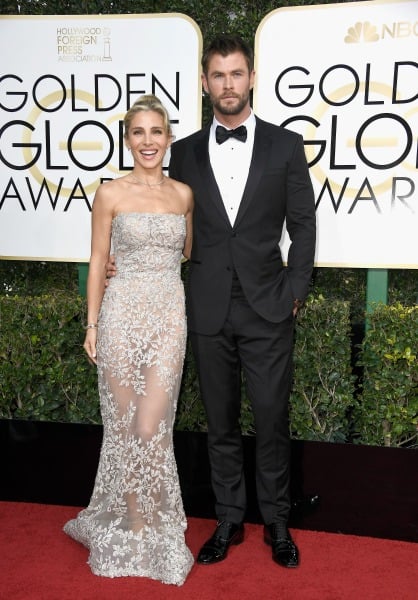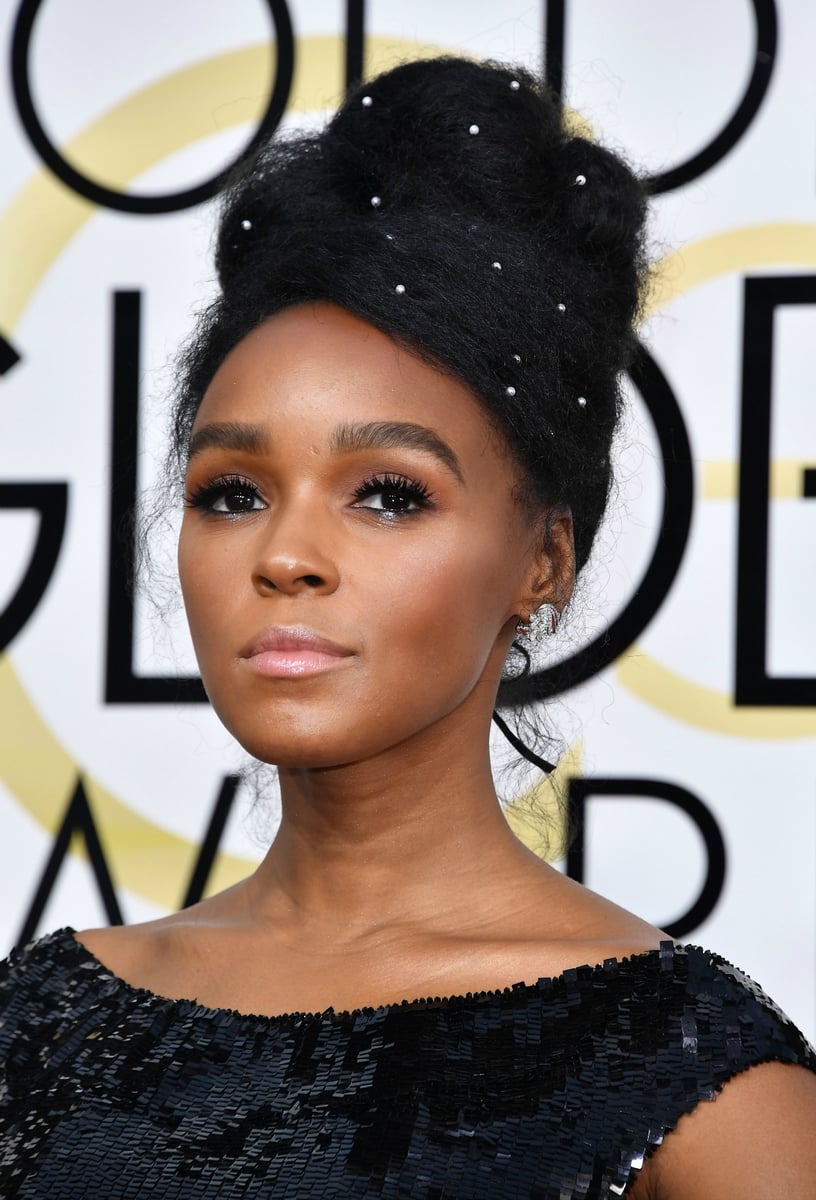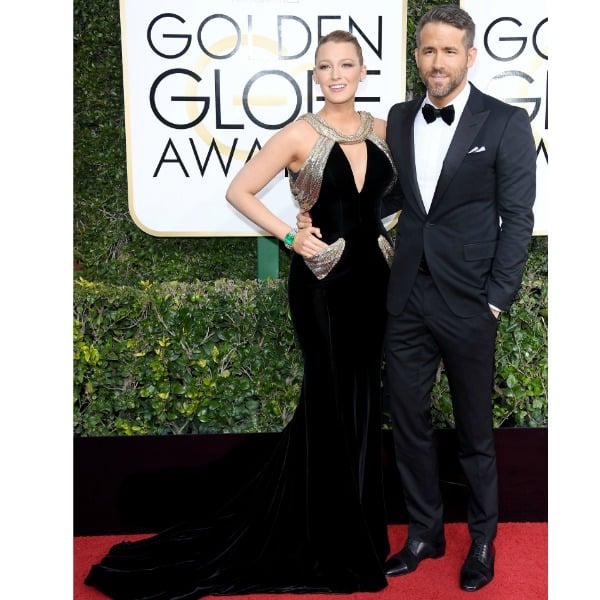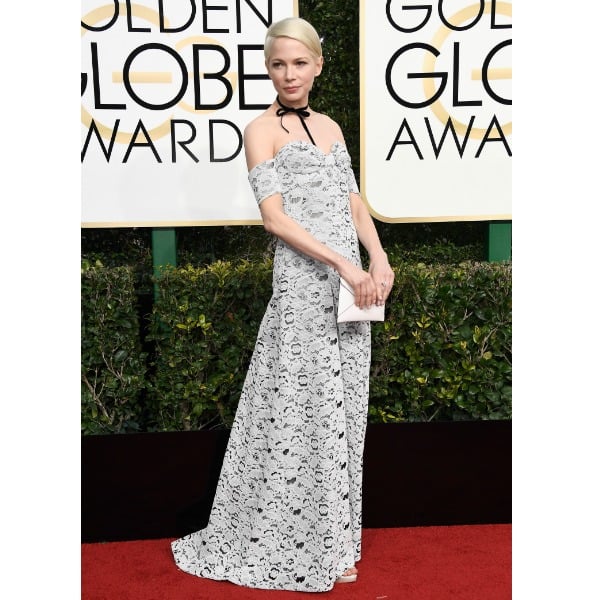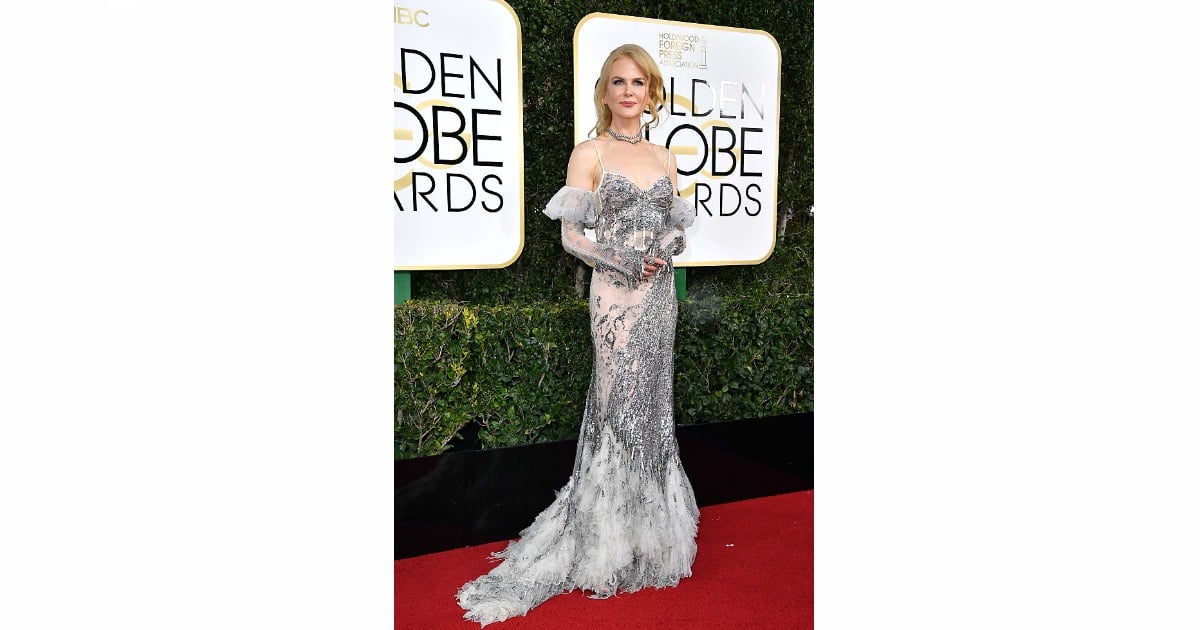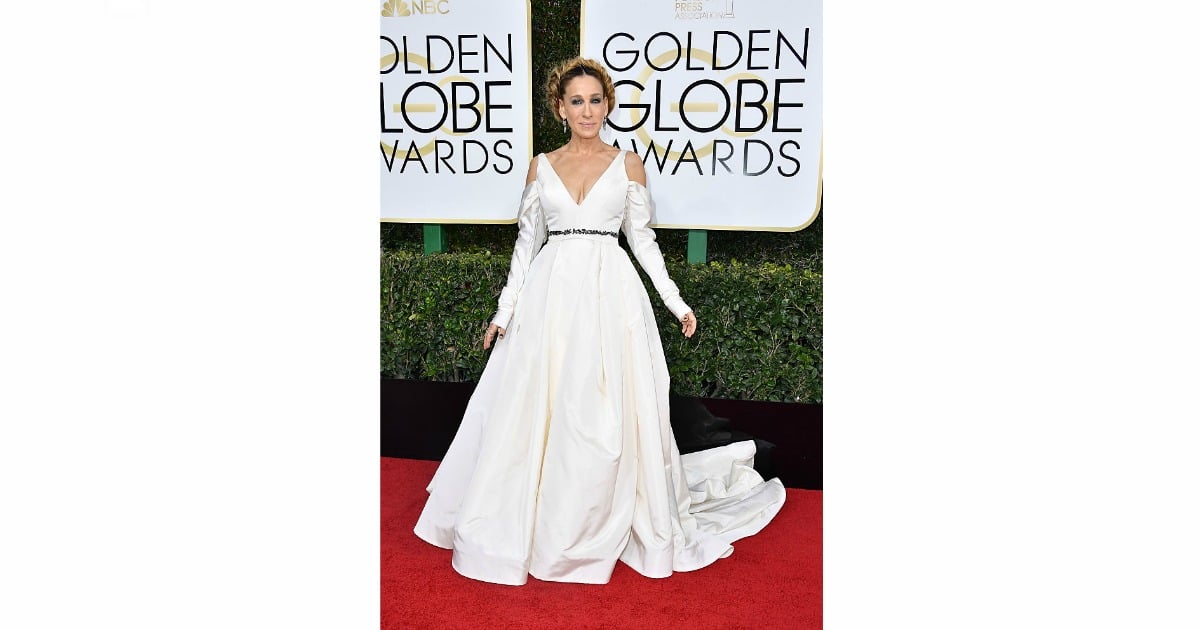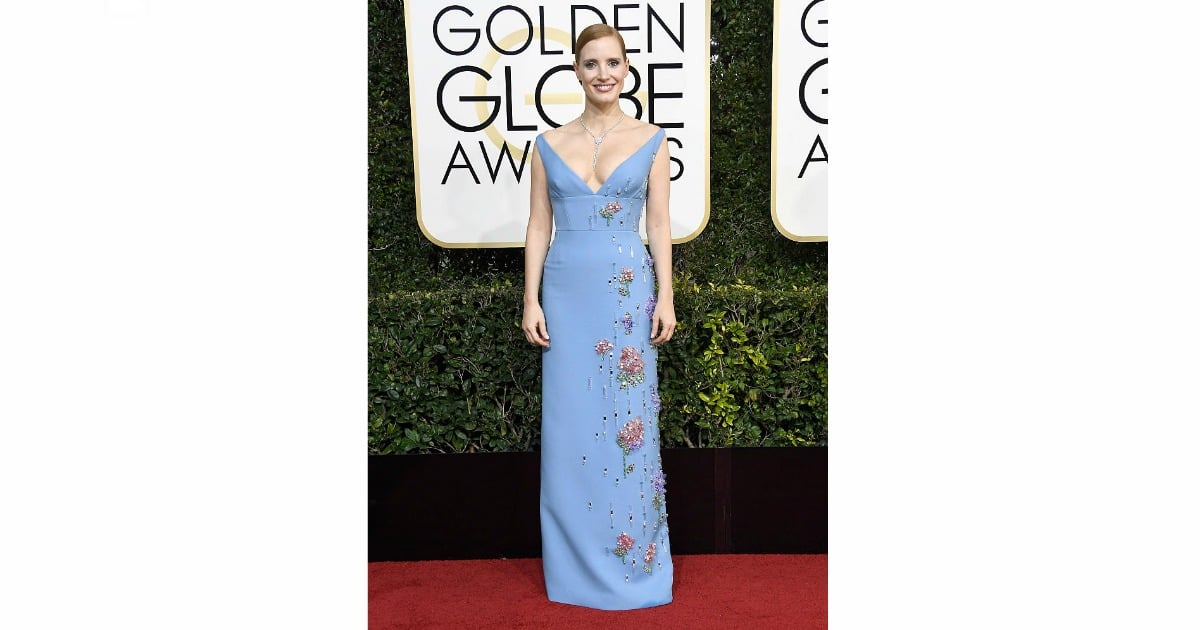 With the red carpet more political than ever, this year it's an even bigger risk to stand out - particularly if it's for the wrong reasons.
No doubt more focus will be on what's said at the ceremony, but also what's worn than ever before.