My married friends A + V are extraordinary entertainers and cooks.
They often host lunches, dinner parties, afternoon teas and the like. Everything they prepare and serve is exceptional.
A few weeks back they called me as they had written, shopped for and were in the middle of cooking everything for a special themed dinner party that they were hosting that night.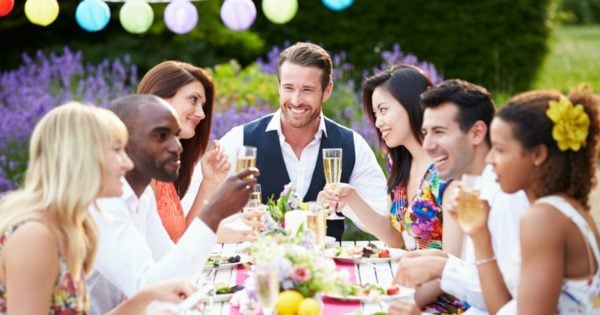 One problem.
They didn't yet have dessert.
The pre dinner canapés, entrées and mains were all deliciously intricate and technical dishes so they didn't have much time to whack together whatever it was that I was going to suggest for the 'something sweet.' I sat on the end of the phone scratching my head and then I literally said "Why don't you just buy heaps of Golden Gaytimes, chuck 'em into a bowl, let them soften, swirl them together and refreeze in a cake mould. At least you know it'll taste sensational!?"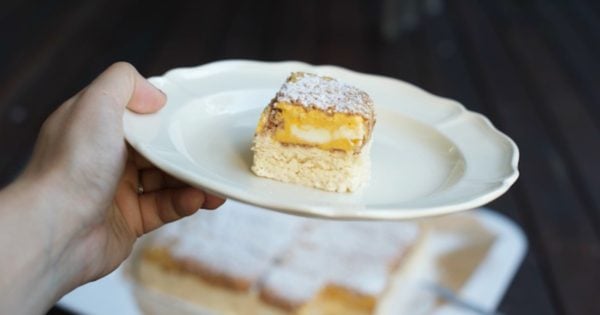 We laughed (although I was 100% serious) and hung up the phone so that they could carry on cooking for their 7pm deadline.
They ended up serving Magnums and I ended up writing this recipe.