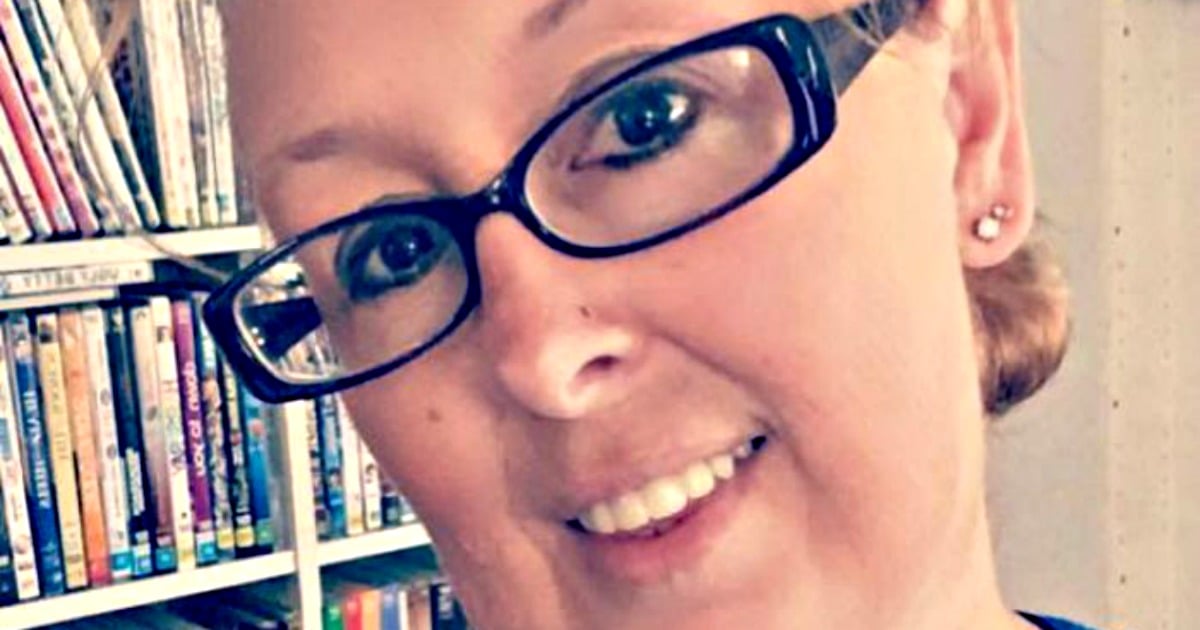 By Stephanie Smail.
Authorities knew a woman killed by her estranged husband on the Gold Coast was in "grave danger of being murdered", prompting questions about whether Queensland's justice system is failing to protect victims.
Weeks before the suspected murder-suicide on Tuesday, David Bradford, 52, had been charged with assaulting and choking his wife Teresa Bradford, 40.
He was granted bail in early January, which was a mistake, a domestic violence support group involved in the case said.
DV Connect chief executive officer Diane Mangan said there were clear warning signs which should have been recognised.
She said strangulation is the number one indicator leading to domestic homicide.
"This was definitely a woman who was in grave danger of being murdered. She knew it herself," Ms Mangan said, adding it was one of the more serious cases her staff worked with.
Ms Mangan said the system was working to protect Ms Bradford until her husband was released on bail.
"It was really after the new year where the wheels appear to have come off," she said.
"[David Bradford] really should not have been given bail, based on what I think would have been presented.
"This is a tragedy that we need to learn from. Indicators are there for a reason."
Friends say Teresa let down by system
Ms Bradford's close friend Karina Mason said she did not actually know David Bradford had been granted bail until it had been granted.
"The moment she found out he had been let out, she honestly lived in fear," Ms Mason said.
"How does someone who was facing some pretty serious charges get bail?
"We're sitting here asking: How did this happen?