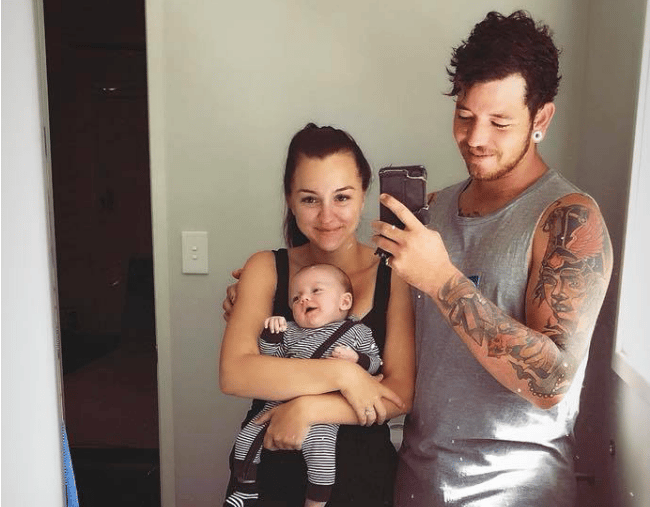 With AAP.
1. Two weeks before she was due back at work, Jess' baby went to sleep and never woke.
A young Gold Coast couple is grappling with the sudden death of their baby boy, just two weeks before the 22-year-old mother was due back at work after maternity leave.
Jess Pisarek, 22, and her partner Josh Gall, 25, this week said goodbye to their beloved four-month-old son Lucas, who late last month went to bed and never woke up.
In an interview with the Gold Coast Bulletin, close friend Tameka Anderson said the death of the "world's happiest baby" had shaken their local community.
"When Jess found Lucas she raced over to the childcare centre (that backs on to their home) to ask for help because she didn't know what to do, so the childcare centre had to let the whole neighbourhood know what had happened, and a lot of people came forward with help after that."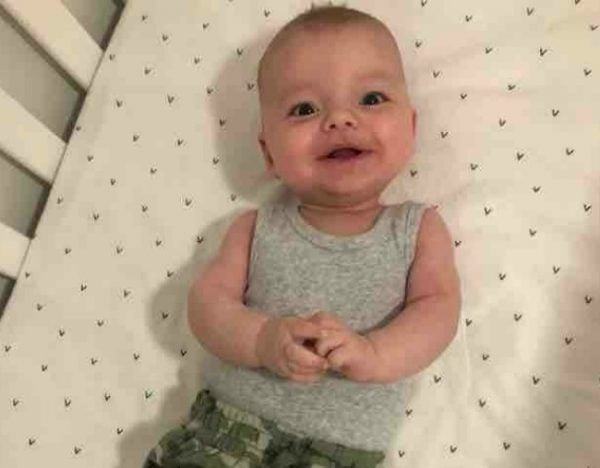 She told the newspaper the couple, who have a five-year-old son Ollie together, gave their "whole life" for their kids.
In the days after baby Lucas passed, Anderson set up a Go Fund Me page for the family, raising funds for funeral costs and time of work for Gall.
The page has since raised nearly $18,000 for the young family, with Anderson telling the news outlet the neighbourhood had rallied around the family. They will also donate money to SIDS research charity Red Nose.
2. Those with mental illness and disability finally experience a small federal budget win.