Disclaimer: I am not a medical professional and am not soliciting health advice. The Pill has a myriad of health benefits – some of which I've experienced myself. This is simply my story. 
I was prescribed the Pill when I was 17.
It wasn't (primarily) as a method of contraception. It was because I suffered awful period pain that inhibited my day-to-day life. I remember being curled up in a ball with stabbing pains for hours at a time, and as a result having time off school. I was also anaemic.  At the time, the Pill infinitely improved my quality of life.
Over the past nine years, I've been on a number of variations, from expensive brands like Yaz, to more generic options like Leila. I noticed subtle differences between them, but the side effects never really bothered me all that much.
About four months ago, I was having trouble sleeping. I was also getting lazy with my routine, and was skipping pills here and there.
I mentioned it at work one day, and a colleague suggested I "give my body a bit of a break", and see what happens. For all I knew, period pain had been a passing feature of my adolescence.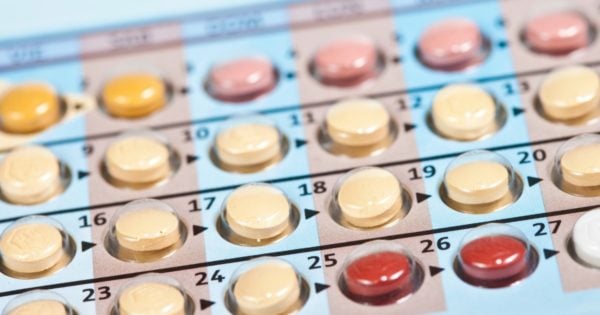 The more I thought about it, the more I realised I didn't know who I was as an adult woman without the Pill.
So I decided to stop taking it.