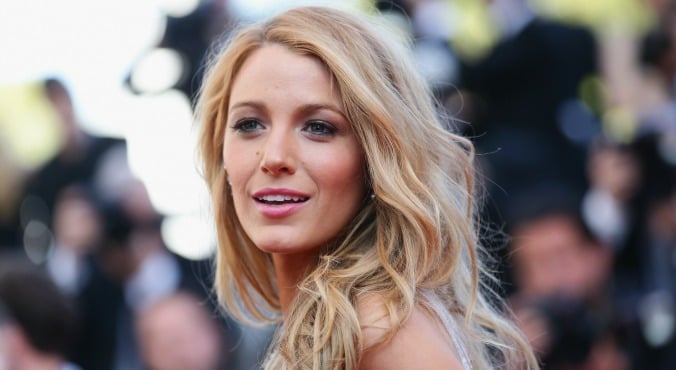 Image: Getty.
With summer creeping 'round the corner, we've got lighter and brighter hair changes on the mind, with The Glow's Site Producer Lizzie already making the transition to the light side.
But why is it that everyone gets blonde fever as the warm weather approaches?
"I put it down to spring cleaning. Everyone updates their home and everyone updates their hair," explains Edwards and Co stylist Byron Turnbull.
"Also, in summer hair will naturally go lighter, so generally clients like to control that and make it the exact tone that they are looking for."
So whether it's to blonde, bronde or all the balayage in between, here are eight things you need to know before going lighter.
1. Prepare your hair
You can't just walk straight in to the salon; a significant hair change requires preparation. Celebrity stylist Anthony Nader advises doing a hair mask or treatment a few weeks beforehand.
"I recommend popping on something like the Oribe Moisture Masque treatment two to three weeks prior to your appointment, as this means the hair strands can take the colour application process without any problems," he says.
2. Seek expert advice
Sometimes a hurried five-minute consultation before you take dye to your hair just isn't enough, especially if you have a clear idea of what you want.
Don't be afraid to ring and book a separate (and free!) 15-minute consultation with your stylist to discuss the nitty gritty of going lighter. (Post continues after gallery.)