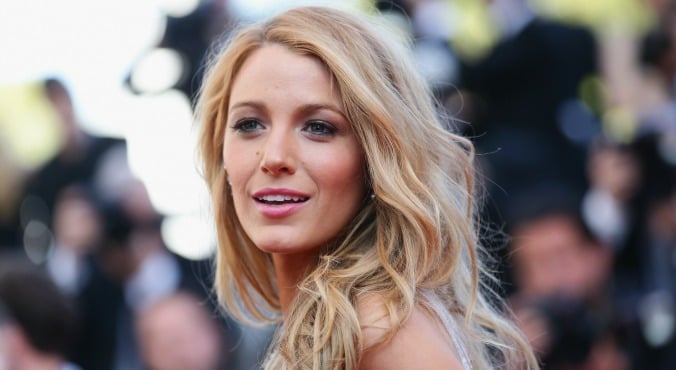 Image: Getty.
With summer creeping 'round the corner, we've got lighter and brighter hair changes on the mind, with The Glow's Site Producer Lizzie already making the transition to the light side.
But why is it that everyone gets blonde fever as the warm weather approaches?
"I put it down to spring cleaning. Everyone updates their home and everyone updates their hair," explains Edwards and Co stylist Byron Turnbull.
"Also, in summer hair will naturally go lighter, so generally clients like to control that and make it the exact tone that they are looking for."
So whether it's to blonde, bronde or all the balayage in between, here are eight things you need to know before going lighter.
1. Prepare your hair
You can't just walk straight in to the salon; a significant hair change requires preparation. Celebrity stylist Anthony Nader advises doing a hair mask or treatment a few weeks beforehand.
"I recommend popping on something like the Oribe Moisture Masque treatment two to three weeks prior to your appointment, as this means the hair strands can take the colour application process without any problems," he says.
2. Seek expert advice
Sometimes a hurried five-minute consultation before you take dye to your hair just isn't enough, especially if you have a clear idea of what you want.
Don't be afraid to ring and book a separate (and free!) 15-minute consultation with your stylist to discuss the nitty gritty of going lighter. (Post continues after gallery.)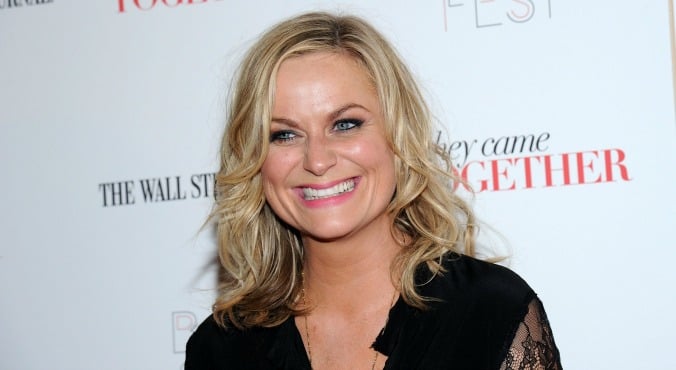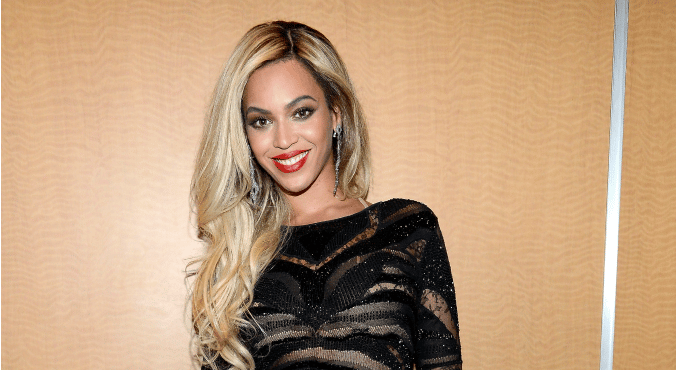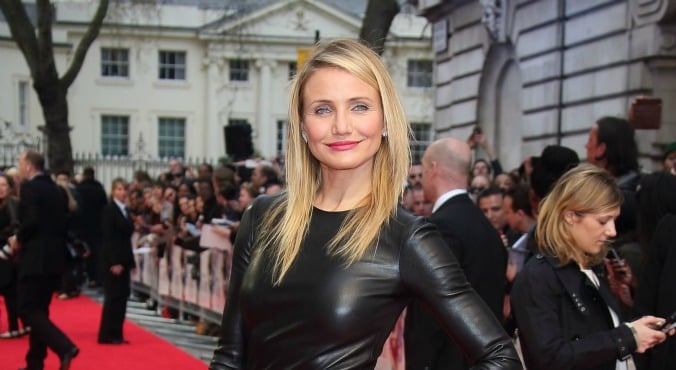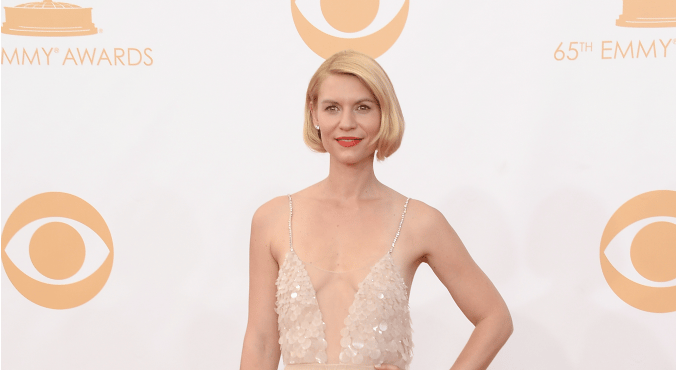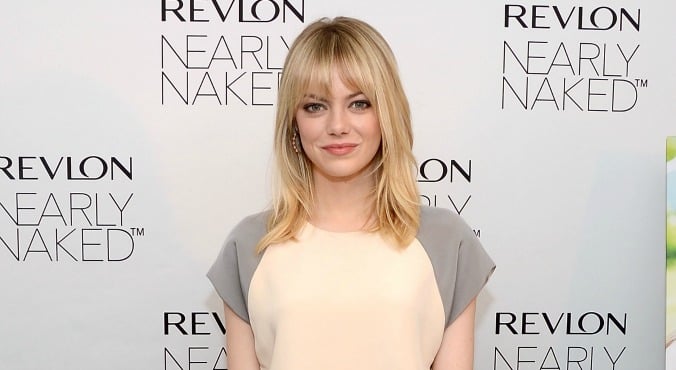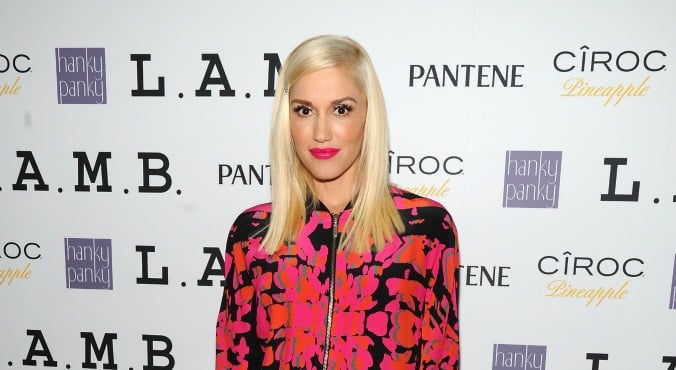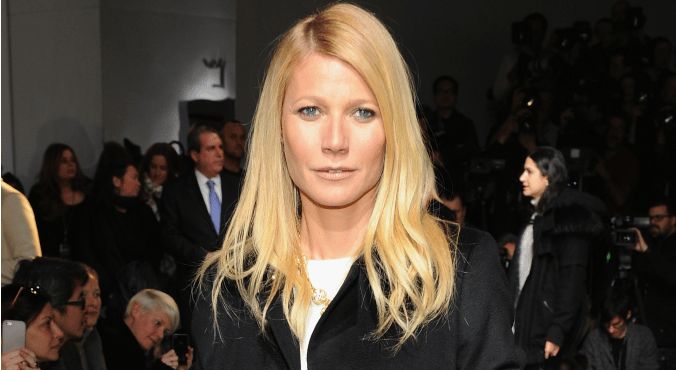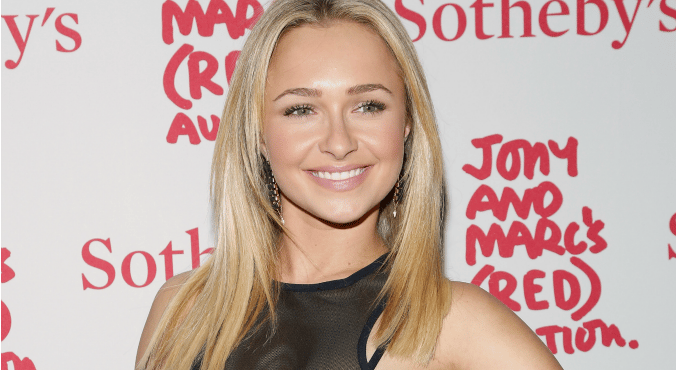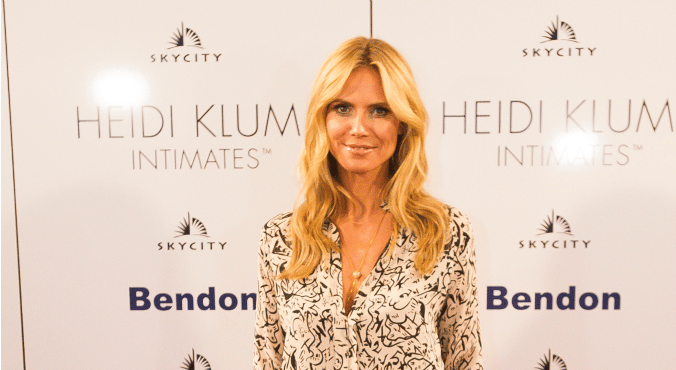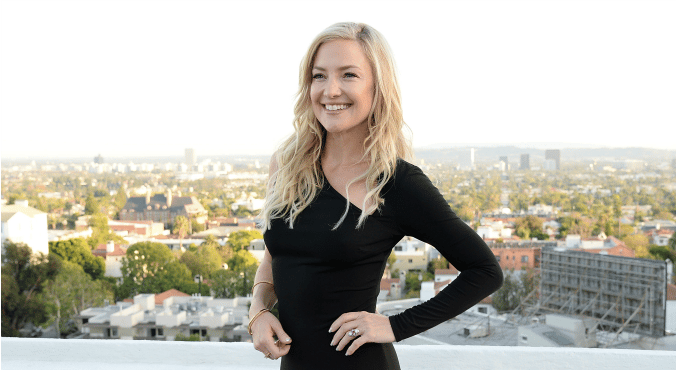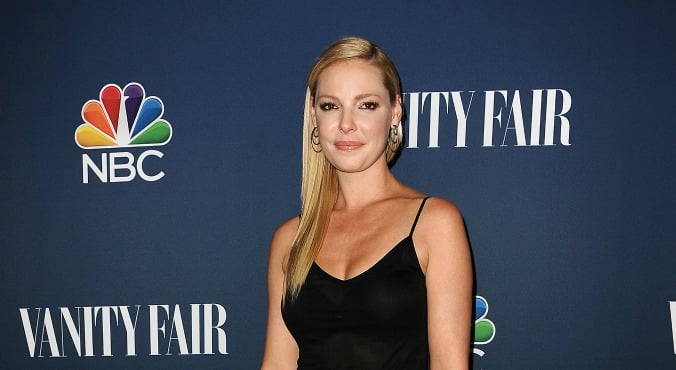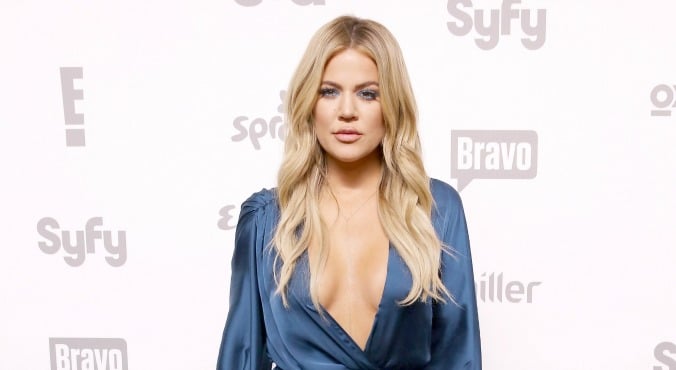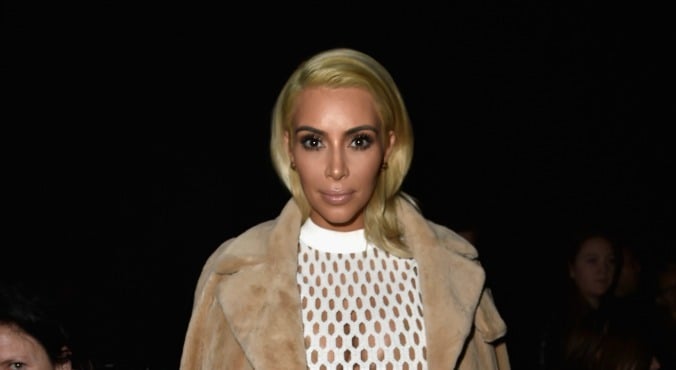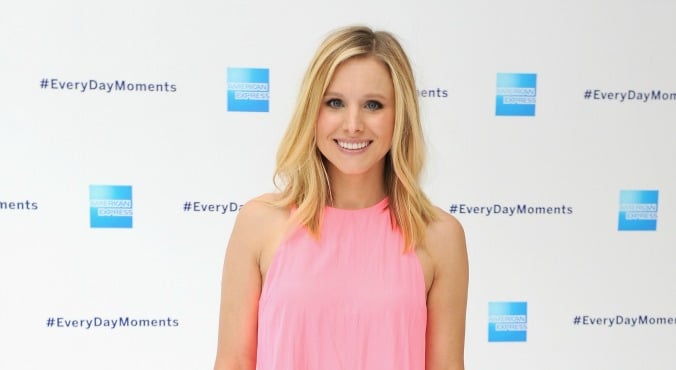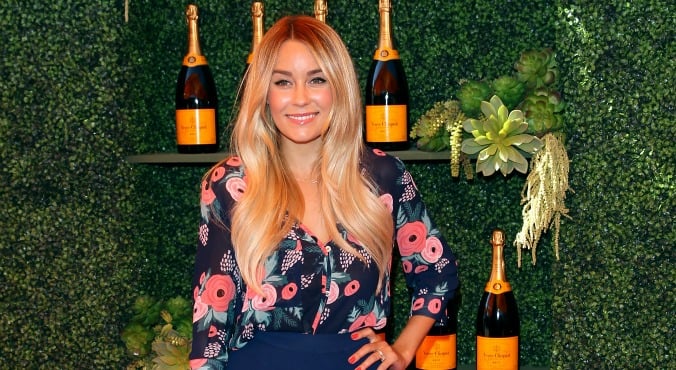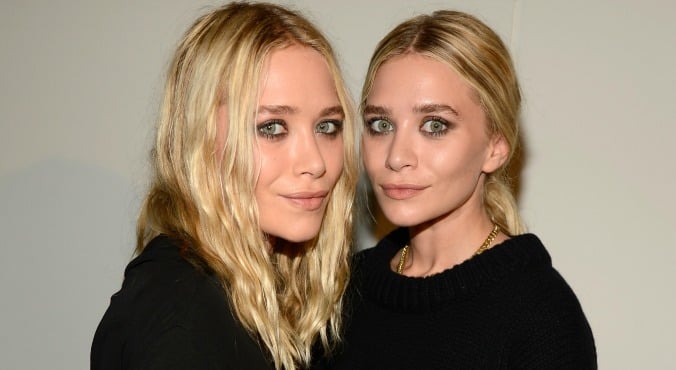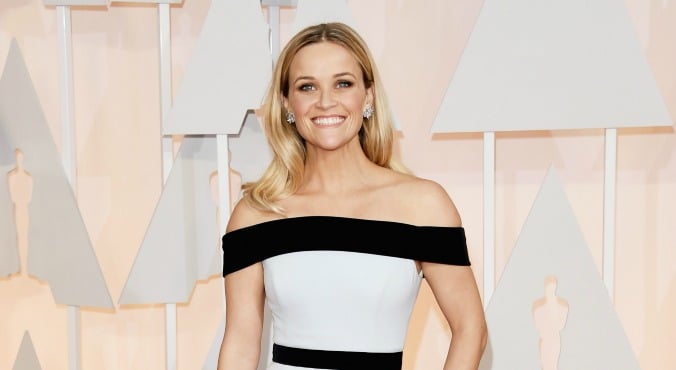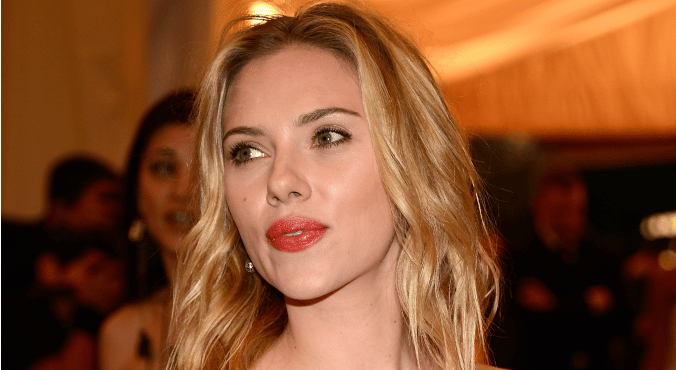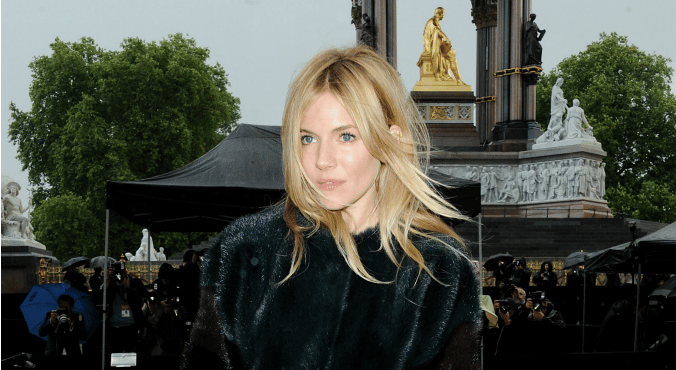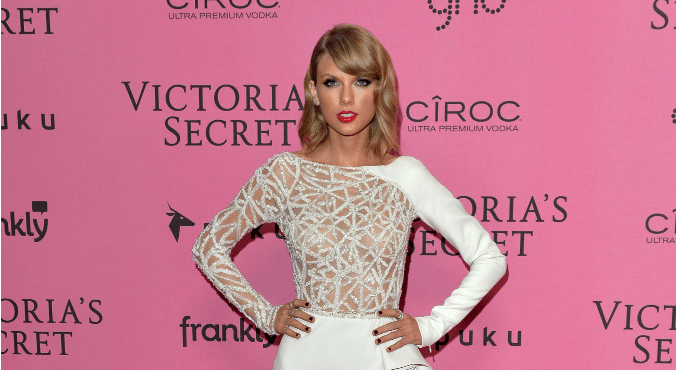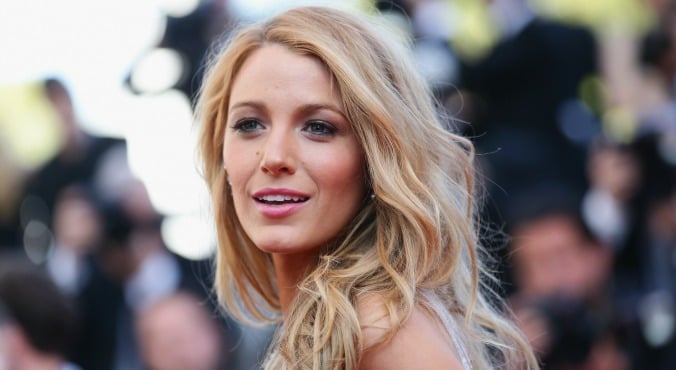 3. Be realistic
According to Turnbull, the biggest mistake people make is being too dramatic with the change.
"As a colourist, I would only ever recommend moving the client's hair three shades lighter then their natural level, as generally their natural level is what suits them the most," he says.
4. Find the right colour
When choosing the right tone, a colourist generally looks at three factors: natural hair level, eye colour, and client's expectations.
For lighter skin tones, Nader recommends opting for golden, strawberry or light blonde tones.
"Warming up your hair with highlights can add some colour and interest to your locks and your face, but because you are fairer-skinned, stay away from shades that are white, ash and reddish," he says.
If you're more medium-toned, you can add more colour to your hair, such as a golden hue, beige-blonde or even a light blonde.  Just be sure to maintain some warmer tones to match your skin. Ashy or orange-based tones will make you look washed out.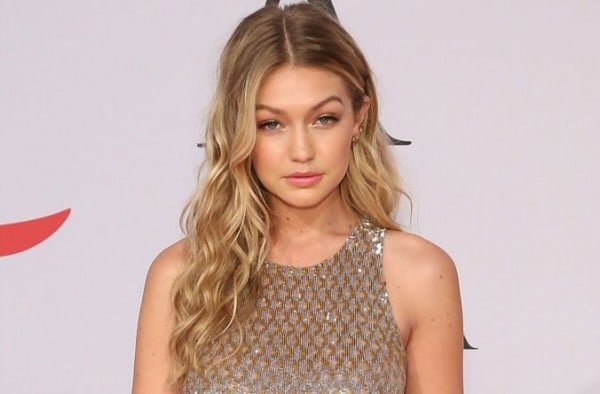 For darker skin tones, Nader advises moving no more than two shades than your natural hair colour, sticking to darker blonde shades.
"Caramel or golden highlights can be beautiful. Try and avoid tones with too much white, platinum or orange because these will look unnatural with your darker skin tone," he says.
5. Ask for Olaplex
"Olaplex is going to be your new best friend for summer and a mighty trusty one at that. I don't know what we [in the hair industry] ever did before this incredible invention," he says.
A serious game-changer, Olaplex allows hairdressers to change your hair colour without leaving it broken and unhealthy. It has a single active ingredient (free of silicone and oils) and is designed to be added to to the colour mix during the dyeing process, or used as a hair treatment in itself. (Post continues after gallery.)
Best shampoos for coloured blondes.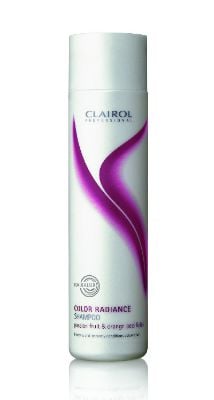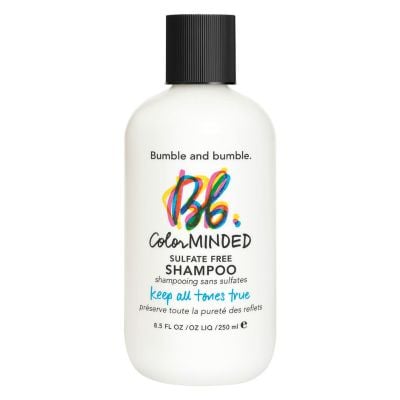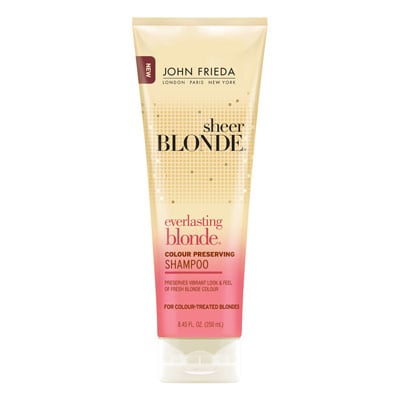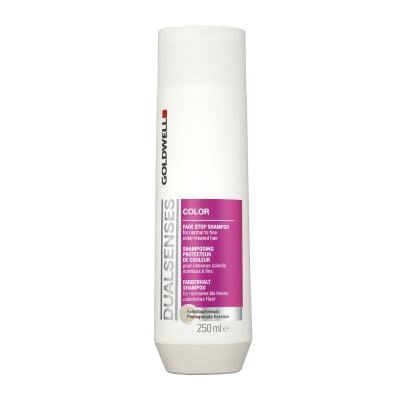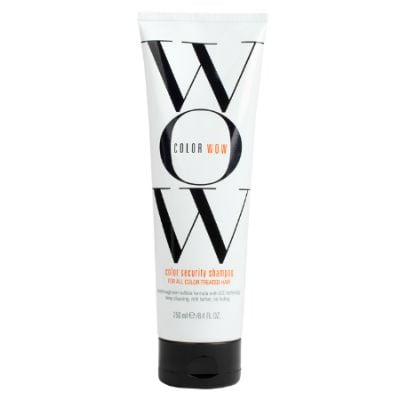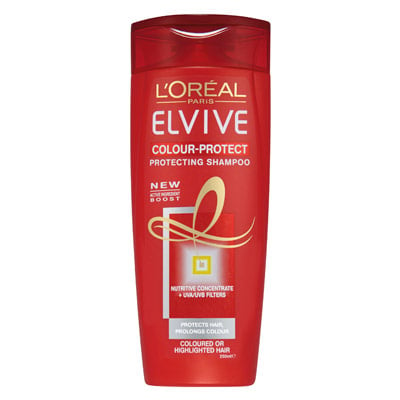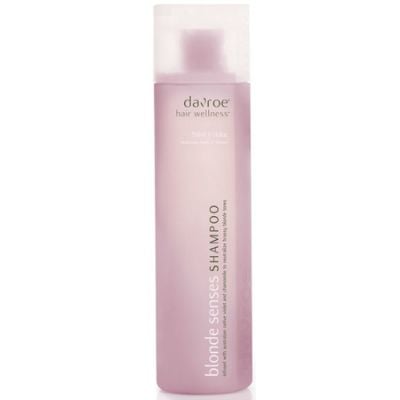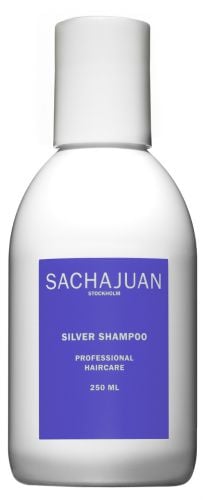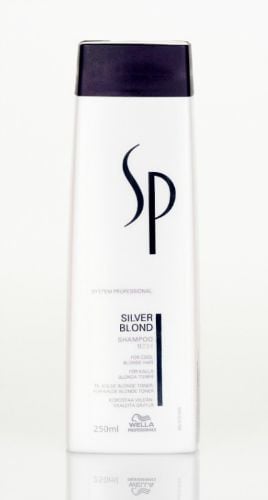 6. There will be home care
Going lighter takes a lot of hard work, so after-care is essential. Using shampoos and treatments that preserve hair colour is essential and if you're going for an all-over shade, you will require more frequent touch-ups and trips back to the salon.
7. Consider balayage
If regular salon trips just aren't manageable, consider choosing highlights to lift the hair rather than a full colour transformation. Bronde is one of the most popular colours at the moment, while hair contouring, tortoiseshell hair and 'lived-in' hair are perfect low-maintenance techniques.
8. You'll need to update your makeup
Your hair colour won't be the only thing changing.
"A common mistake people make with going lighter is not changing their makeup palette, which is vital," says Nader.
"When you venture over to the lighter shade, you need to also fine-tune your face, lip, eye shades to be compatible."
Are you considering going lighter for summer?