Welcome to this week's edition of Open Post.
If you're new to this, Open Post is a weekly tradition here at Mamamia where our writers and readers get together to discuss what's going on in their lives.
I'll kick things off.
Over the weekend, I had my sister visit Sydney and stay with me.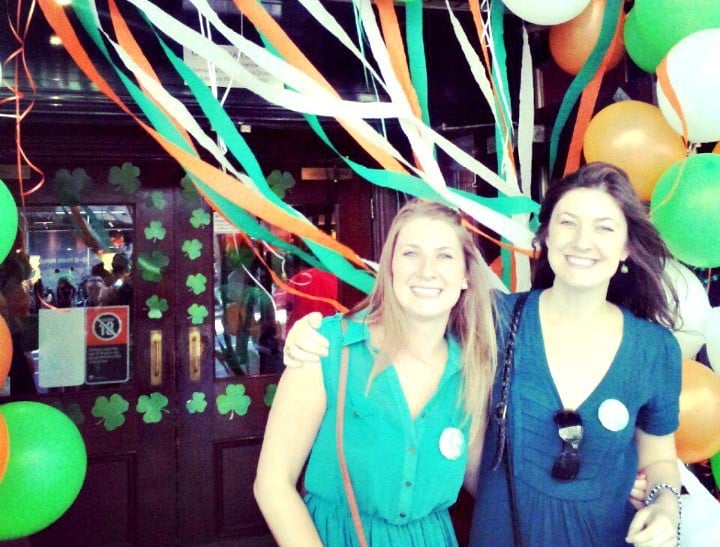 It was a long-overdue catch-up, and I was excited to see her. I had a long list of things we were going to do over the weekend, including lots of shopping, eating and drinking.
Naturally, I was then hit with a cold so nasty I was basically bed-ridden for the entire weekend.
I was so sick that going out for dinner was out of the question, so we hit up my nearest Coles for something quick and easy.
In my haze of sickness, I grabbed some Latina Fresh Gluten Free Beef Ravioli and sauce, pretty much without thinking.