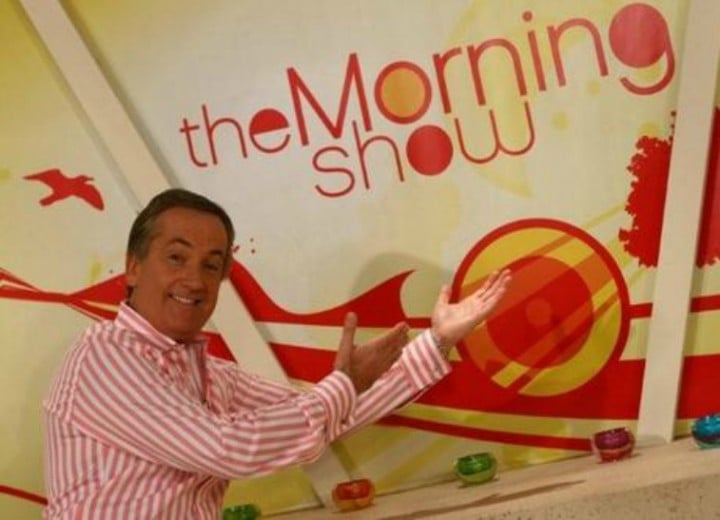 Update:
Glenn Wheeler, who was injured in a road accident last month, is out of his induced coma.
A statement from his family says the 2GB personality and and Channel 7 presenter woke from the coke at the weekend and "woke from a coma over the weekend and he is in the very early and delicate stages of resting his brain and other injuries."
The statement continues:
"He continues to show signs that he's with us and at times we feel he hasn't lost his sense of humour – we know however that the road to recovery is very long and at times at the request of ICU medical staff, we need to allow him time to rest and therefore need to keep his visitors to a minimum.

"Once he has progressed further we of course will encourage those close to him to come and see the great man and spur him on in his recovery."
Radio presenter Ben Fordham updated listeners on his condition on air yesterday.
Speaking on 2GB, the former Today show host said: "I saw him today, he's trying to talk at the moment… I was saying to him 'mate, you can't talk with that thing in your throat.'
"We were having a yarn about radio and life and times. I was telling him about all your (listeners) emails and good wishes… he had a little tear in his eye.
"He's there and he's busting to come out, but he's heavily restricted by his injuries… He does have some damange to his brain which will take time… but he's there… he loves hearing about all the emails and messages from listeners."
Our thoughts are with 54-year-old Glenn and his loved ones as he begins this next step on his road to recovery.
Previously, Mamamia wrote…
Radio Host and TV personality Glenn Wheeler is in an induced coma after being hit by a vehicle on his motor scooter yesterday.