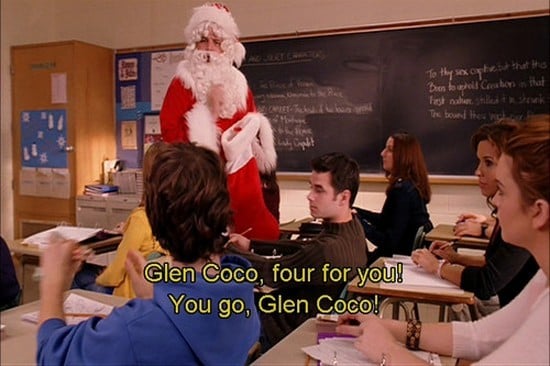 Welcome to Shocker, Hero and Whinger of the Week.
Here's how it works: Each week, we pick the biggest Shocker, Hero and Whinger from the last seven days. Shocker is whatever moment or person left our jaws on the floor. Hero is whoever won the week by being awesome. And whinger? Well, that's pretty much just someone who has had a major sooky-la-la moment. Let's do this.
 
Shocker of the week goes to…
Seriously, what is going on with James Franco lately? Our jaws hit the floor pretty quick when, while scrolling innocently through Instagram, we were slapped in the face with the image of James fumbling his frank[o] in some skin-coloured undies. We've all seen some, ah, surprising things on Insta (oh hey, Rihanna's bum) but this – this was something else.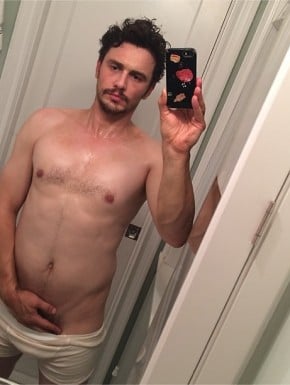 There were so many questions to be asked and they were all left unanswered. James swooped in and deleted his masterpiece, but not before we could get a screen grab. The mystery remains.
Hero of the week goes to…
Trent Tirone, 21, whose dream of appearing on Wheel of Fortune came true this week. The Arizona local, who has Tourette Syndrome and Asperger Syndrome and has survived nine brain surgeries and one open-heart surgery, has been studying the game show since he was two.
Although Trent didn't win the episode, he certainly won a lot of hearts and became a trending topic on Twitter, which these days is as sure a sign as any that you're a bit of a #hero.
Watch Trent in action here: