Naya Rivera, the actress who played Santana Lopez on Glee for six years, has been arrested and charged with misdemeanor domestic battery after an alleged altercation with her husband, Ryan Dorsey.
According to PEOPLE Magazine, police arrested the 30-year-old in the US state of West Virginia on Saturday night, local time, after receiving a domestic violence complaint.
Ryan – who married the actress in July 2014 – claimed Naya had struck him "in the head and face" and had injuries consistent with the claims.
The 34-year-old also showed police a video he had taken during the alleged incident. It's understood it occurred while they were taking their two-year-old son for a walk.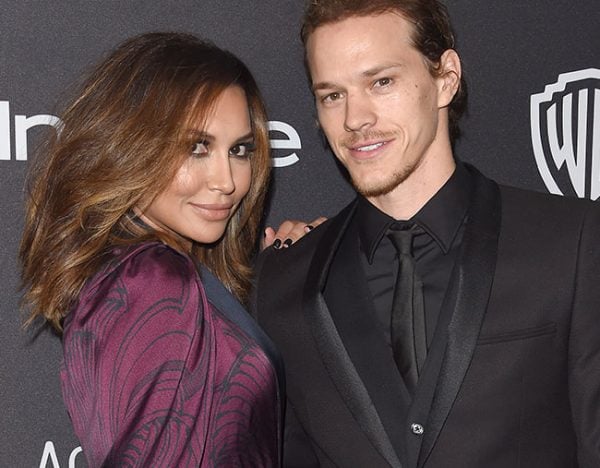 The actress was later released on a $1000 Personal Recognisance bond. She has not yet commented on the incident.
The couple's rollercoaster relationship has been known to frequent entertainment headlines after the pair married just three months after Naya ended her engagement to rapper Big Sean.
The pair had previously dated in 2010, and in August last year, the actress revealed she had an abortion after they split. In her memoir, Sorry Not Sorry, Naya said she chose to terminate the baby so she could continue on with her career, which was blossoming at the time.