I don't mean to alarm you, but the app of just about every woman (and some men's) dreams exists and we only just found out about it thanks to this week's episode of Shark Tank.
Forget about incessantly calling a salon until someone answers, leaving more voicemails than a jilted ex or doing a hopeful walk-in. Two Sydney ladies have heard our cries and sorted it the heck out.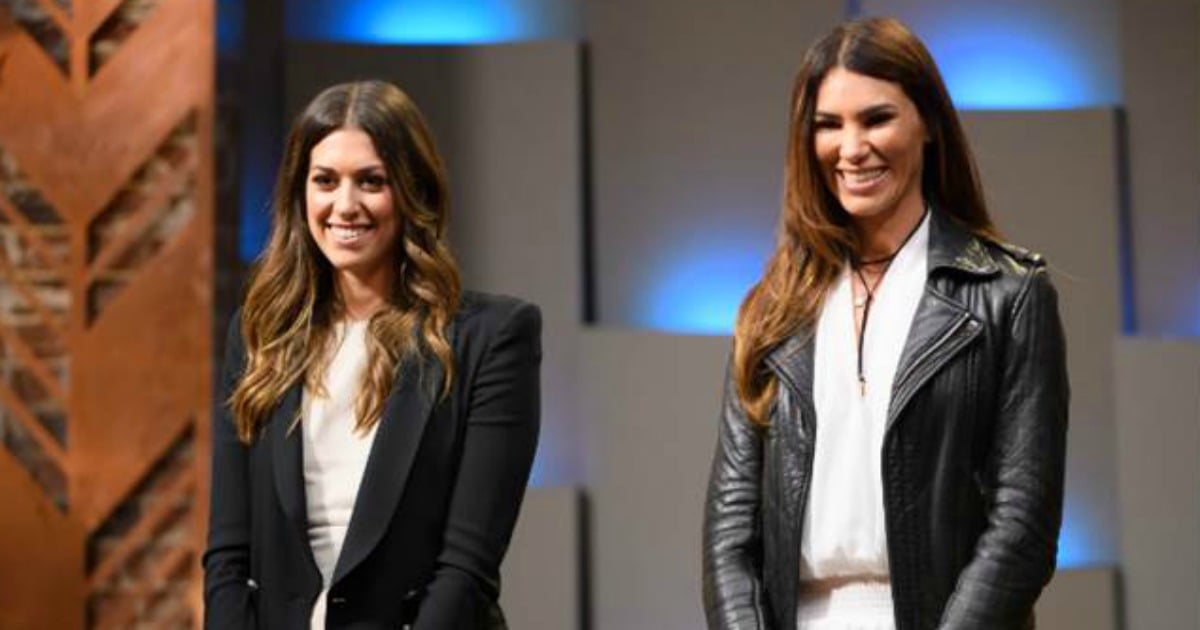 Created by friends and business partners Lauren Silvers and Lisa Marie Boersma, the Glamazon app connects users with nearby beauty salons to help make booking your next haircut/massage/manicure/eyelash tint infinitely easier than the current methods that we all know and hate.
Based on your location, you can select the next available appointment at multiple businesses, set a specific time in advance, or better yet, have a Glamazon-approved stylist come to you.