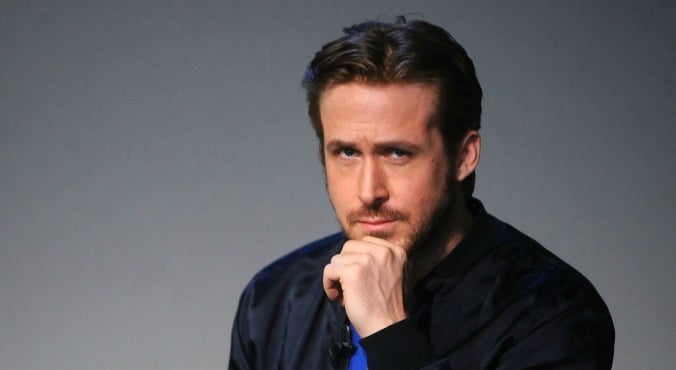 Hip hop hooray, it's a hair transformation day! As usual, it seems that all the celebrities have been conspiring to change their hair at the exact same time, which is all the more exciting for us.
Giuliana Rancic
This has been a big year for Giuliana Rancic's hair. The E! News presenter's hair has alternated between being darker, lighter and shorter, and currently,  it's wavier, longer and blonder.
We love the natural waves paired with chunky, pale blonde streaks, and the longer extensions seem to soften her overall look. This is our favourite Giuliana hair look so far.
Related: Should Giuliana Rancic really have to apologise for her body? 
Cheyenne Tozzi
Model and reality TV host, Cheyenne Tozzi, is famous for her blonde mane, as well as her tough but fair mentoring on Australia's Next Top Model.
"I can't walk the runway for them," she says of her models-in-waiting.
Previously a deeper, honey blonde, Cheyenne has lightened her hair even further. Her hair is now a cooler, brighter blonde. She announced her hair change on Instagram, tagging her hair stylists at Parisian salon, David Mallett.
Related: The one thing that would make Megan Gale quit modelling forever.  
Don't want to be blonde, brunette or a redhead? Go for neither, and try split-dyed or half-and-half hair. (Post continues after gallery...)
Jessie J
It appears that Jessie J's hair has acquired a boyish crop. The big-note belter of the hit single, Price Tag, uploaded a photo and video of herself wearing the new style, although it is difficult to tell whether she has actually gone in for the big chop, or if she's just slicked her hair back with product.
Whatever the case, it simply adds to Jessie J's allure as owning the Trickiest Hair In Showbiz. It's true! We can no longer keep track of whether she is wearing a wig, or whether her hair is cut or simply styled differently. You win hair, Jessie J. You win.
Related: Goodbye, hat hair: 6 hairstyles that will help you survive beanie season.
What do you think is the deal with Jessie J's hair? 
The best celebrity hair transformations