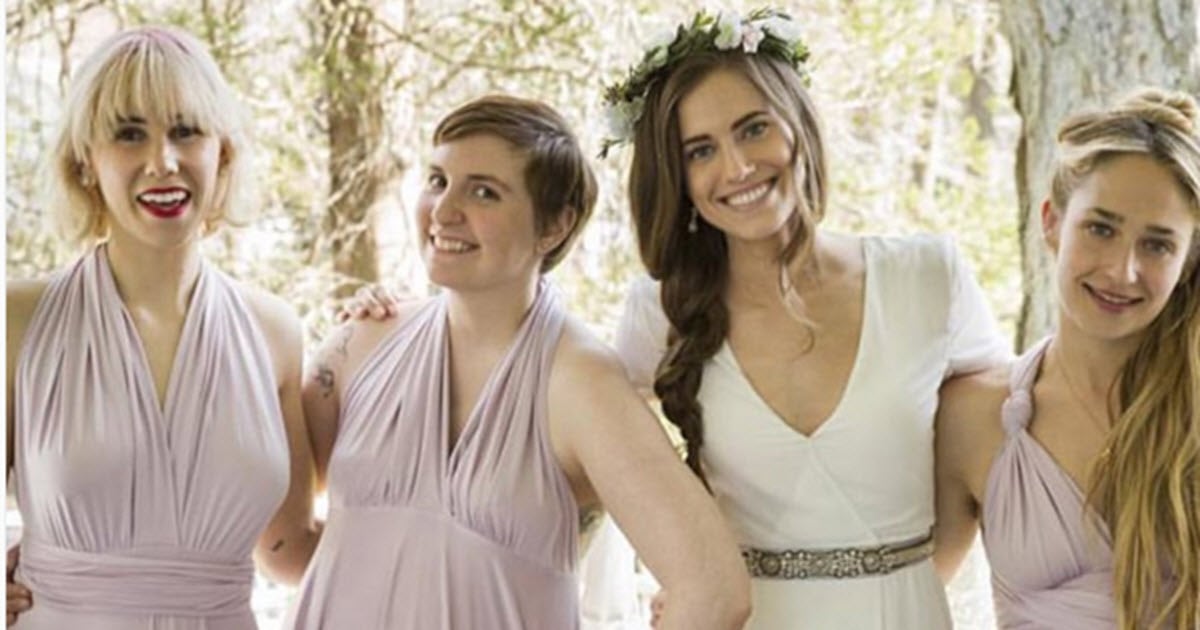 It's better to burn out than fade away, right?
That's what Lena Dunham's betting on.
She's decided, along with network HBO, that the sixth season of her show Girls will be its last.
The final season will air in 2017.
Don't freak out in a neurotic, Millenial fashion and go drink too much small-batch whiskey in a bar with no name quite yet, though.
We haven't even seen season five, so Girls fans have two whole seasons to keep them going.
Dunham's never hidden her reluctance to end the show in a timely manner — I mean, it's called Girls, right? Not Women, or Responsible Adults, or Totally Together Grown-Ups.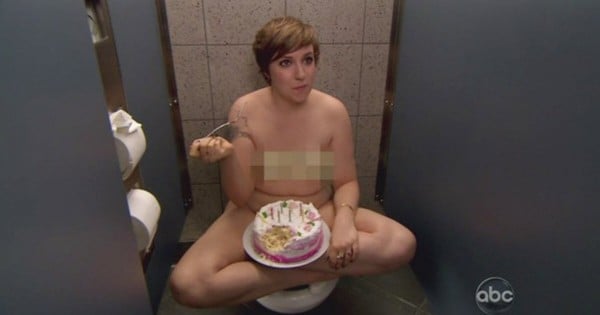 "Never say never, but that is the way we're thinking about it right now and we're starting to think about sort of how to wrap up the storylines of these particular young women," Dunham said on a radio show last year.
"It's really exciting. I started working on this show when I was 23, and I'm going to be 30 so it kind of feels right that this show kind of sandwiched my 20s and then I go off into the world."
Vale, lady Girls.