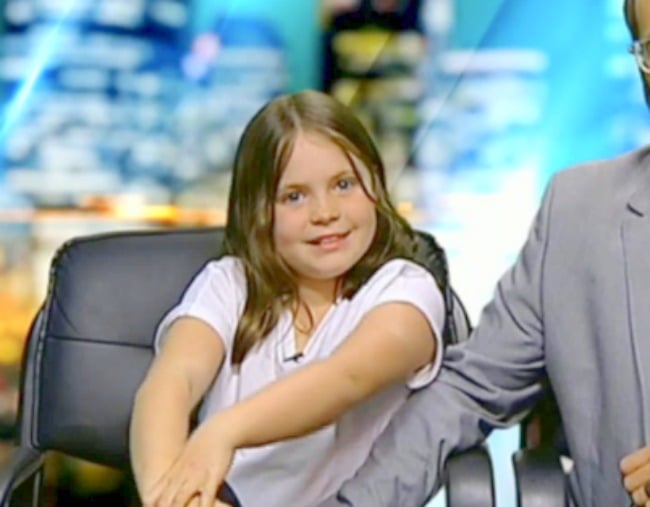 Harper Nielson, a nine-year-old, Year Four student from Brisbane, has made domestic and international headlines in the last 48 hours, after she was given detention by her school for refusing to stand for the national anthem in school assemblies for most of this term.
Harper claims the lyrics disrespect Indigenous Australians, and so has chosen to remain seated when the song is sung. Last night, she explained her reasoning Channel Ten's The Project.
"I feel we should respect Indigenous people and their culture," Harper said.
"It says Advance Australia Fair, which when it was originally written meant advance white Australia. It says we are young, but we're not young if we count the Indigenous Australians, who were here for over 50,000 before the British colonised Australia."
Harper: "I don't think I should be made to leave the room or do something different because I have different beliefs." #TheProjectTV pic.twitter.com/e7NoeNeLmu

— The Project (@theprojecttv) September 12, 2018