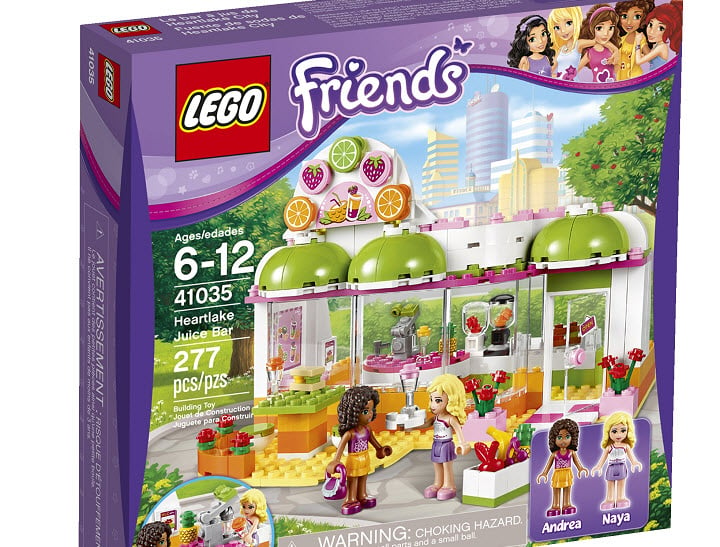 Ever received a Christmas gift you weren't quite happy with?
When a little girl got this gender-specific Lego set for Chrissy she wasn't happy.
But unlike the rest of us ungrateful sods she didn't hide it in her cupboard to be brought out once a year, she didn't re-gift it, she didn't even secretly trade it in for something she actually wanted.
She made the best out of it…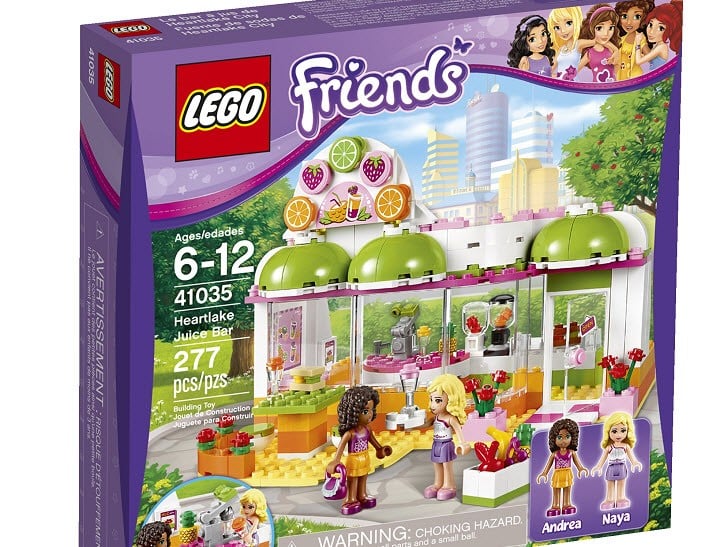 By turning it into this kick-arse robot.
You guys, this thing shoots fire.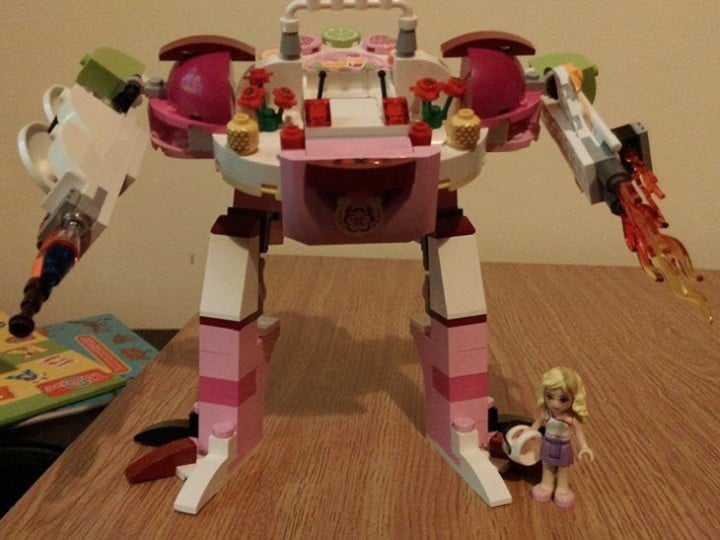 A friend of the little girl's parents posted a picture of the new and improved juice bar on Imgur, with this simple caption: "My friend's daughter got a Lego Friends set for Xmas. They chose not to follow the instructions."