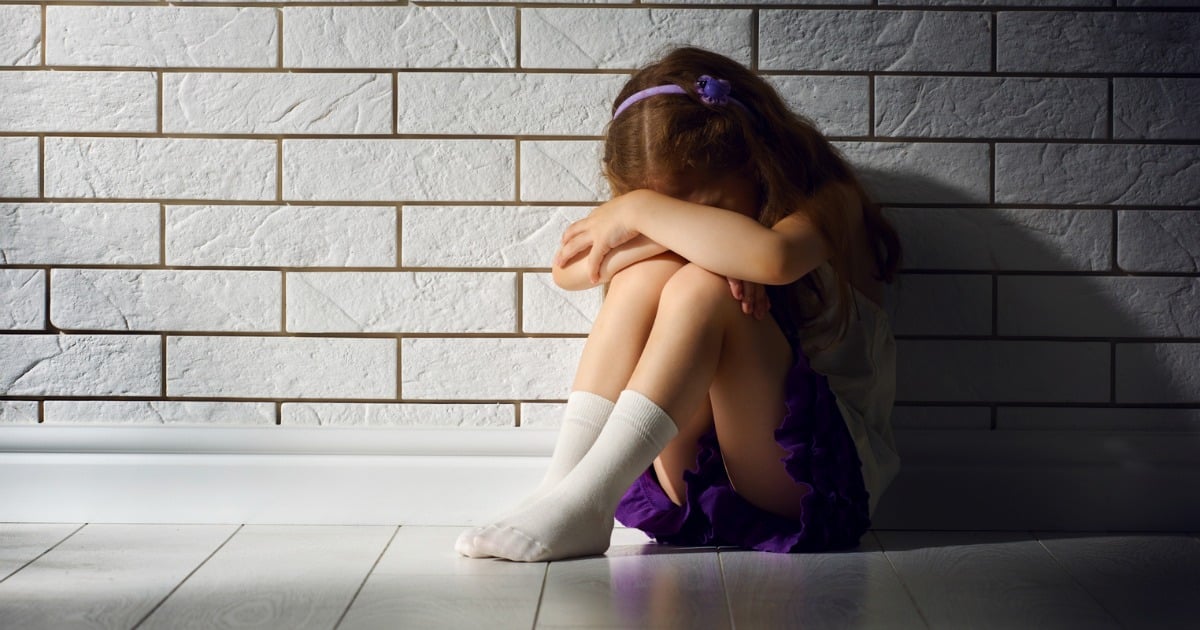 A Queensland mother has spoken about the devastating consequences of her four-year-old daughter being sexually assaulted by another child.
According to The Courier Mail, the nine-year-old boy's father discovered him lying on top of the little girl at a weekend barbecue back in July.
The boy, who lives nearby, reportedly admitted to attempting to sexually penetrate the girl when confronted at the time.
"[He] said [my daughter] had wanted to go but he wouldn't let her leave," the girl's distraught mother told the paper.
Australian law dictates that the boy cannot be held criminally responsible for his actions, but the victim's mother still feels let down and claims it took police 10 days to interview him and his father, reports The Courier Mail.
Meanwhile, she says, her little girl has been plagued by nightmares and become especially "clingy" in the three months since the incident occurred.
"We received a referral to counselling, but the doctor from the Caboolture sexual assault clinic said talking about it runs the risk of making it more real for her," the mother said.