A 19-year-old nursing student has been saved from harm in the latest London attack after a taxi driver screamed at her to run as a terrorist neared with a knife.
Speaking to The Sun following the attack, Rhiannon Owen said she was on her phone and at an ATM when the Saturday evening attack on London Bridge and Borough Markets began and was initially confused by the chaos going on around her.
It was only when a taxi driver screamed "you've gotta run" that Owen saw one of the three terrorists coming towards her with a knife that she realised what was happening.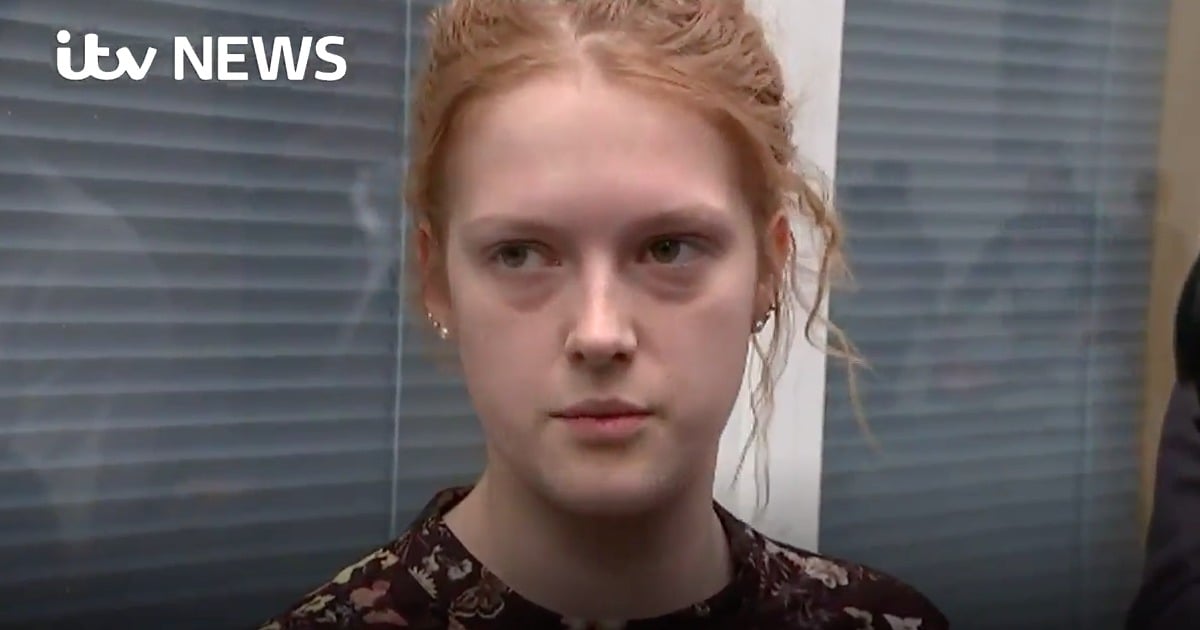 "I was standing at a cash machine and everyone was just running," Owen said. "I was on the phone to my boyfriend and I asked him 'why is everyone running?'"
"This taxi driver then pulled up and screamed 'Please run! You've gotta run, get back now! Get back!'"