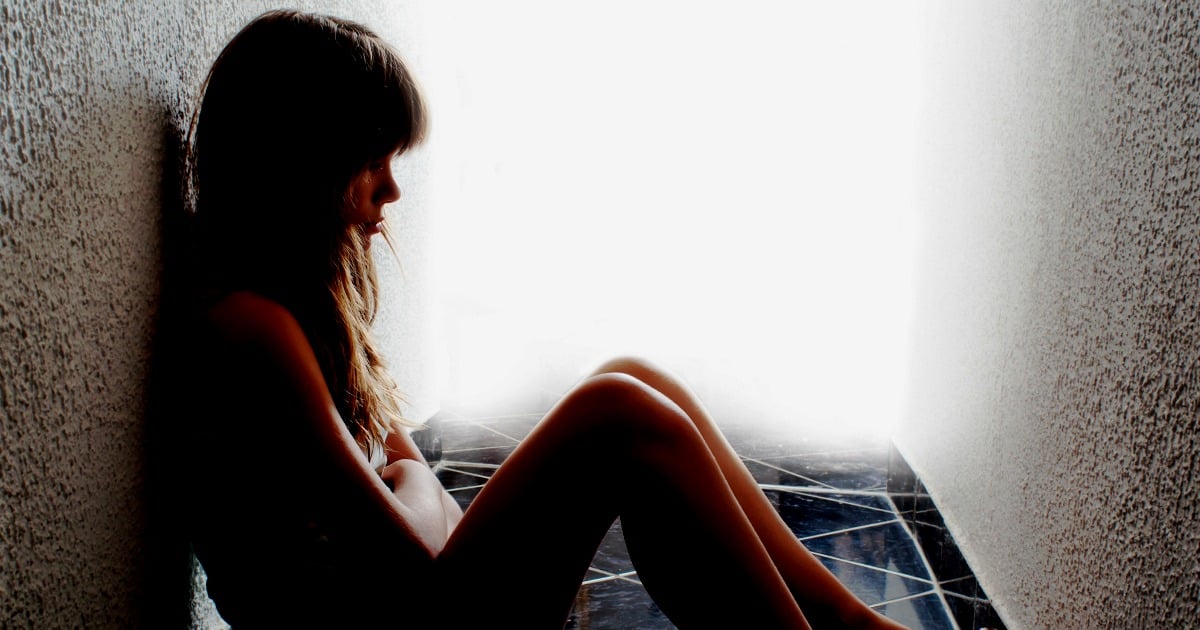 A man accused of terrorising a string of female partners told a little girl she needed to stab her mother in the head with a fork and to do it "harder, harder", a Sydney court has heard.
The girl, now a 32-year-old woman, says she was sexually assaulted, hit with an electrical cord and forced to eat off the ground when she lived in the Central Coast and Hunter region with the man.
She said she did not want to stab her mother with a fork, but was scared of what would happen if she disobeyed her mum's then-partner.
Listen: "This idea is not coming from a bad place. It's coming from a scared place," says Mia Freedman. Post continues…


"He told me it wasn't hard enough and I needed to hurt her," the woman, who can't be named for legal reasons, said while giving evidence via video link in the District Court on Tuesday.
"I was scared of the consequences of what might happen to me or my mum."
The 52-year-old man, who also can't be named, is facing 21 charges relating to the alleged abuse of six women and the daughter between 1988 and 2014.
The 32-year-old woman said the man once asked her to touch a coat hanger he'd put in a bathroom power point before her mother intervened.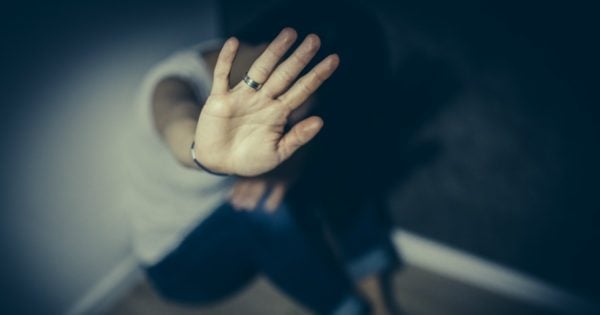 She also said she thought she was about five or six years old when he made her rub his penis, told her she was doing a good job, then asked if she wanted to have sex.