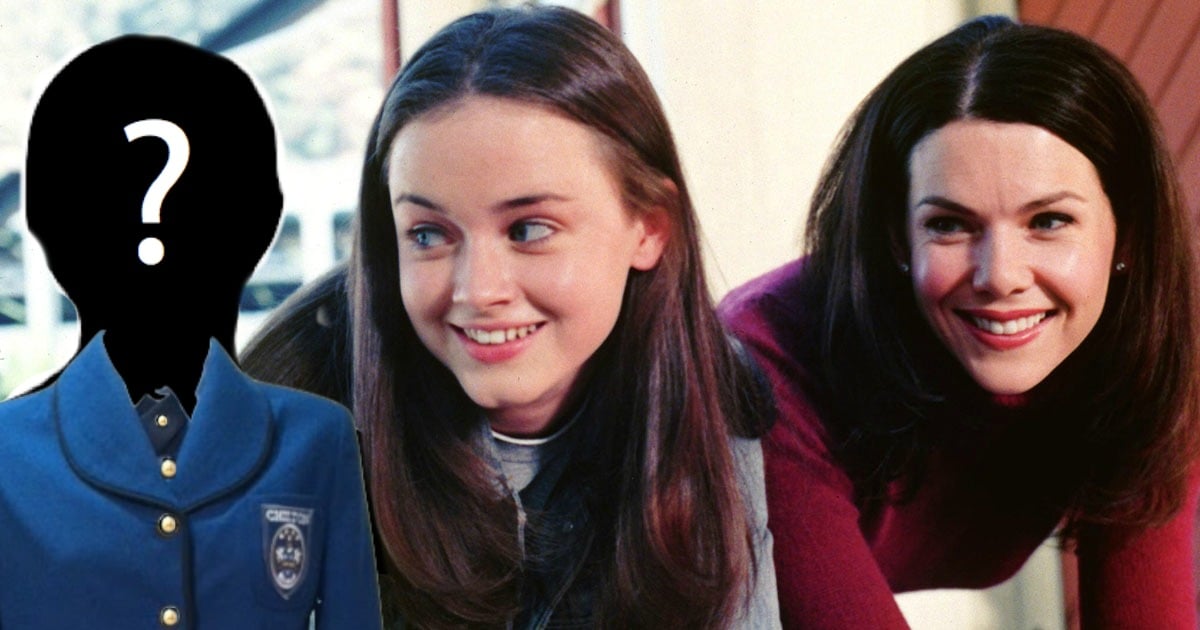 Guys, we urge you to stay calm and refrain from burning Stars Hollow to the ground.
It seems like every day we're hit with more news about the upcoming revival of Gilmore Girls on Netflix, and today it was confirmed that Vanessa Marano will also be back on the GG set.
23-year-old Vanessa played April Nardini, daughter of main man Luke Danes (Scott Patterson) and Anna Nardini.
Of course, those of you who remember the show well will recall that April was blamed by many fans for the breakup of Luke and Lorelei (Lauren Graham).
So lets just say, not everybody is thrilled by this news.
The last we saw of April, she was moving to New Mexico to live with her mum and grandmother.