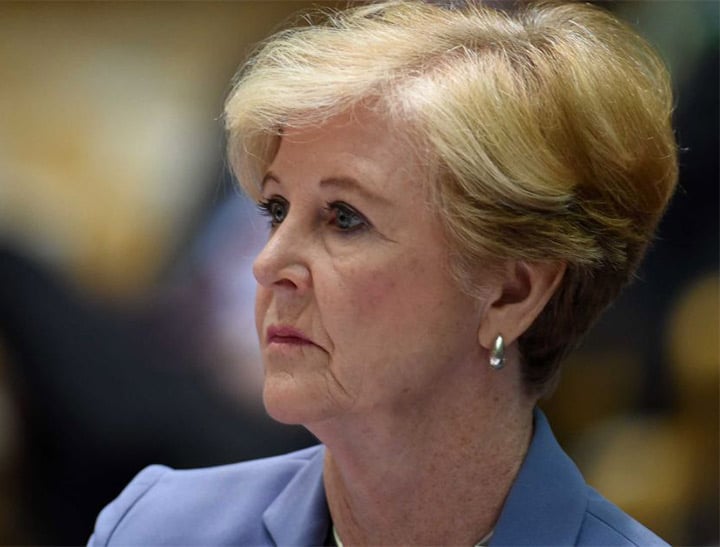 We've rounded up all the latest stories from Australia and around the world – so you don't have to go searching.

1. Gillian Triggs says government doesn't understand the role of the Human Rights Commission.
Head of the Human Rights Commission, Gillian Triggs, has hit back at her detractors.
The Guardian reports Ms Triggs said the government does not understand how the commission operates.
In February, Prime Minister Tony Abbott said the government had "lost confidence" in Triggs, after which she revealed Senator George Brandis had sought her resignation. The Prime Minister also called the Human Rights Commission's report into children in detention centres "blatantally partisan" and "a political stitch up".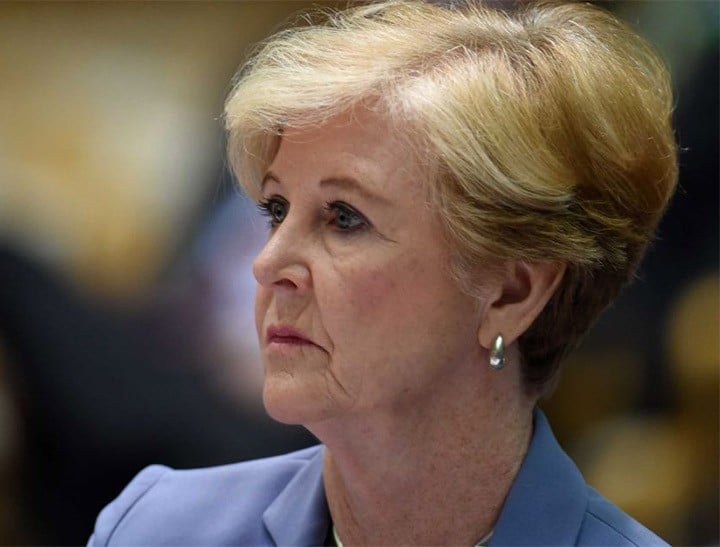 Now, Triggs has hit back saying the Coalition just doesn't understand the organisation's role.
"There has been a genuine and profound failure to understand that our mandate is in international law and that ministers are implementing domestic law," Triggs said.
Related content: Explain to me: Who is Gillian Triggs?
Triggs also took fire at The Australian newspaper for leading a campaign for her resignation.
"There has been a concerted campaign by The Australian to demand my resignation and the abolition of the Human Rights Commission for years," she said.
"It is a very clear campaign by that newspaper and it has been leaping on anything that could be used to try to attract negative public attention. They have been very willing to distort the facts to continue their campaign and that campaign has been picked up by some ministers and some members of parliament."

2. Father found guilty of procuring daughter for sex.
Trigger warning: This post deals with child sexual assault and may be triggering for some readers.