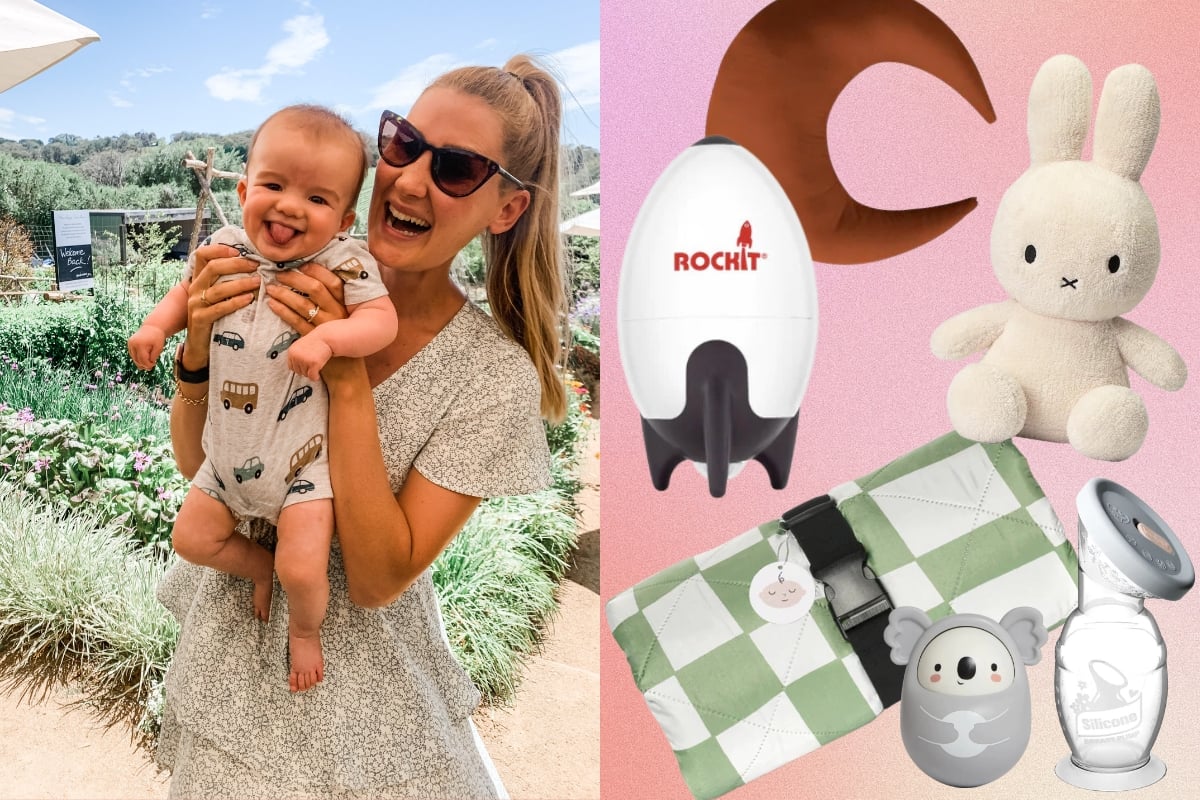 So, your bestie just had a baby, and the time has come to be the favourite auntie you were born to be.
But what do you give her? Something for her? Something for the baby? And if so, what? What do babies want? Do babies… want?
So many questions, and they're all good ones, believe me. Despite having actually had a baby myself, when it comes to getting gifts for new parents, I seem to instantly develop a kind of amnesia and can't think of what I found helpful during those early months.
Scrolling through the internet's endless trove of baby products, it can be tempting to hit add-to-cart on the first thing that makes you go "Aw, look how tiny!" And I mean, cute stuff is always welcome in my household, but as sweet as they are, there is such a thing as too many Jelly Cat bunnies for one baby.
So here is your definitive list of new mum gifts, that according to these mums not only did the job but totally hit it out of the park.
Gifts under $50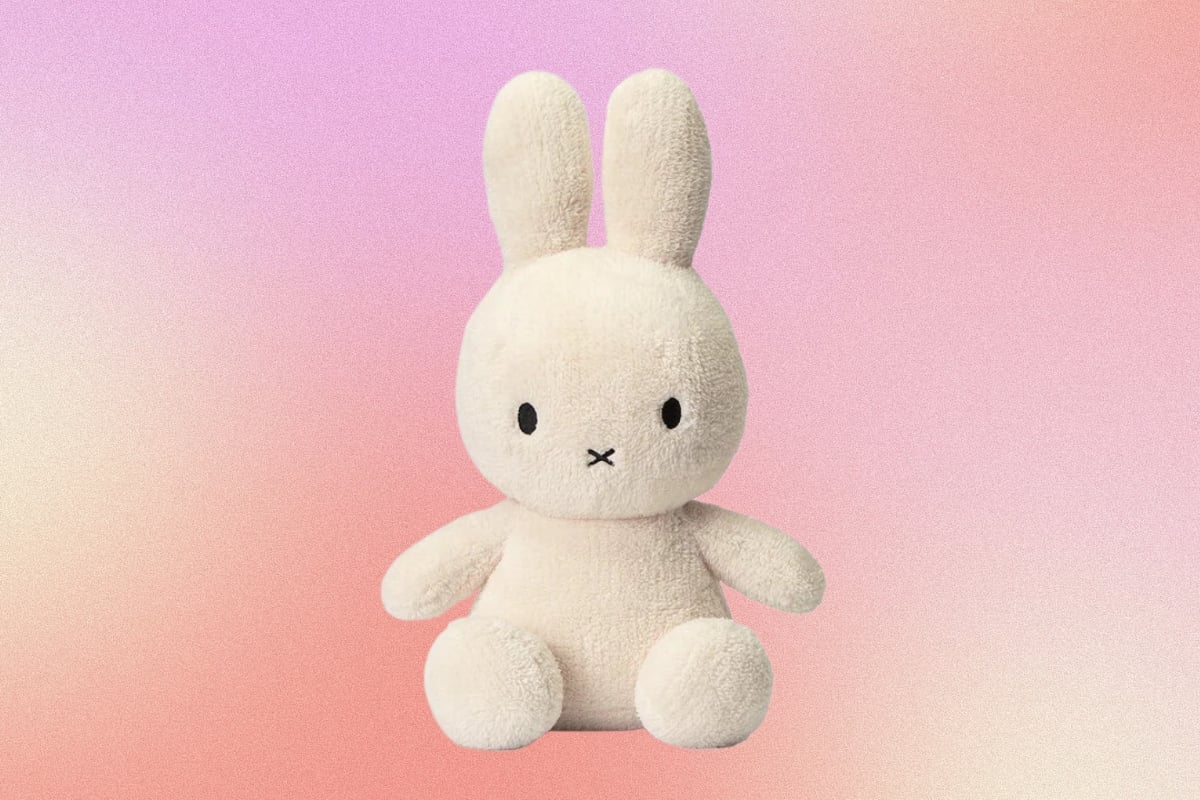 Image: Metro Baby/Mamamia.