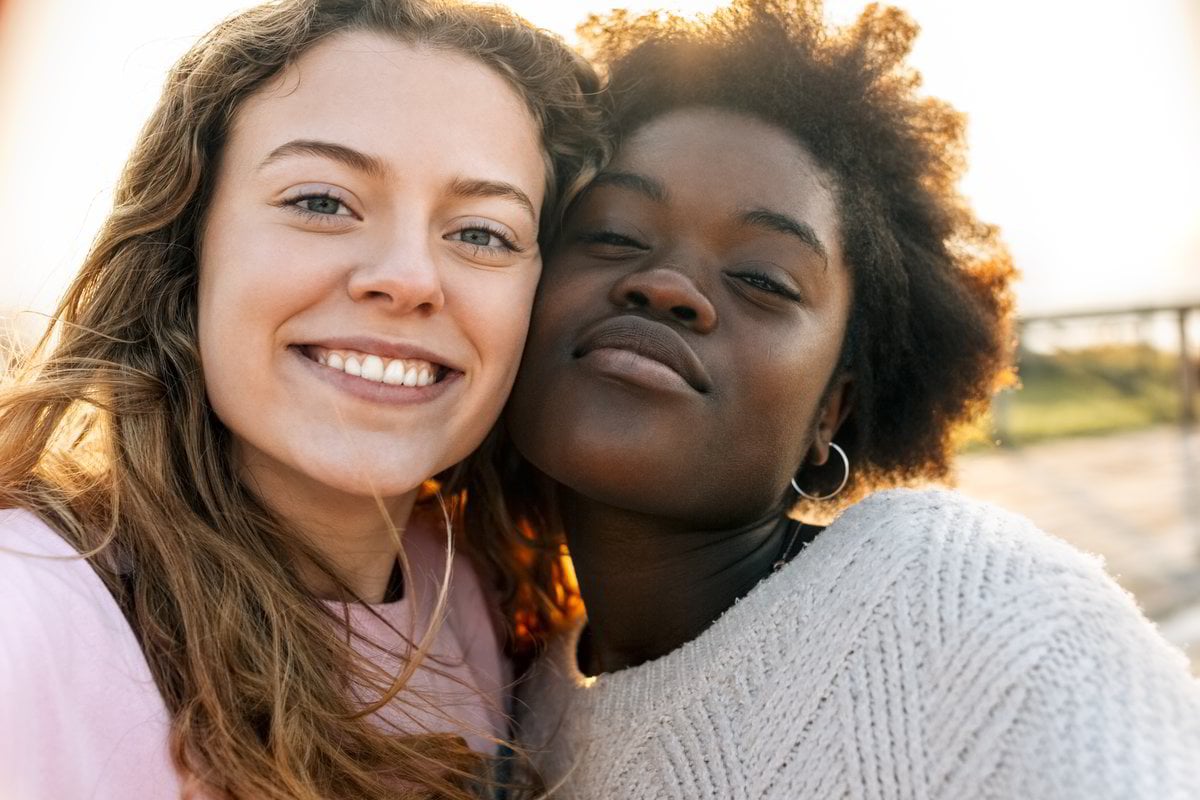 My friend, Alex, met an event planner at a party in Los Angeles. She described him as charismatic, sweet, and ambitious — a mix of personality traits you typically don't find in the men of LA.
They went on several dates: the movies, a museum, and a wine n' paint night.
The morning after they grabbed sushi together, Alex texted this guy. She didn't hear from him all day. A little weird, but she figured he was busy.
Watch: An explainer on ghosting. Post continues below.
But that day turned into another day, which turned into weeks. This guy went radio silent on her in a matter of 24 hours. "What the actual f*ck," she rightly wondered to me.
We wouldn't be sure for at least a few more weeks, but Alex was ghosted by this guy. She felt betrayed, in a sense. They'd gotten to know each other so well; she figured she at least deserved an explanation.
About three months after Alex was ghosted, we were grabbing coffee. I pointed out someone's adorable puppy (like I do with every dog I see) when Alex spotted none other than Mr. Ghoster himself.
When he locked eyes with Alex, the look on this guy's face was one of a coward. She walked up and confronted him about the ghosting, and told him he was an ass hat for treating her like that (again, her words).
I imagine this dude thought he'd never see Alex again since Los Angeles is a big city. But it just goes to show that ghosting is equal parts cowardly, lazy, and hopes they'll never be held accountable.