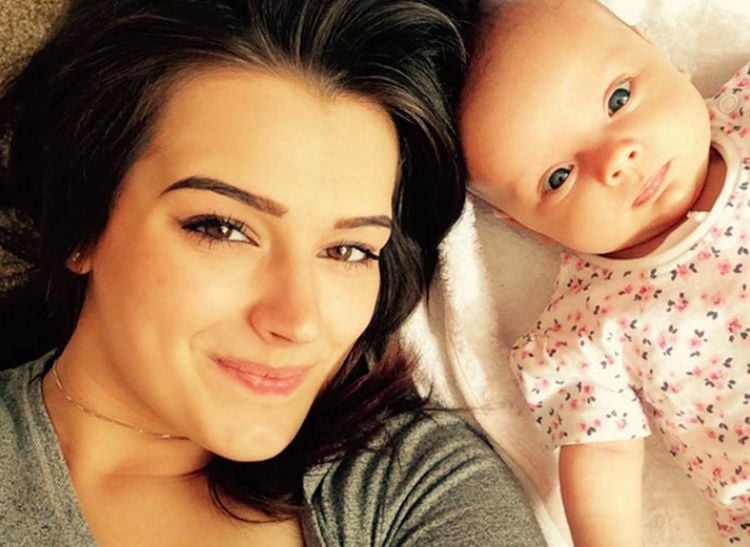 *Insert ghost music here*
Victoria Snowdon posted a video to Facebook of what seems to be a ghost hovering over her eight-week-old baby Rosie.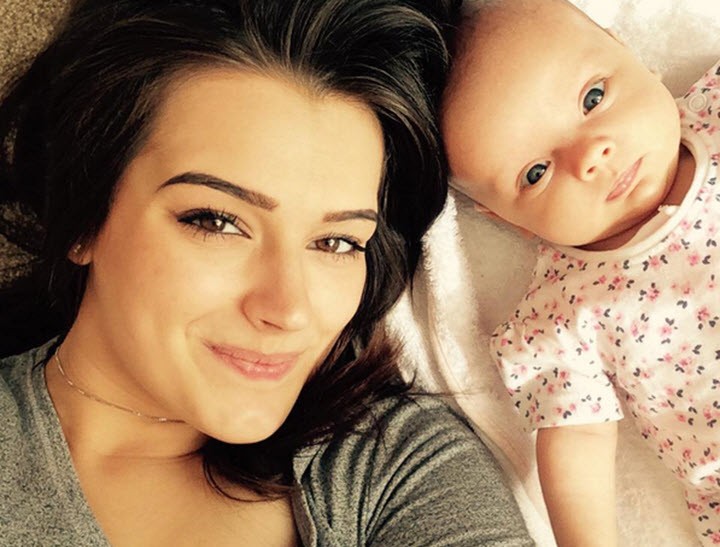 According to The Mirror, dad Jonathon Murphy went to check on his baby daughter after noticing some white light on the baby monitor. At that point,  Snowdon apparently started recording on her phone. (Is that weird? It might be a bit weird…)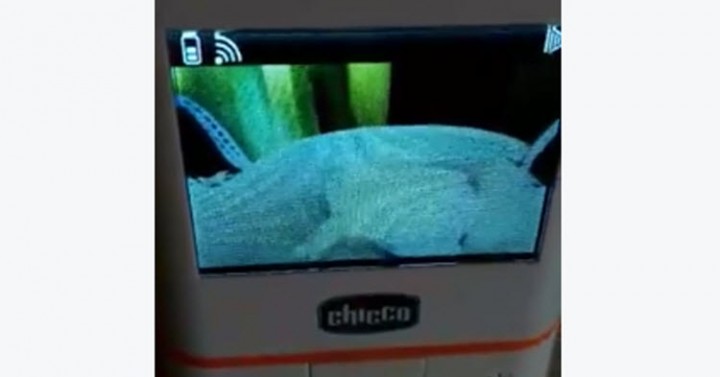 Once he knew she was fine, he returned downstairs and watched the recorded footage with his wife.