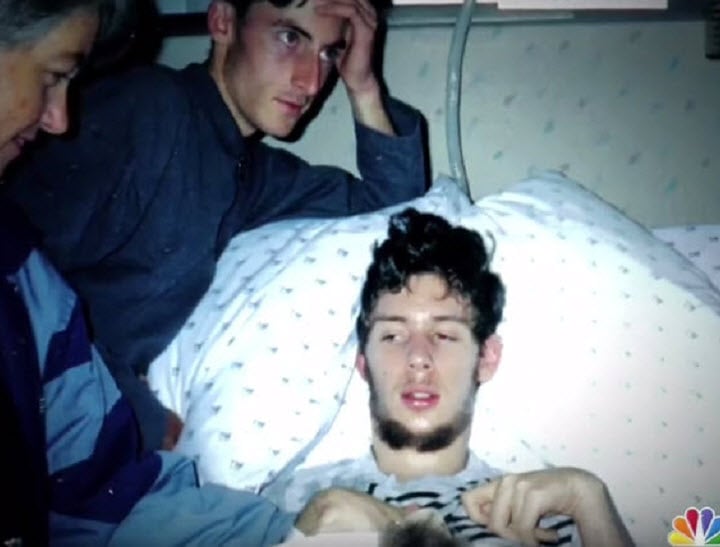 Imagine being able to see and hear everything around you, but not being able to talk and tell the people you love you could understand them.
From 1988 to the year 2000, this was Martin Pistorius' reality.
Like Debrief Daily on Facebook.
When he was 12 years old, Martin fell ill. He stopped eating, lost his voice, and within 18 months, was in a wheelchair. Doctors told his family he was affected by an unknown degenerative disease that had left him with the mind of a child. They gave him two years to live.
He was trapped in his own body. But his situation was not what the doctors: he was aware of everything that was going on around him, but he couldn't respond in any way. No movement. No language. Nothing.
His devastated parents thought their son was gone, and the best thing that could happen was that he passed away peacefully. They had no idea he could hear them discussing their wishes in front of him.
In 1939, Lina Medina became a mother. She was 5 years old.
"I told him 'I hope you die.' I know that's a horrible thing to say. I just wanted some sort of relief," his mother Joan Pistorius told NBC Nightly in a profile on her son.