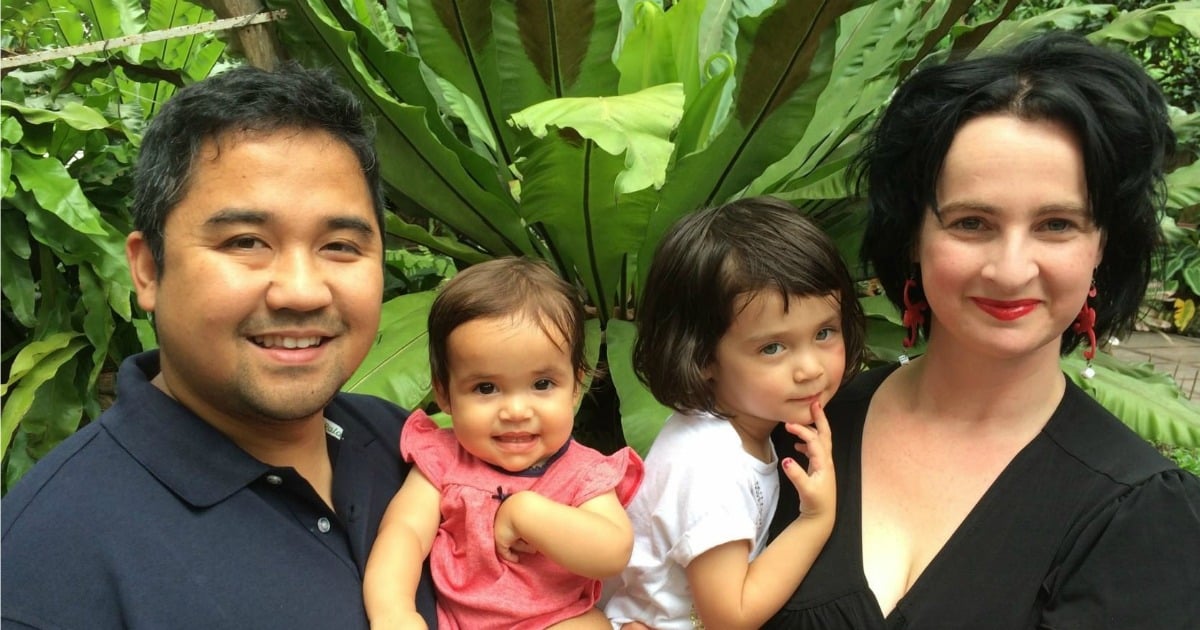 It started before we even moved in.
On a February day two years ago we went to look at a house for sale on a leafy street. She was a modest, solid-brick dwelling putting her best foot forward. The sun was blazing and a crepe myrtle tree overhanging the front deck was burgeoning with deep pink flowers.
"I like this place," said my husband. And so did I.
"I'm going to talk to the neighbours," I said.
"Really?" he said, rolling his eyes.
I'm an extrovert. Don's an introvert. And then there was the small matter of our newborn daughter strapped to his chest in a sling. He wanted to go.
Last time I tried this trick in a neighbourhood nearby, it didn't work out so well. A man with black teeth, a bull terrier and a packet of Winfield Blues shoved underneath the strap of his singlet came to the door. He looked like a caricature but was, in fact, a real person. He eyed me suspiciously; he wasn't a talker.
Rap, rap, rap. I knocked on the door and Liz opened it. She smiled at me as if she'd been expecting me all along.
"Come in," she said, taking me down the hall and introducing me to her two boys.
"You'll love this street," she continued, "all the kids play together."
Liz started pointing left right and straight ahead, naming all the neighbours.
"We have happy hour once a month," she added, showing me back out to the front door.
By this time, Don had gingerly made his way onto Liz and Nick's driveway.
"Is that newborn baby?" Liz asked with obvious pleasure. When we nodded our sleep-deprived heads, she asked for a cuddle.
"I'm a midwife and a nurse," she told us.