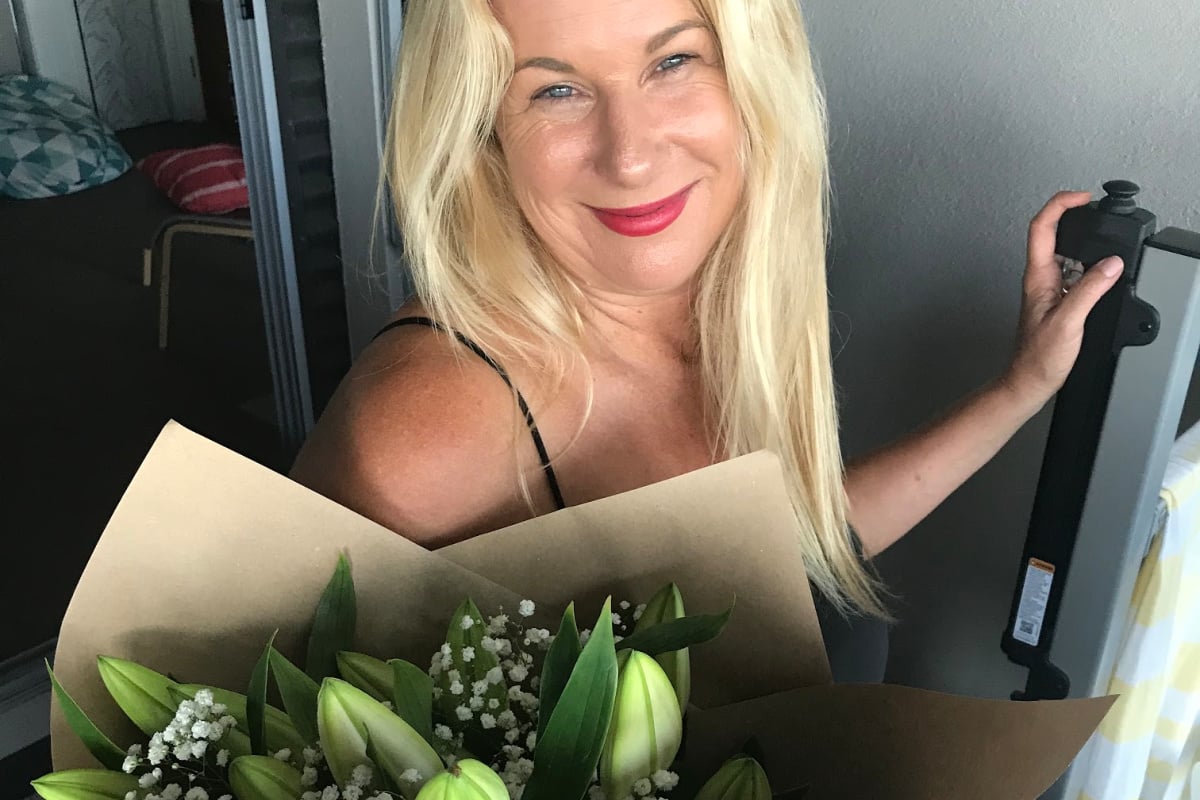 I remember the first time I left a major relationship – my first separation.
I packed everything I owned in a suitcase and rolled it down the road to my friend's house where I knocked on the door and said "Can I move into your garage?"
A week later I'd met someone else, created a new social group and moved on. 
As I grew older these partings became more involved, it became tricky to extricate my life from the web I'd created with another, but nothing could prepare me for the complexities of divorce.
Creating a meaningful life full of purpose, regaining my self worth, captaining my boat (now stacked with children) and finding my direction in life's turgid sea took time, and honestly there were times when I wondered how my little boat would stay afloat. How would I cope?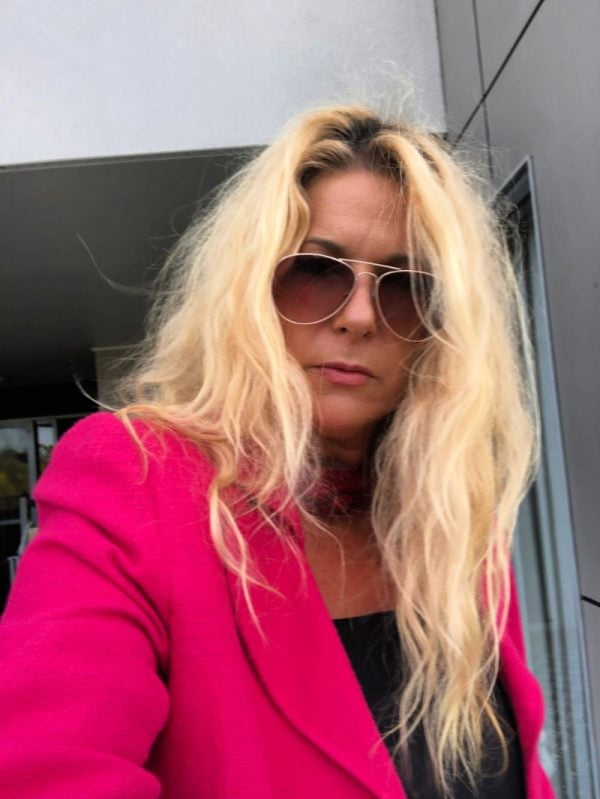 For a start I'd lost a sense of who I was. I knew I couldn't find that person in my marriage, I needed to be alone to do that.
Saying the words "I want a divorce" is one thing, but actually stepping barefoot into the empty rooms of your new life is quite another. Who was this woman? How was I going to help her regain her self-worth, take control of her life and be the best the woman, mother and ex-wife that she could?  
I had forgotten what I enjoyed doing. That first night alone when the kids were with their dad was overwhelming. All those years I had yearned for quiet, for time to myself, and now here it was engulfing me in a grief that reminded me I had failed. This was not like the movies.