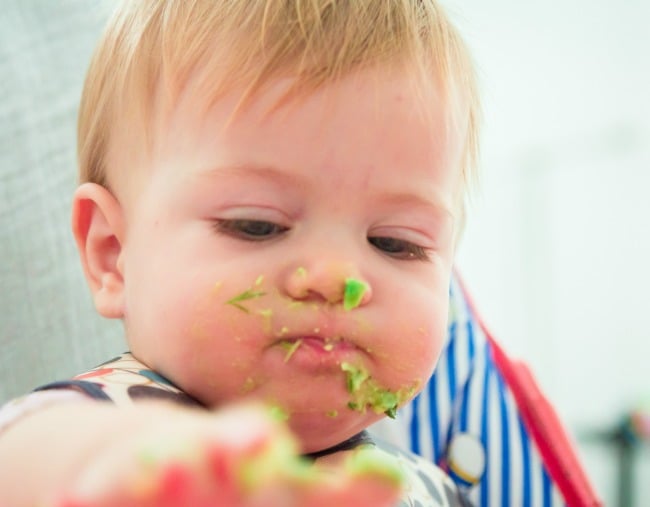 When my sister told me she managed to get my niece and nephew to respectively eat almost three cups of zucchini between themselves, I had to raise one eyebrow to show my distrust and lean in with one ear so she could tell me more. "Unprompted!" she screamed.
I'd never seen her so proud of herself. To be honest, I was quite in awe myself. My niece and nephew are notoriously picky – they have been since they day they were born – so I needed to know what wizardry she was doing to all of a sudden have them eating greens. And not just any greens. Zucchini level greens.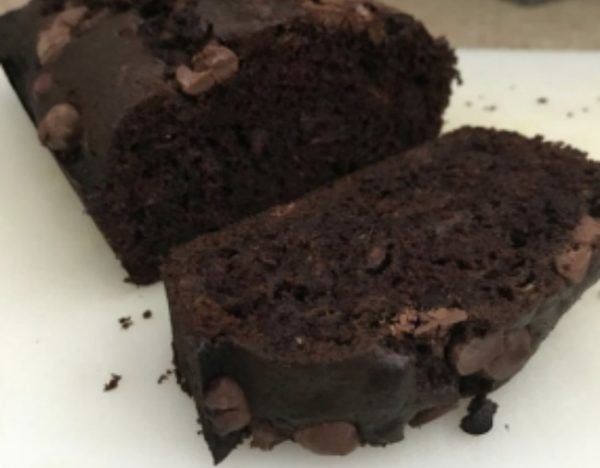 Now get ready for this because it's sure to be the story of child manipulation they'll be telling well into their teens: she snuck it into their chocolate cake. I wish I was joking. She's an evil genius. And I've even tasted this magical zucchini-filled chocolate cake and can I be the first to tell you, it tastes absolutely delicious. By far, one of the best chocolate cakes I've had in my entire life.
You see, when it comes to surviving meal times with toddlers, parents really have thought of and tried everything. And sometimes, just sometimes, they stumble across a tactic that works with their particular type of fussy eater and when they do, they just go with it. Case in point: vegetable-filled sweets.
But as funny as this is, we all know exactly how important toddler nutrition is when it comes to making sure they have enough vitamins and minerals in their diet for healthy growth and development. And my sister isn't the only mum I know who's mastered this art of getting toddlers the right food through ingenious ways. Here are a few more out-of-the-box hacks I've discovered:
1. Hide the veggies. Level: Expert.