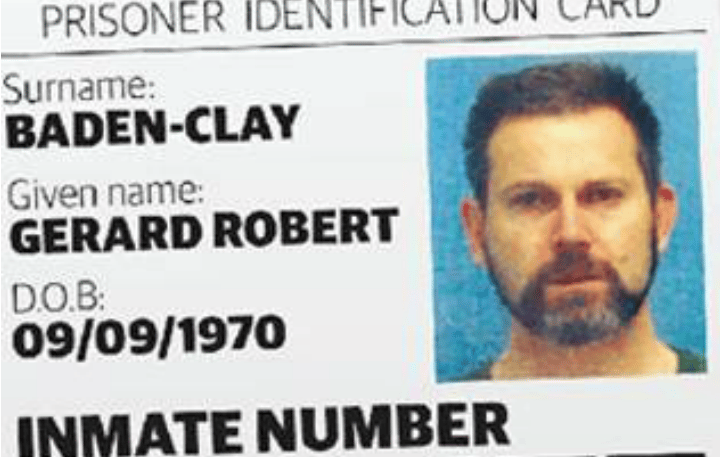 Baden-Clay's apparent new attitude to life has been revealed in leaked letters to family and friends.
Infamous convicted murderer, Gerard Baden-Clay, has started reading the Bible and getting fit while in prison for the murder of his wife Alison Baden-Clay.
In a letter leaked to the Sunday Mail, written in the lead-up to his trial, Baden-Clay wrote that he was "very fortunate to have been introduced" to a prison pastor, a friend of his sister's, who has helped him begin his "faith journey".
His letters, in which he proclaims his innocence, have been leaked within days of Baden-Clay's lawyers arguing before the Queensland Court of Appeal that it was possible that he accidentally killed his wife after an argument.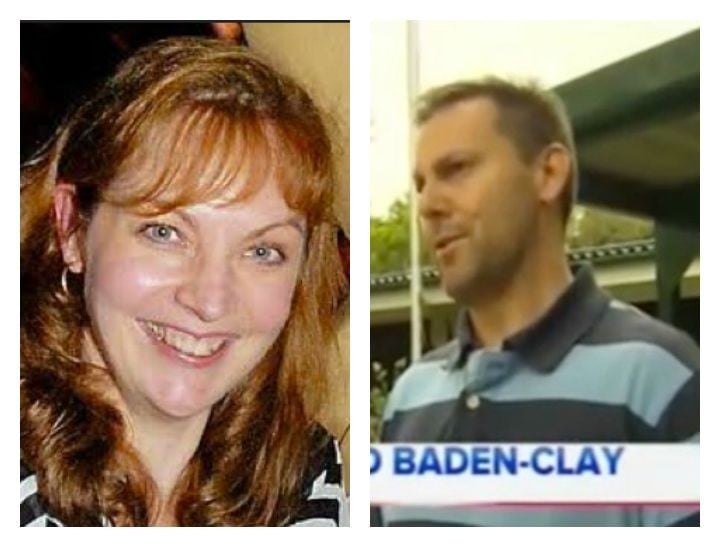 "He visits me regularly and has been helping with general pastoral care as well as guiding my Bible study and faith journey," he wrote.
He maintains that he now lives on a few principles of life, what he calls the "4 Fs": family, friends, fitness and faith.
In the letter, Baden-Clay said that he wanted to clear his name at the appeal against the conviction of his wife.
"I am constantly encouraged by the continual support that I receive form my friends. As my trial date draws closer, I am certainly looking forward to the opportunity to clear my name, but really feeling the need for that support, too…", Baden-Clay wrote.
Watch the moment Gerard Baden-Clay was first interviewed following the disappearance of his wife. (Post continues after video.)
In all his letters, he has maintained his innocence and urged his friends to keep supporting him, including financially. Since being arrested, Baden-Clay has borrowed money from friends and allegedly has not repaid his debts.