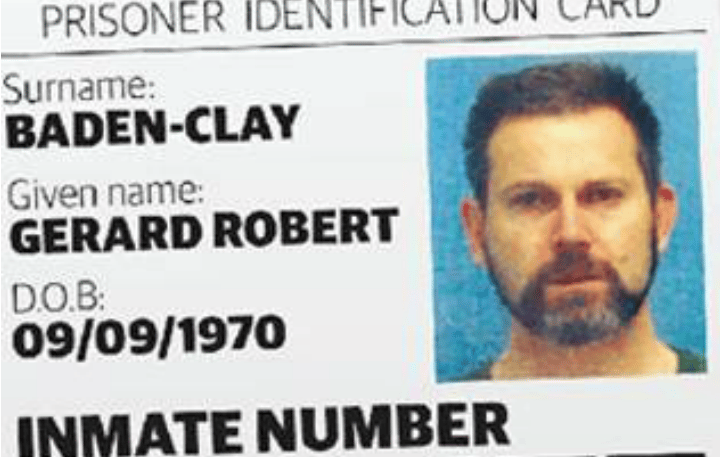 Baden-Clay's apparent new attitude to life has been revealed in leaked letters to family and friends.
Infamous convicted murderer, Gerard Baden-Clay, has started reading the Bible and getting fit while in prison for the murder of his wife Alison Baden-Clay.
In a letter leaked to the Sunday Mail, written in the lead-up to his trial, Baden-Clay wrote that he was "very fortunate to have been introduced" to a prison pastor, a friend of his sister's, who has helped him begin his "faith journey".
His letters, in which he proclaims his innocence, have been leaked within days of Baden-Clay's lawyers arguing before the Queensland Court of Appeal that it was possible that he accidentally killed his wife after an argument.