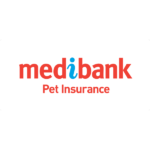 Honestly, it looked pretty fun to be a contestant on this year's The Bachelorette.
Even if you didn't win Georgia's heart, you got to go on some pretty cool dates and spend the rest of your time living it up in a mansion with your mates (who, you know, also just happen to be all pursuing the same woman.)
Sounds like heaven, right?
Georgia Love , on the other hand, had a whole empty mansion to herself. Or so we assumed.
During her No Filter podcast with Mia Freedman, the 28 year old revealed that wasn't exactly the case.
"Interestingly, one of the girls that I lived with – I lived with two girls the whole time I was there for support and to have people with me the whole time," she said.
But before you get excited thinking you can apply to be The Bachelorette and just live it up with your two best friends in a free gigantic house for three months, there is a catch.
Channel Ten and production company Warner Bros actually hired the two woman specifically to keep Love company.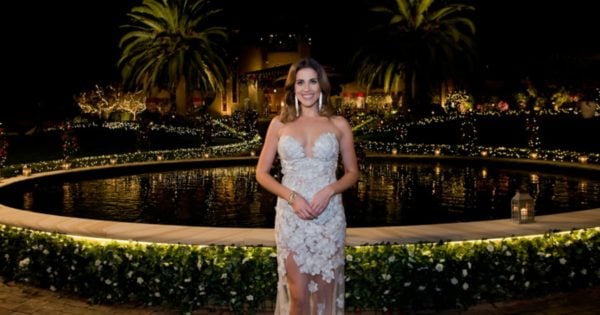 Image: TenPlay
"They weren't [people I knew before the show]. So they were people who work for the show but they were there simply as my people, they weren't producers... they were my paid girlfriends,' she joked.
"But I don't pay them anymore and they are still my friends!"
And one had a clever way to keep track of how Love was feeling during filming.
"One of them would just test me to see what I was thinking when I was off guard. Every so often she would go 'Final two right now, go' just at any given point," Love said. (Post continues after gallery.)
A look back on Georgia's off-the-shoulder love affair.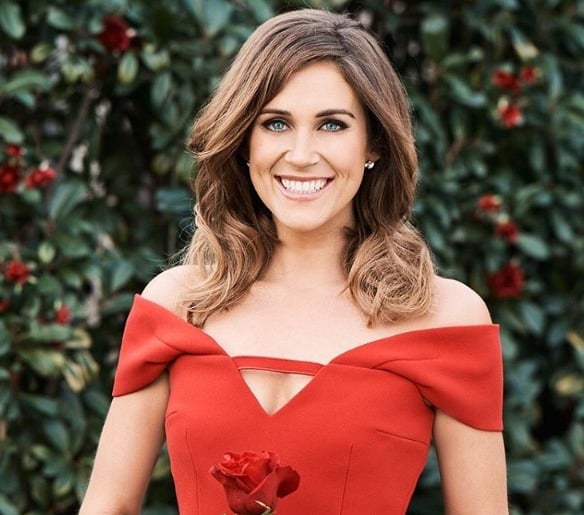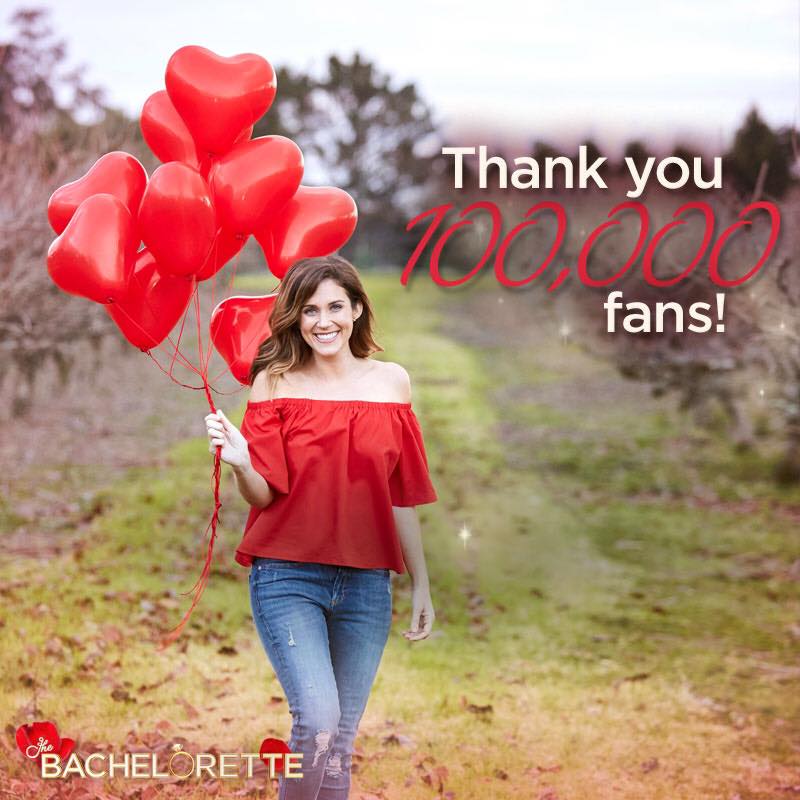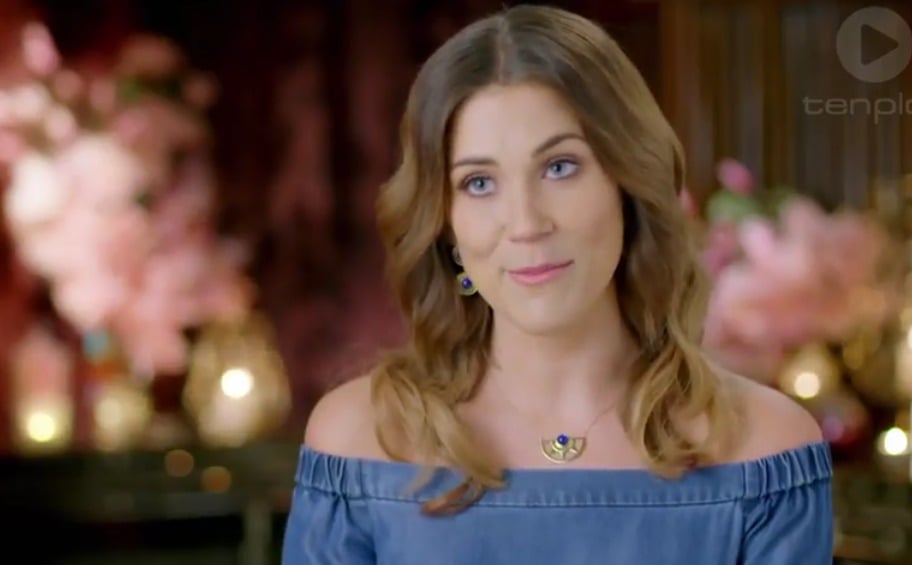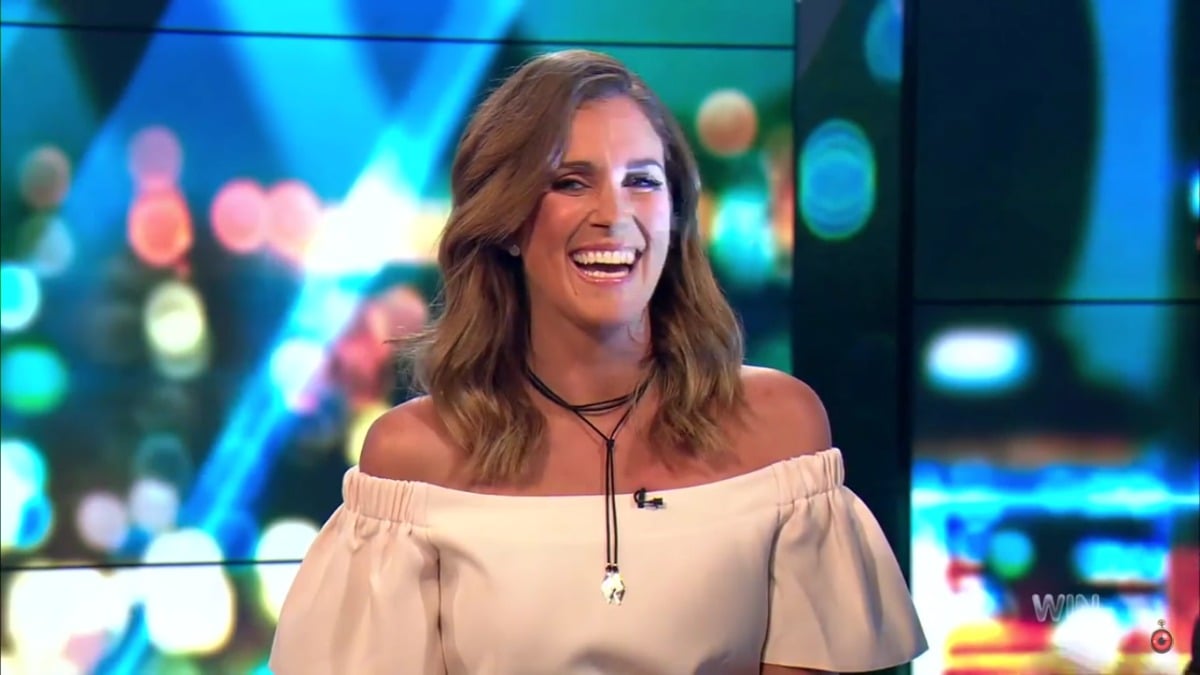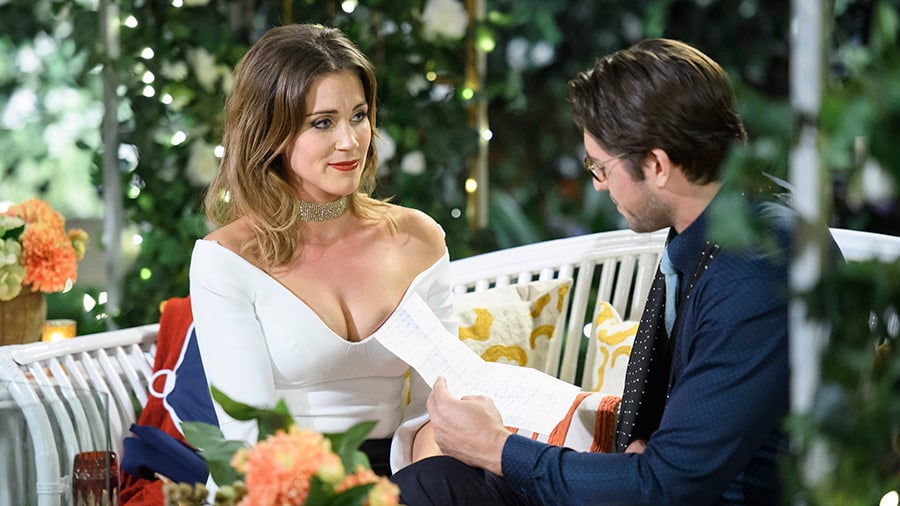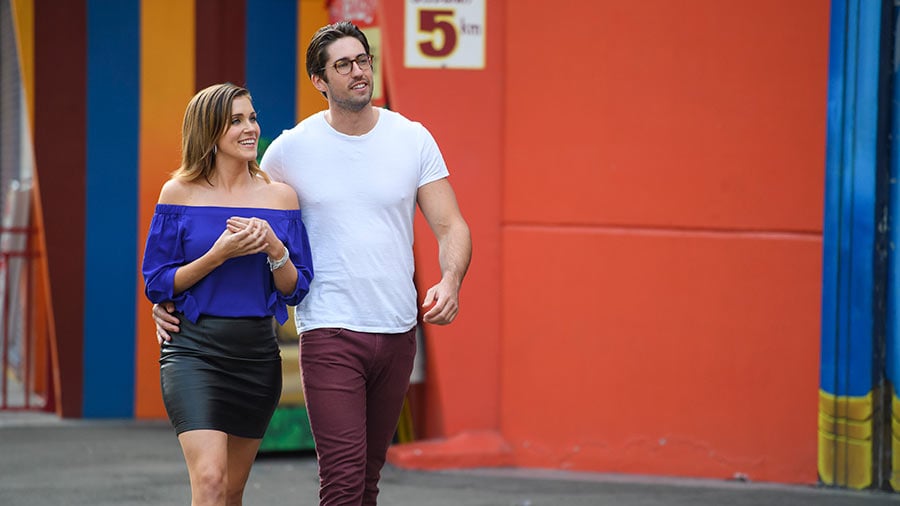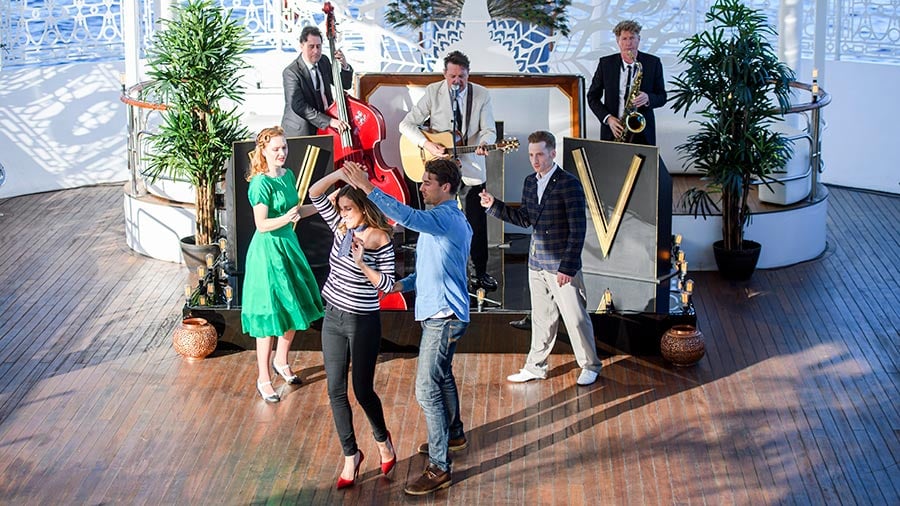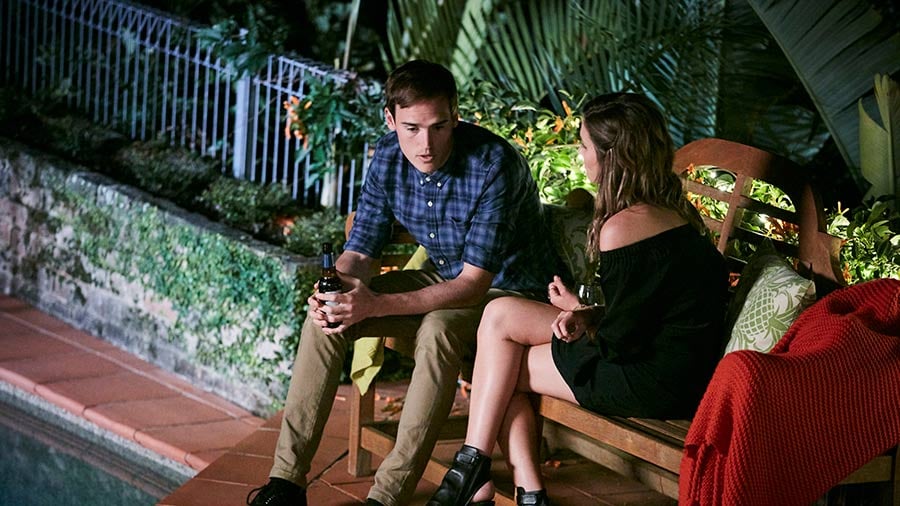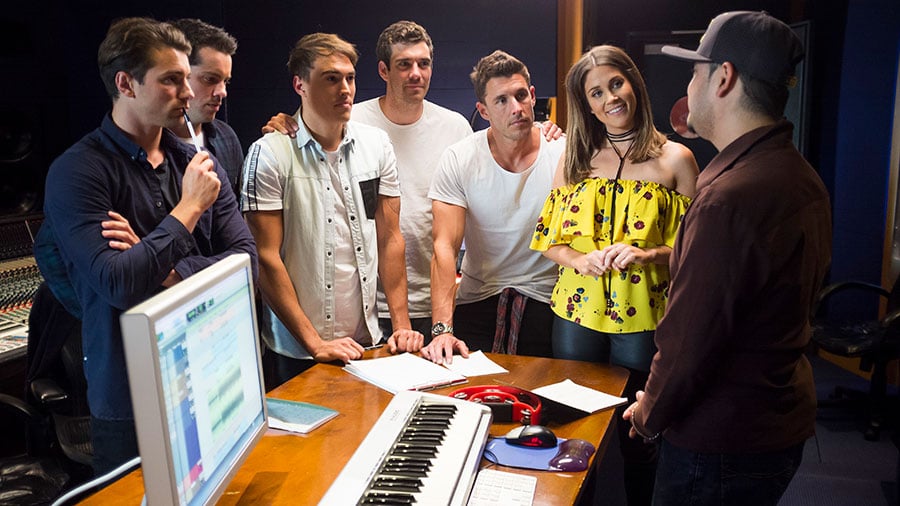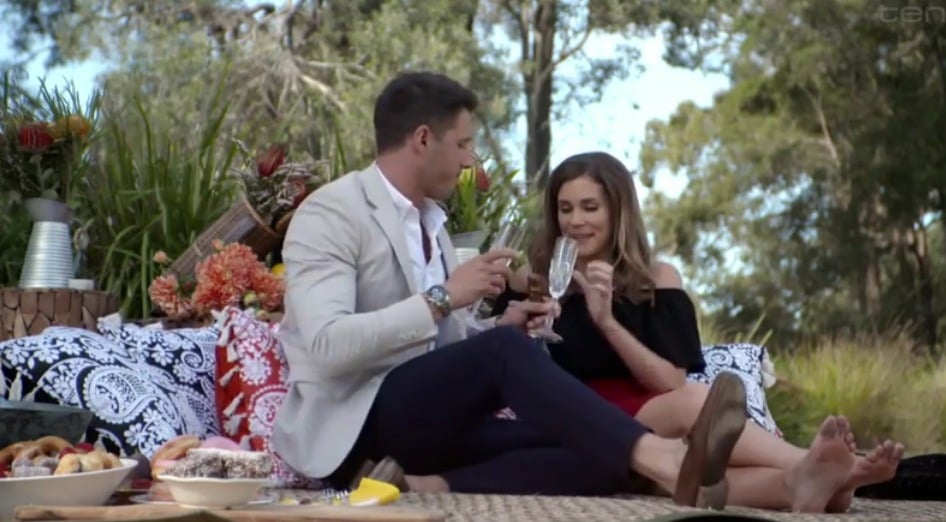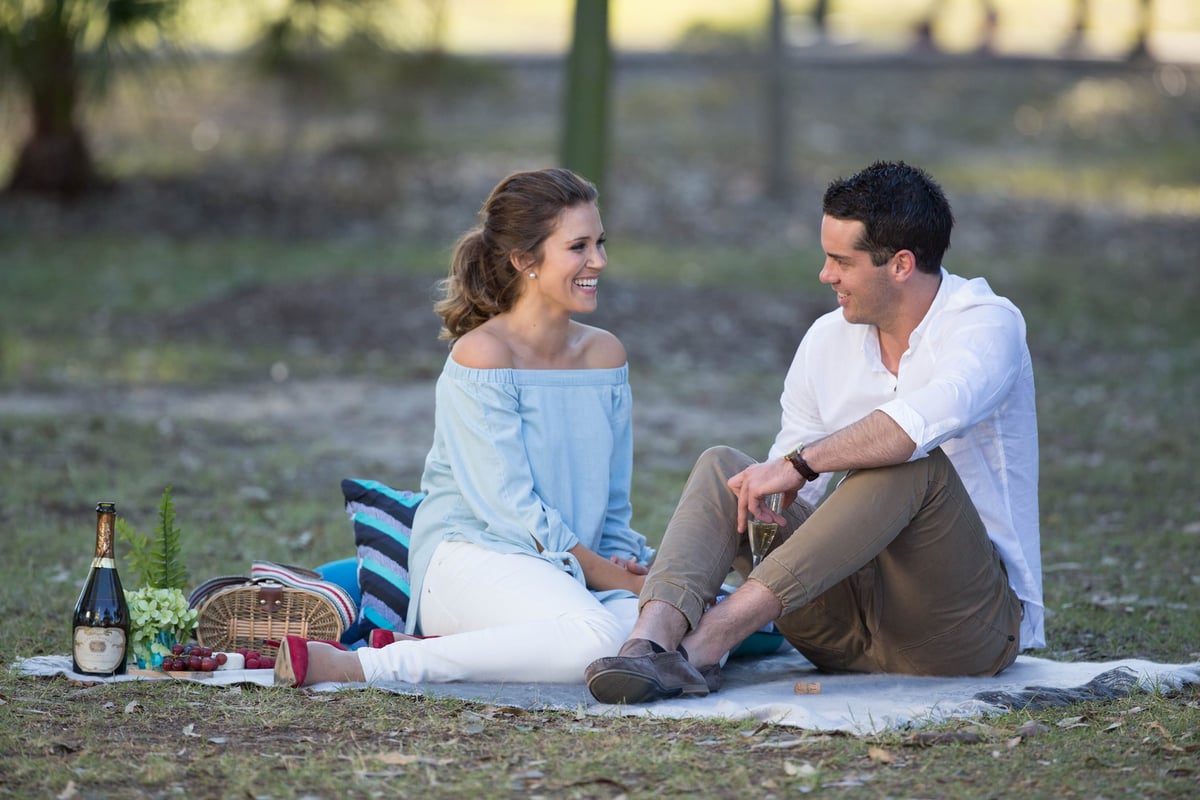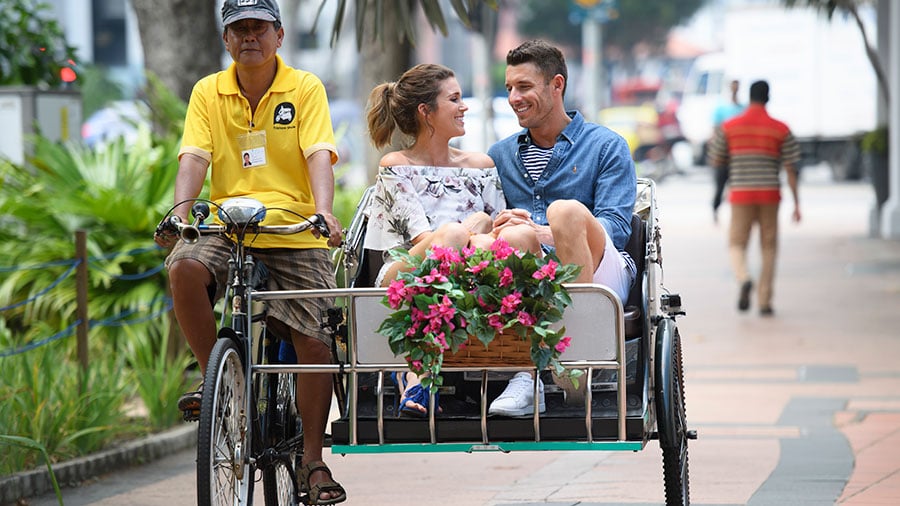 "And the one thing I can say for sure is Lee was the only person who was in that final two every single time she asked me from the first night."
Interesting. Very interesting.
Being away from her actual friends and family though meant Love couldn't chat to them and 'workshop' the early days of a relationship as we all normally do - usually over too much wine.
Love believes this was actually a blessing in disguise.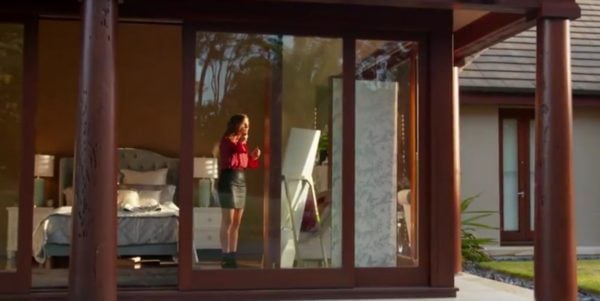 Image: TenPlay
"So I have a bit of a love-hate relationship with that whole thing because you do have that workshop with your girlfriends and your family and you talk things through and you want their opinions so it was hard not being able to do that.
"But it was also really great because I will never ever be able to look back and say ''would I have done that differently if so-and-so didn't say, if I didn't judge this thing I saw about him on Facebook'. It was hands down 100 per cent my decision."
Although she wasn't allowed to discuss the contestants or dates, Love was able to stay in contact with her family due to her mum Belinda's diagnosis of pancreatic cancer, which she passed away from less than a week after the finale aired.
"I was away from everyone for three months and usually how it works with the guys is they can phone their family once a week and I kind of had it as an open ended thing, I could call Mum or any of my family whenever,: she said.
"They were very good about that. And obviously mum didn't come to Singapore to film the finale as she wasn't quite well enough but I had her on speed dial the whole time and she was there for me throughout."
Listen: The full episode of No Filter with Georgia Love.
You can buy Mia's books or any other book mentioned on our podcasts, from ibooks at apple.co/mamamia, where you can also subscribe to all our other shows in one place.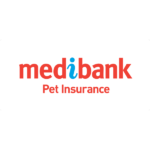 Tens of thousands of cats and dogs are currently in rescue shelters across the country, waiting to be adopted. And due to such high numbers, sadly many of them struggle to find a loving home. That's why Medibank's launching #LoveMyRescue – an initiative encouraging anyone considering a pet to save a life and make it a rescue. As part of this, Medibank's offering 3 months free Pet Insurance to anyone rescuing a cat or dog. To find out more, visit medibank.com.au/lovemyrescue