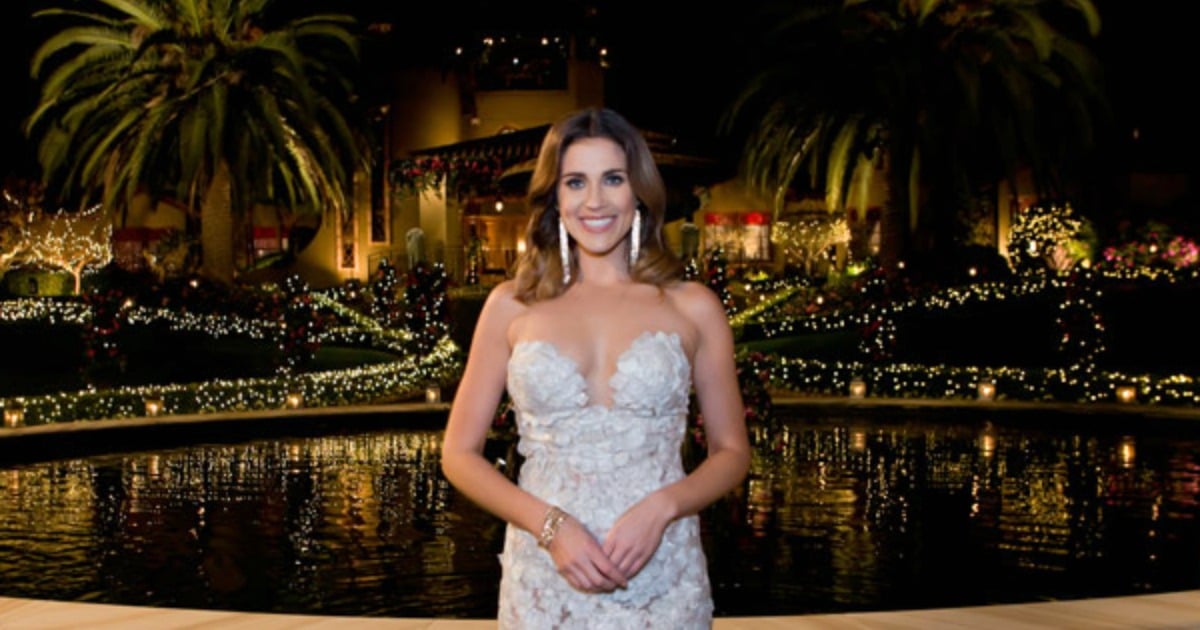 The Bachelorette is only one episode in but we're already hooked. Again.
From 'nervous poos' to donkeys (and more stacks than the Pancake Parlour), there were plenty of standout moments from the last night's show but there's one we still can't stop talking about.
Georgia Love in that dress.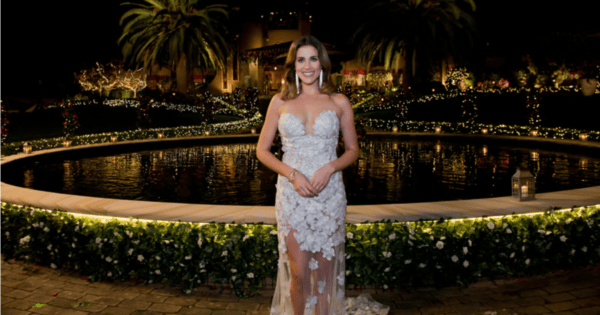 Source: Ten Play.
A handmade, bespoke creation from Australian designer Jason Grech, at first glance it almost appears to be defying gravity with its white petal strapless top.
Magic tape indeed.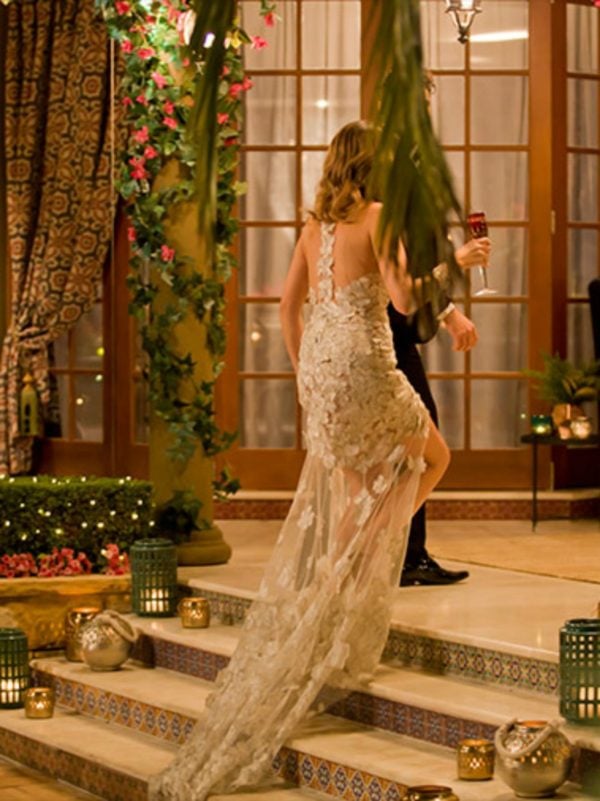 Image: TenPlay.
However a closer inspection reveals a clever sheer sleeveless top that helps keep everything in place.
And that's not even the most impressive part.
According to stylist Anne Stringer, it has 3,000 Swarovski crystals embellished onto it - oh, and all the strategically-placed lace flowers were hand cut. WOW.
With no bodice, it's down to "power mesh" to hold the shape of the dress and ensure nothing pops out or goes astray.
Finished off with a split tulle train, this was one stunning opener.
"We wanted to encapsulate something that was elegant," Stringer
says
.
"And obviously that element of mesh where it's slightly see-through but not too much where you get to see everything - leave something to the imagination."
While it was made especially for Love so is unavailable to purchase, there are some similar designs in Grech's current bridal collection.
The Majesty features the same sheer top with a full, more-opaque tulle skirt.
 Love's jewellery (the original, not the pasta or Tiffany's addition) were also created especially for her by local jewellery designer
Zahli Crystal Couture
, to continue the Swarovski theme.
Loved her blingy earrings? A similar pair are available for $259 - although it's BYO sunglasses for anyone who dares to look at those sparkles.
If that's a liiittle out of your price range, the details of the 27 year old's makeup should be welcome news.
The subtle smokey eye and pinky-nudy lip were all created using Maybelline products. Even better, there's even a full tutorial showcasing how to recreate the look step-by-step.
Maybelline New York Makeup Director Nigel Stanislaus starts with the Fit Me Matte + Poreless Foundation, $19.95 as a base, before smoking out the eye with the Nudes Palette, $25.95.
Master Liner, $12.50 is then used on the lash line to add definition, before finishing off the eyes with Great Lash Mascara, $12.95.
Brows are filled in with Brow Satin, $16.95 and the look completed with pinky-nude Vivid Matte Lip in Nude Thrill, $17.95.
Drama is added by using a darker shadow colour in the crease line, then smoke it up further by using the same brush to apply the excess colour along the lower lash line.
Meet the men of The Bachelorette 2016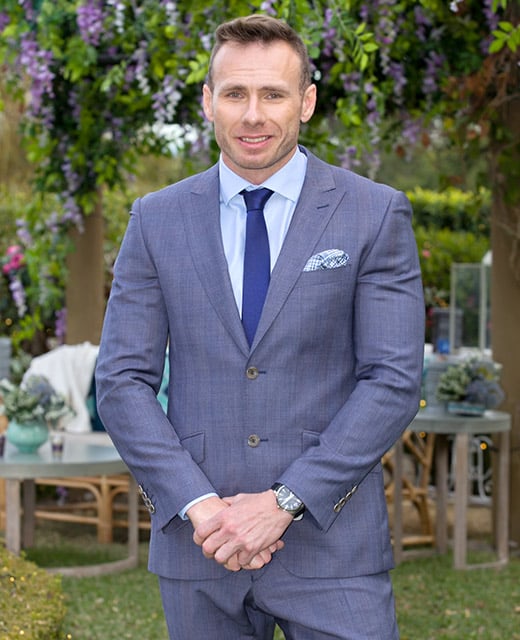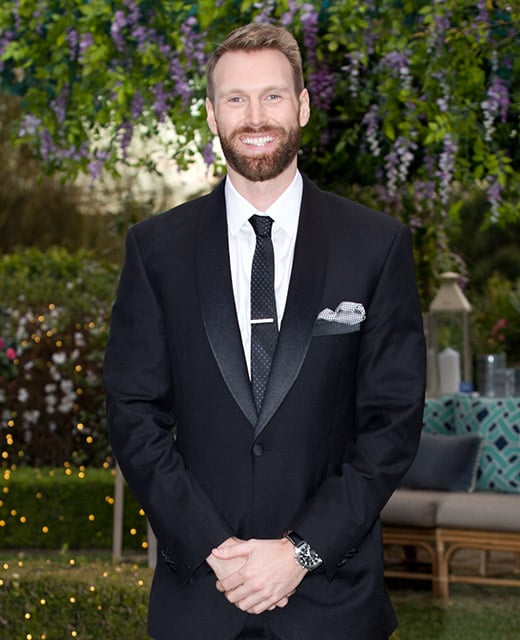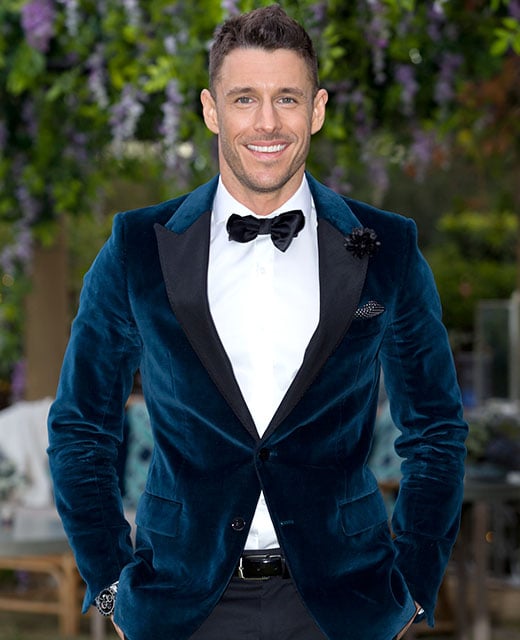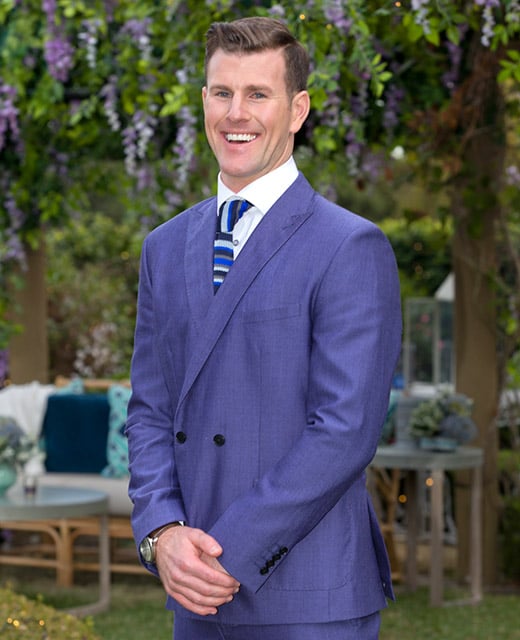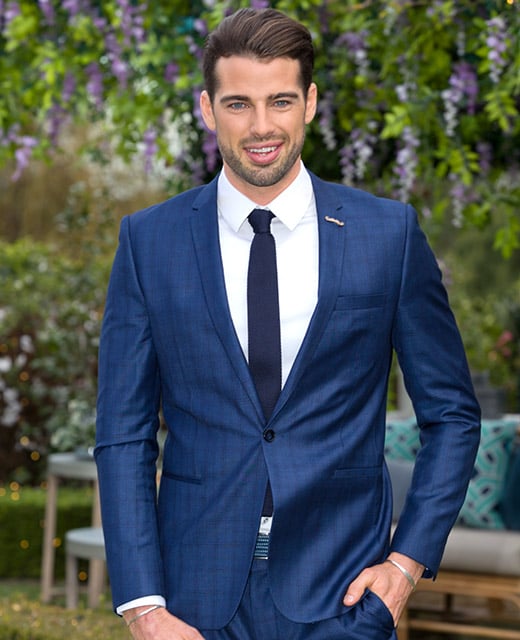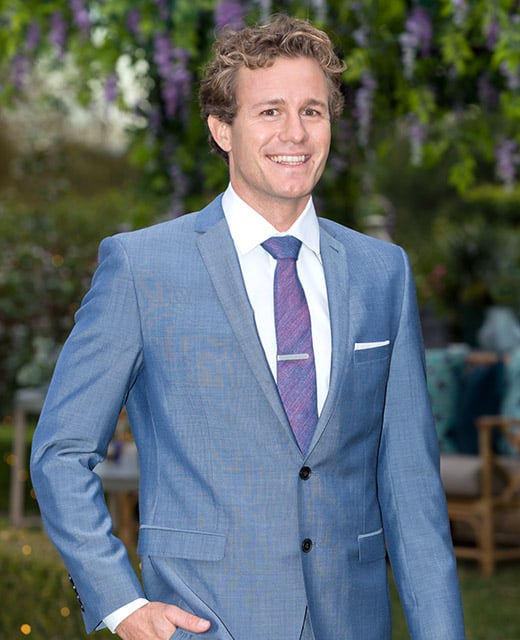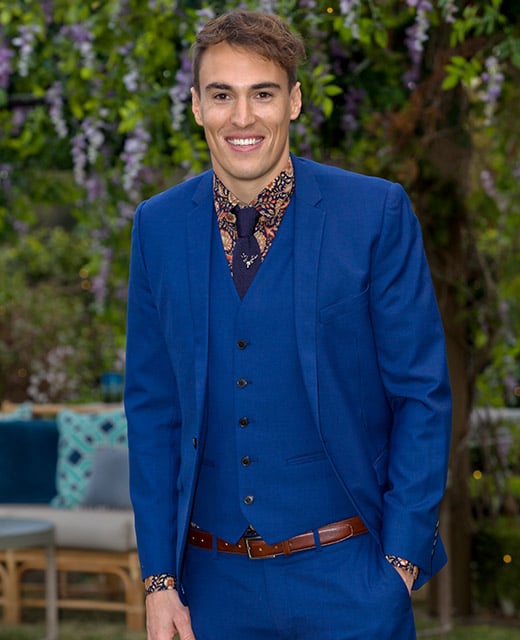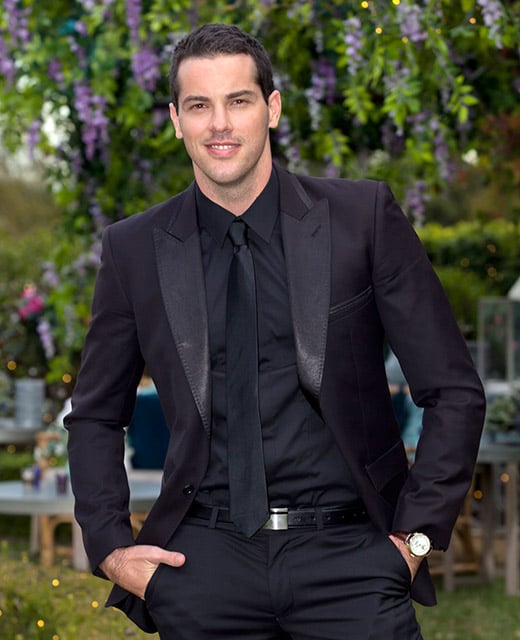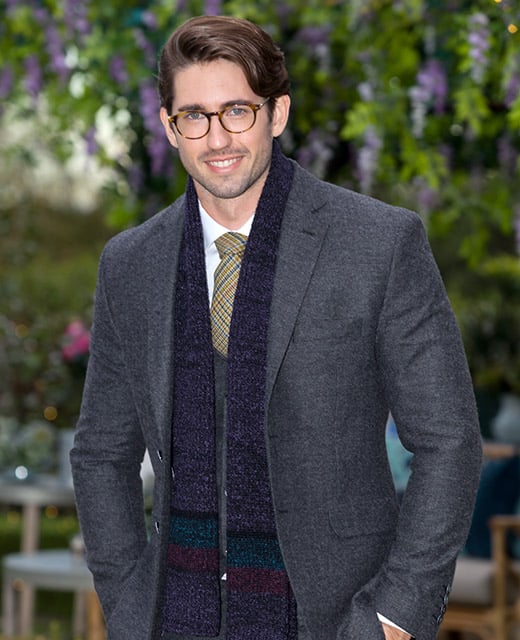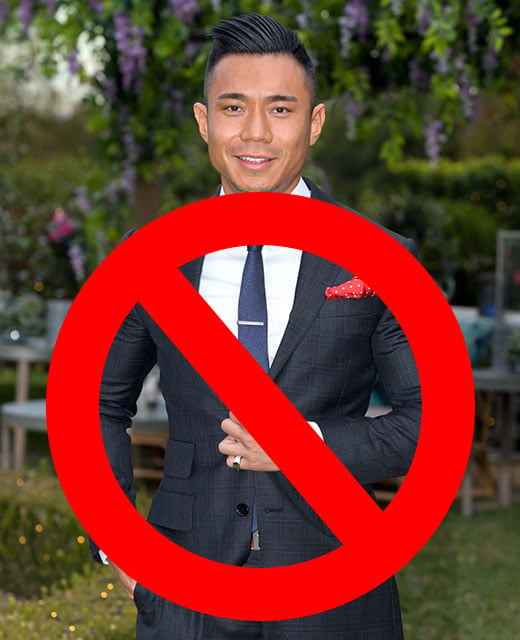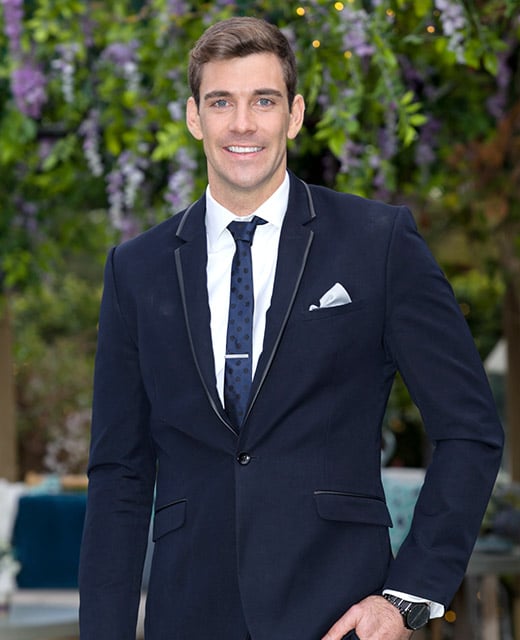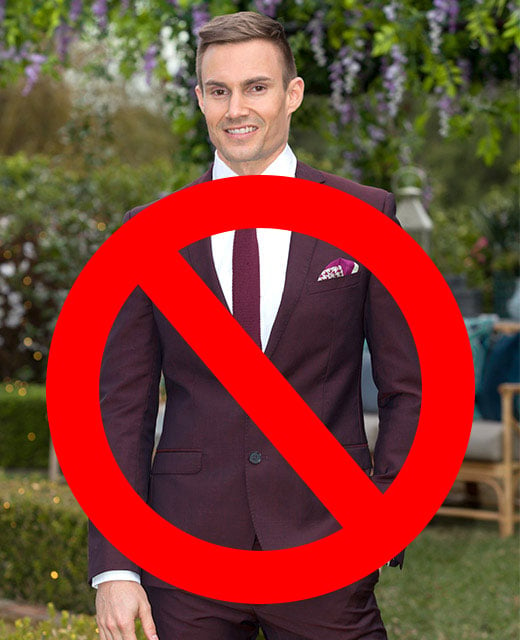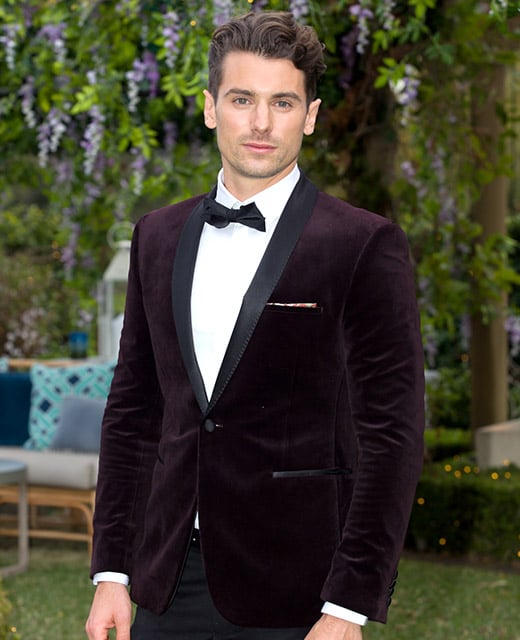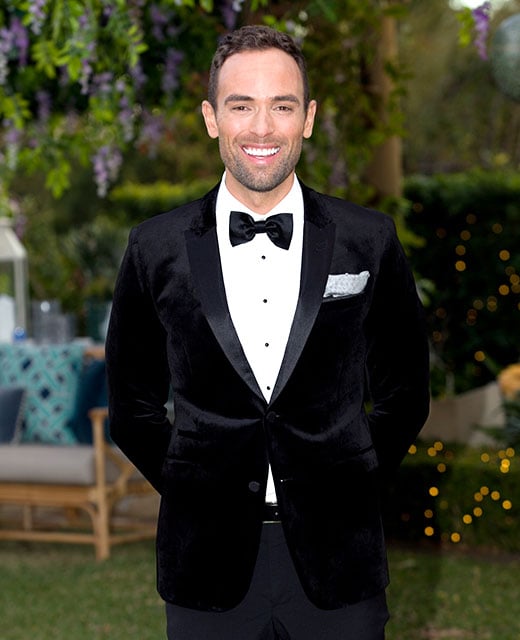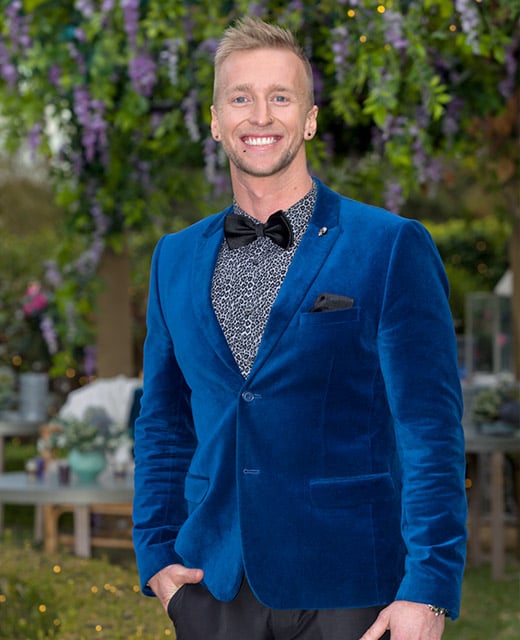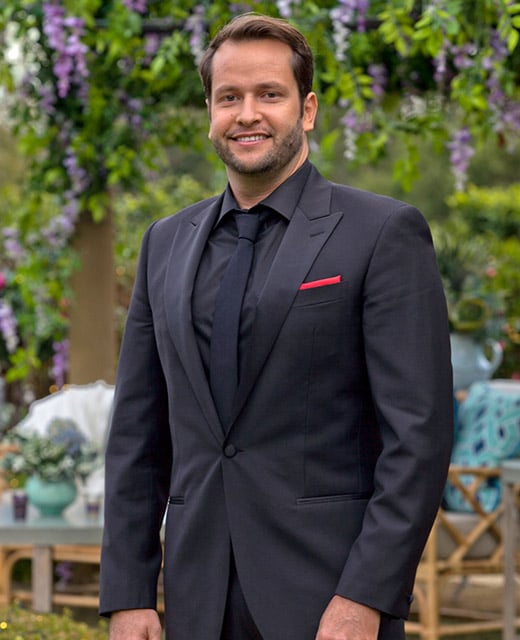 Image: Ten Play.