He had just minutes to live, but as witnesses filed into the execution chamber viewing room at Georgia Diagnostic and Classification Prison, JW Ledford Jr grinned.
A short time later the 45-year-old convicted murderer uttered his final statement.
"What we have here is a failure to communicate," he said, quoting the classic prison drama Cool Hand Luke, reports Associated Press. "Some men you just can't reach… I am not the failure. You are the failure to communicate."
Still smiling, he added, "You can kiss my white trash ass."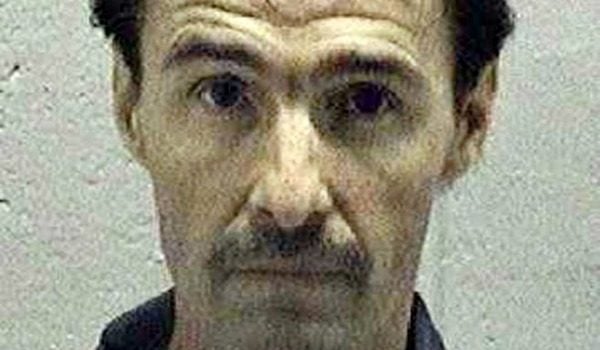 Ledford Jnr died by lethal injection in the early hours of Wednesday morning, more than 25 years after he murdered his elderly neighbour, Dr Harry Johnston.