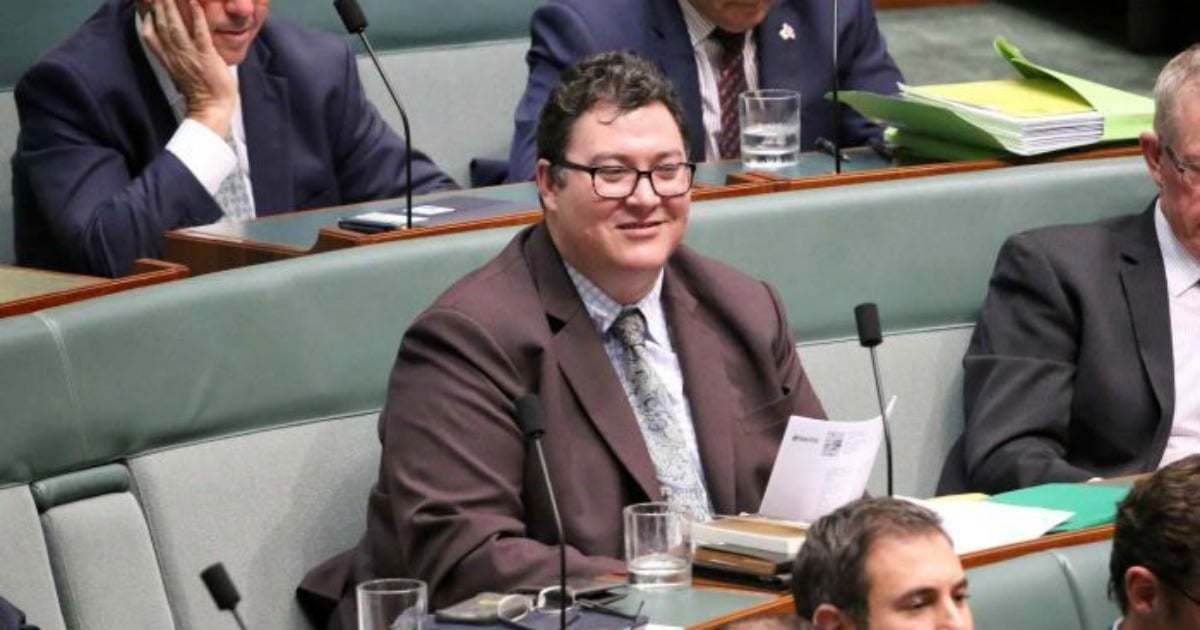 By political editor Chris Uhlmann and political reporters Jesse Dorsett and Stephanie Anderson.
Rebel LNP MP George Christensen has resigned as the Nationals chief whip, after repeatedly threatening to walk away from the party altogether.
The ABC understands Thursday will be his last day in the role.
Mr Christensen told the ABC he informed his colleagues of his decision last night, citing the need to speak freely on policy.
"I've been outspoken on a variety of topics over the last probably several months," he said.
"I just believe that the situation has probably become untenable — as the person that's supposed to be a standard bearer of discipline with the party to be out there talking against some of the government policies as strenuously as I have been."
The fractious MP has repeatedly threatened the Coalition with leaving the party if it did not return to its conservative roots.
Most recently, Mr Christensen penned — but did not send — a "letter of demand" to Prime Minister Malcolm Turnbull, in which he threatened to resign.
He said the decision to step down was his own, saying it eased his conscience about speaking out on issues including the banking sector and the sugar industry.
"I'm not burdened by being the standard bearer of party unity and party discipline," he said.
Mr Christensen's announcement comes one day after polling showed support for One Nation had drawn level with the LNP in his seat of Dawson.
The poll, commissioned by the left-leaning Australia Institute and conducted by ReachTEL, put One Nation and the LNP on even footing at 30 per cent and 30.4 per cent of first preference votes.
This post originally appeared on ABC News.


© 2017 Australian Broadcasting Corporation. All rights reserved. Read the ABC Disclaimer here.