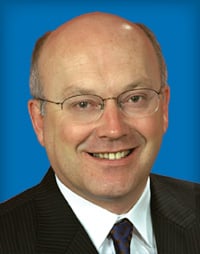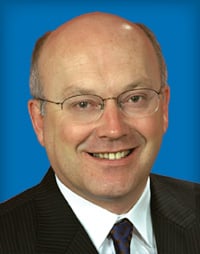 In the last few days, there has been lengthy debate in our national parliament about whether Australians have the right to be bigots. Isn't it wonderful when our nation covers itself with glory?
In recent weeks, the Abbott government has signalled its intention to repeal section 18C of the Racial Discrimination Act 1995. In response to concerns from Senator Nova Peris that these plans might "facilitate [racial] vilification by bigots", Attorney-General George Brandis said in the Senate this week, "People do have a right to be bigots, you know."
Did you know? Did you want to know? Do you want to know more? Then by all means, read on for your five-minute guide to the repeal of section 18C. (MM, do I have a right to be a bigot?)
What's this all about?
First, we should have a look at the legislation that is in question.
Section 18C of the Racial Discrimination Act 1995 makes it unlawful to "offend, insult, humiliate or intimidate" a person or group because of their "race, colour or national or ethnic origin".
Section 18D effectively provides a defence to conduct committed in breach of 18C if the conduct was done reasonably and in good faith, and for a particular reason, which might include making fair comment on a matter of public interest or for an artistic purpose.
The two sections work together: section 18C provides freedom from racial prejudice, and section 18D provides a balance to protect freedom of speech on matters of public interest.
That seems reasonable. Why do people think s18C needs to be changed?
In 2009, Andrew Bolt wrote two blog posts. In those blog posts titled "It's so hip to be black" and "White fellas in the black", Bolt alleged that a number of fair-skinned Indigenous Australians (he named a number of them) were pretending to be Aboriginal for personal gain and in order to advance their careers.