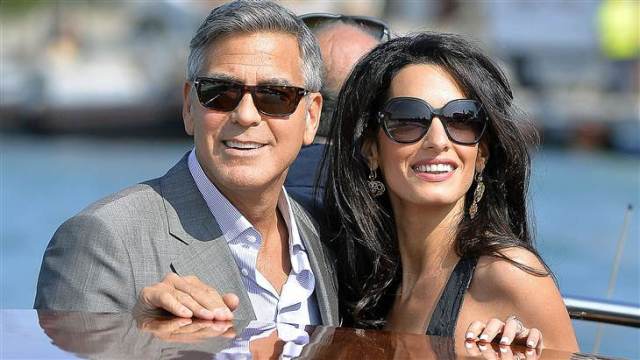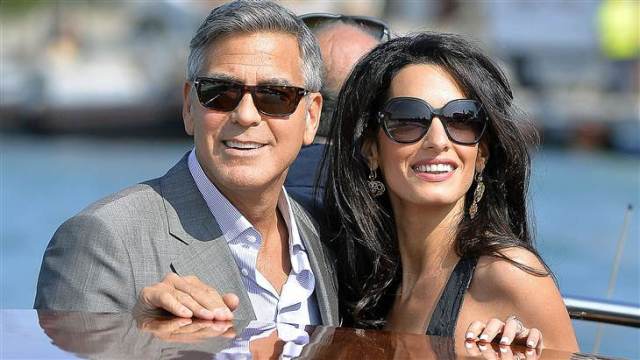 A month after celebrating their photogenic love in one of the most talked-about/ watched/ photographed celeb weddings of the decade, George and Amal Clooney still haven't had enough of drinking to their nuptials.
This week? They're off to a second reception on Amal's home turf in Buckinghamshire, London, to continue their wedding celebrations.
Here's some pictures from Mr and Mrs Clooney's wedding. The post continues after the gallery. 
PEOPLE Magazine are reporting that over 200 close family and friends who could not make it to the Venice wedding, many from Lebanon, Saudi Arabia and Bahrain, have touched down at the historical Danesfield House Hotel and Spa in preparation for the event. The hotel spans across 65 acres of land at the base of Chiltern Hills, and overlooks the Thames River.