By Professor Johanna Wyn and Professor Helen Cahill, University of Melbourne
A new report shows young Australians are dislodged from the traditional path to adulthood, and that establishing a career, buying a house, getting married and 'settling down' are no longer realistic goals for many.
Gen Y on Gen Y is part of the University of Melbourne's Life Patterns program, which has been tracking the lives of 515 Generation Y members, now aged 28-29, since they were in Year 11 (in 2005).
It documents their transitions through education and work, their relationships and wellbeing, as well as their hopes, plans, disappointments and strategies.
Gen Y is the most educated Australian generation yet. They take it for granted that investment in education is necessary to be competitive in today's labour market. Secure employment is a top priority for 95 per cent of them, and to achieve this goal, 21 per cent of respondents have returned to study after completing an undergraduate degree.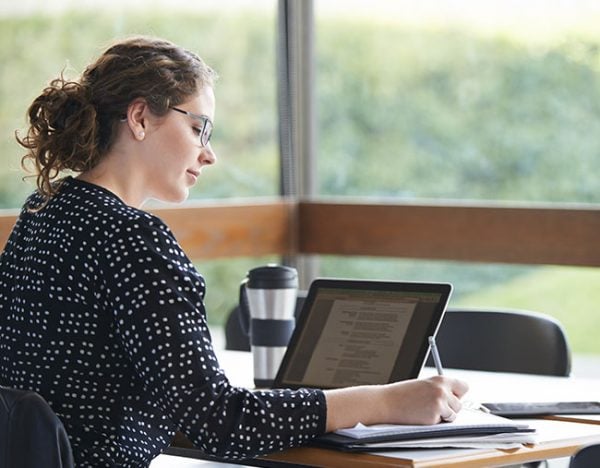 Yet this commitment to education takes a long time to pay off. In their late twenties, less than three quarters are in full-time work. Many of those who are employed have yet to find work in their area of study.
Precarious work is eroding Gen Y's capacity to 'move on' with their lives. They also struggle to find affordable housing and to pay debts incurred during years of study. Stress is common, with 14 per cent of men and 28 per cent of women in the Life Patterns study experiencing poor mental health.