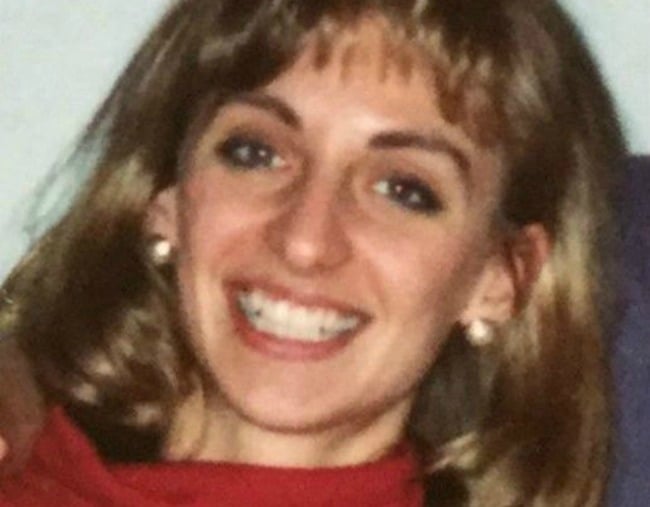 A 25-year-old murder mystery may have been solved by someone innocently uploading their DNA to a genealogy website.
Christy Mirack was murdered on the morning of December 21, 1992.
A school teacher, she'd spent the previous evening wrapping Christmas presents for her sixth grade class at Rohrerstown Elementary School in East Lampeter, Pennsylvania.
She had bought each of her students a book, and wrapped it up with a candy cane, wishing each of them a happy Christmas. "Love, Miss Mirack," she'd ended each note.
But Christy never got to give her students their presents. The killer struck just as she was leaving her townhouse for work.
When she didn't show up at the school, principal Harry Goodman rang her mother, then went around to her home. He found her body. Christy had been strangled to death, and the killer had also beaten her face so badly that it was distorted. She had been sexually assaulted. She was just 25 years old.
"She was beaten in anger," Lancaster County detective Joseph Geesey told media.
Neighbours reported seeing a car pull up opposite the townhouse. They had seen a young white man enter, and soon afterwards, had heard a scream.
The police found what they believed to be body fluids from the attacker at Christy's home, and they took a DNA sample. But they couldn't find a match.
Police kept working on the case. They interviewed more than 1600 people over the years.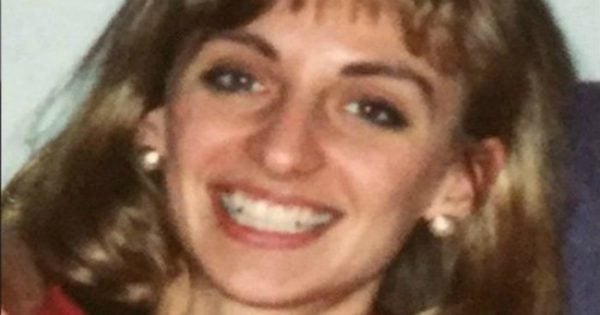 In 2002, Christy's mother Gerry died, never knowing who had killed her daughter. The official cause of death was cancer, but her family believed she had died of a broken heart.
"Who? Who and why?" she asked after Christy's death.
"Was she that terrible a person that they had to kill her?"
In December 2017, on the 25th anniversary of Christy's death, her brother Vince spoke to the media, saying he would never let go of the search for the killer.