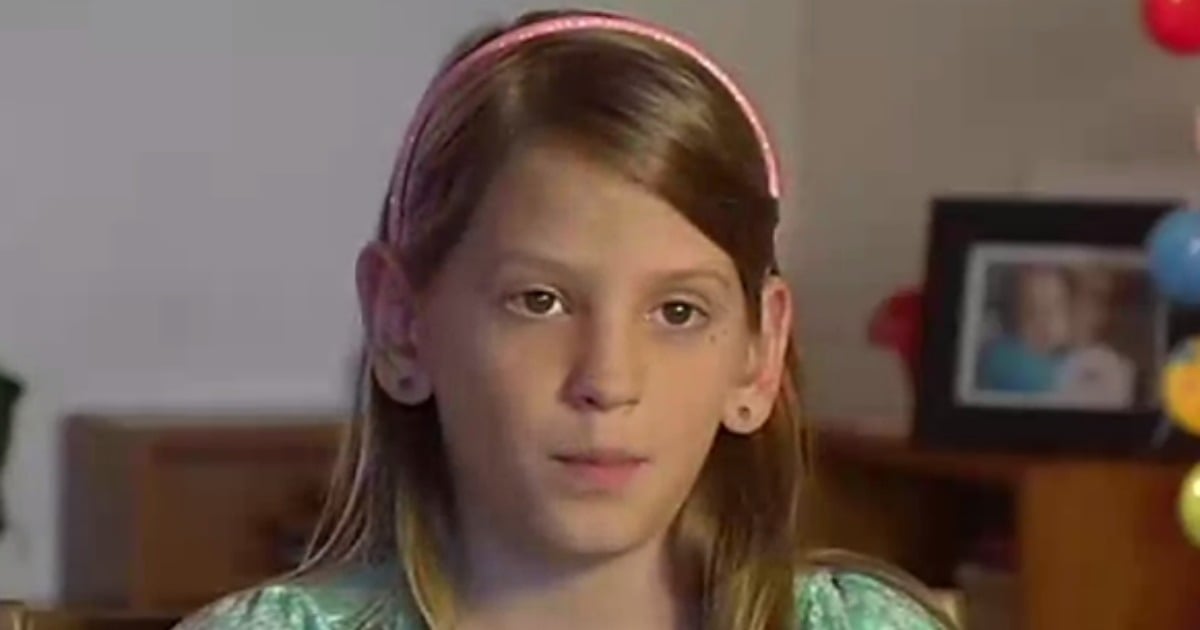 By the National Reporting Team's Josie Taylor
Annabelle was born a boy but as soon as she could start dressing herself, she gravitated towards girl's clothes.
It wasn't until she was about three that she started noticing the stares. People, both adults and other children, felt uncomfortable with her dressing as a girl.
Annabelle became so aware of outsider's comments and looks, that she started to dress as a boy in public.
But her mum Sue Swinburne said even at home she didn't feel comfortable.
If Annabelle heard someone arriving at the front gate of her home in the Gold Coast hinterland, she'd run to her room.
Her personality changed. She became extremely shy.
It wasn't long before her parents realised just how deeply being a girl meant to Annabelle.
"She would ask me how she could make people stop looking at her and laughing at her because it hurt her feelings," Sue said.
"Then I understood it wasn't just play for her."
When the subject of transitioning from a boy to a girl was raised, Annabelle's parents had their doubts.
"We were thinking 'crikey are we making the right decision, is this a thing'?"
But Annabelle was so confident and clear in her thoughts, her parents knew they were making the right decision.
This year Annabelle started going to school as a girl which has made her very happy.
"It was great. I got to feel like I was a person," she said. "Being a girl is amazing. I really, really, really like being a girl."