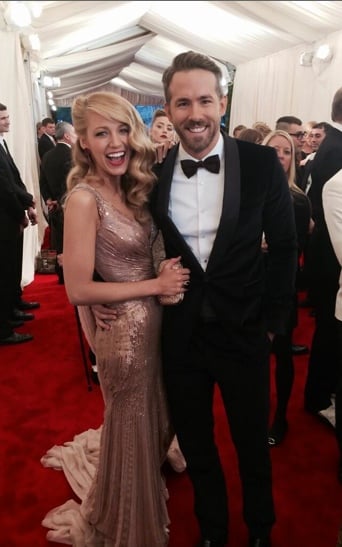 In the last six months, there's been a rise in one particular baby name trend.
Everyone's doing it.
Hitting our maternity wards, according to the BabyCenter experts, is gender neutral baby names.
Yep, that's right.
The rise in gender-neutral everything has firmly taken hold of our babies names. BabyCenter's Global Editor in Chief Linda Murray explains:
"As usual, baby names are reflecting a larger cultural shift. Millennials are an open-minded and accepting group, and they don't want their children to feel pressured to conform to stereotypes that might be restrictive. Just as companies have started making more neutral kids' clothes, and taking 'boy' and 'girl' labels off toys, an increasing number of parents are choosing unisex names."
Of course, celebrities have led the way, with Kristen Bell, Mila Kunis and Blake Lively all going with gender-neutral names.
After confusing their fans multiple times, Blake Lively and Ryan Reynolds finally confirmed their daughter, who they welcomed their daughter in December 2014, is named James Reynolds.
Watch Blake Lively talk about why she named her baby girl James. (Post continues after video.)
Kristen Bell and Dax Shepard named their daughter, Delta Bell Shepard on 19 December 2014.