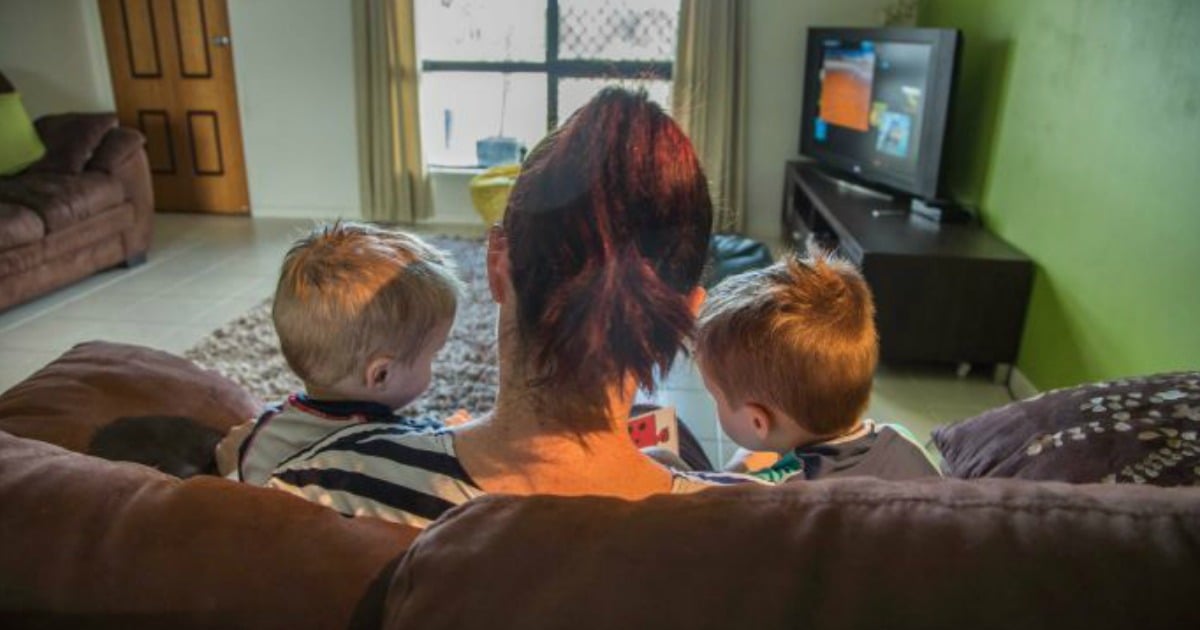 We have come to the house of a woman we won't name, in a state we won't name, to talk to her about her desperate wish to have a daughter.
We have agreed to call this woman "Kate", and such is her fear of social backlash that when we interview her, we film her in silhouette.
Several other women had agreed to be interviewed by Lateline, then changed their minds over concerns they would be targeted on social media for their views.
Kate suffers from what is known as gender disappointment.
How seriously you take that concept probably goes a long way to determining how you feel about whether Australia should legalise gender selection — the use of IVF to get the baby of your desired sex.
Gender disappointment is not a medically recognised condition. Critics call it a social construct, but venture into some closed online chat forums and you will find hundreds of Australian women who are sharing their disappointment over the sex of their children.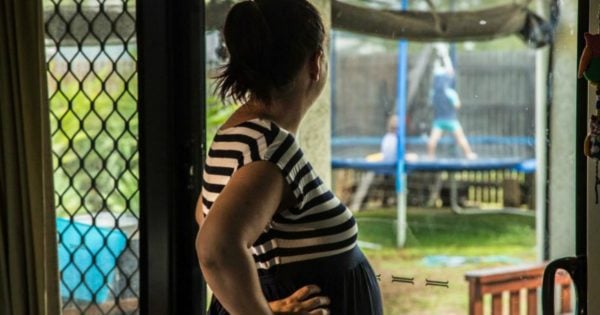 Kate, 29, already has two boys and is five months pregnant with her third boy — a revelation that left her "gutted".
"I went to the bedroom and cried for a really long time," she says.