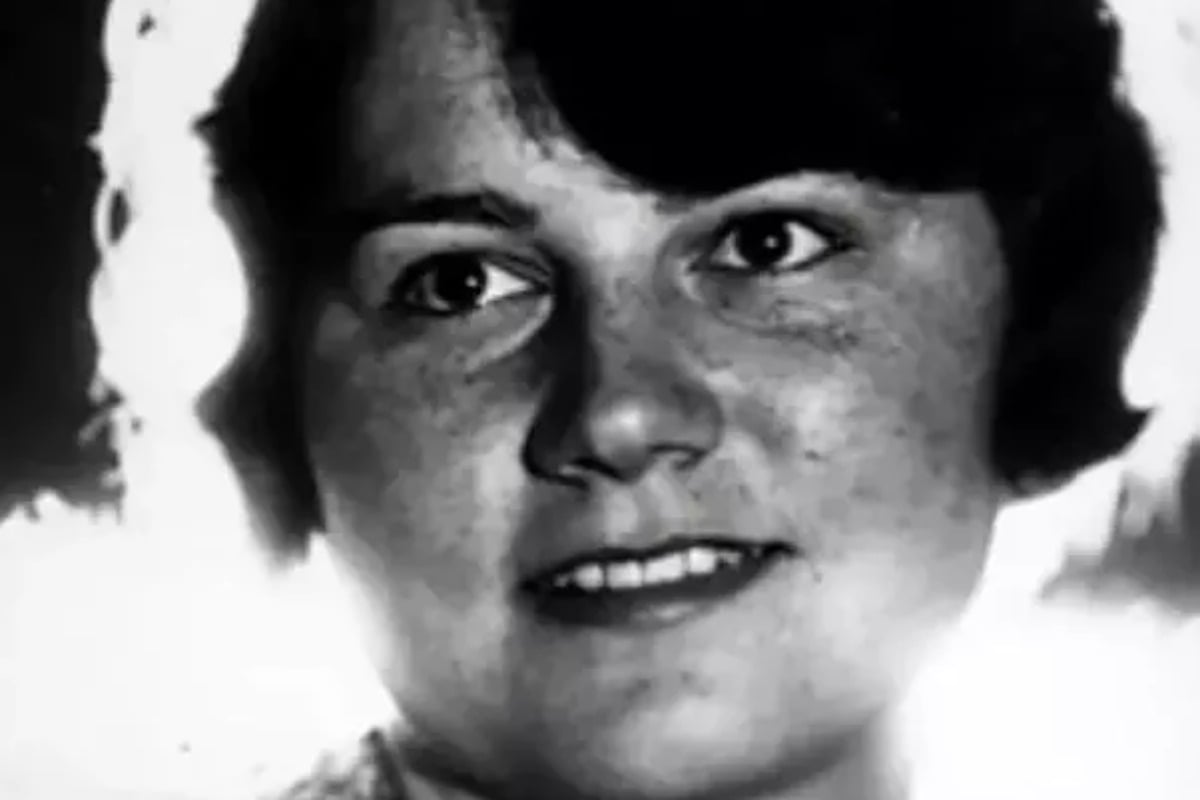 There was something different about Geli Raubal.
"I was walking down the street and I heard her singing," a friend, Frau Braun, would later recall.
"I saw her and I just stopped dead. She was just so tall and beautiful and I said nothing. And she saw me standing there and said 'Are you frightened of me?' and I said, 'No, I was just admiring you…'"
She was described as an "unusual beauty" and oddly enchanting; a young woman with a natural charm, who aspired to be a singer one day.
When Geli, which was short for Angela, turned 17, her mother became the housekeeper of her half-brother, a man named Adolf Hitler.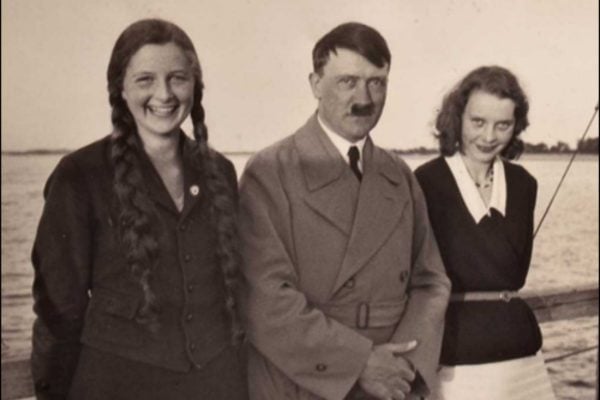 To Geli, he was known as Uncle Alf - 19 years her senior. He was passionate and intense, and saw something in her he loved. Perhaps at first, Hitler was a father figure to a girl who did not have one. But their 'relationship', underpinned by a looming question about consent, would turn into something else entirely.
Hitler's own parents had been first cousins, and he took an immediate liking to his tall, brown-haired, brown-eyed half-niece, who lived under his roof.
"I can sit next to young women who leave me completely cold," he once said.
"I feel nothing, or they actually irritate me... but a girl like Geli... with [her] I become cheerful and bright, and if I have listened for an hour to [her] perhaps silly chatter... I am free of all weariness and listlessness."
He believed that a 'girl' of Geli's age was "malleable as wax", perfect for a man to "stamp his own imprint on her."
As Hitler's fondness for Geli evolved, he became increasingly possessive.
She enrolled in medical school, dizzied by future prospects, but her uncle became increasingly jealous of the life she lived outside of him.
She would never finish her degree.