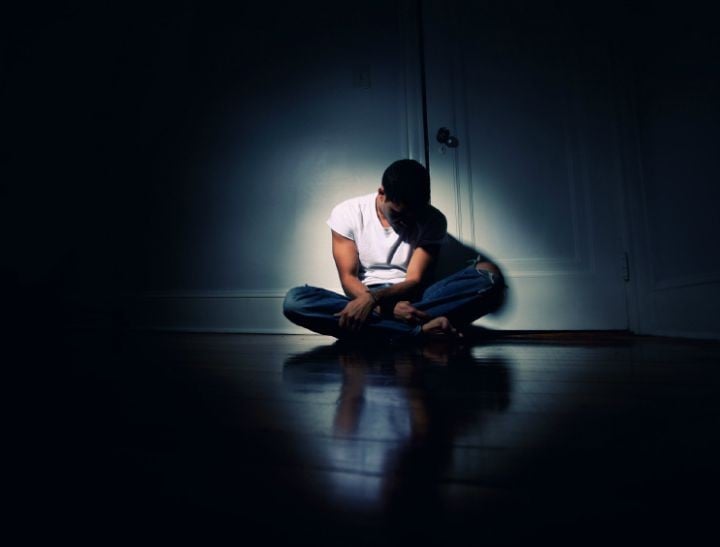 Trigger Warning: This post deals with sexual abuse and may be disturbing for some readers.
Geelong Grammar is one of the wealthiest schools in the country – and over recent weeks, it has been revealed that it has been the setting of a number of indecent acts against children. 
Nina Funnell, author and advocate against sexual assault and gender based violence, has obtained a copy of the Geelong Grammar sexual assault guidelines and was appalled by the contents.
Nina Funnell writes…
It is one of the most elite private schools in Australia, but Geelong Grammar's history of sexual abuse and cover-ups has been exposed by the Royal Commission into child sexual abuse.
Some of the events revealed by the Royal Commission about Geelong Grammar have included:
At least 10 former staff members (including two Reverends) have been accused of or found guilty of sexually based offenses against Geelong Grammar students in crimes which spanned from the late 1950's to 2007.
Children as young as 10 were molested.
One teacher sexually abused at least 41 students in the 1980's and 90's.
A 14 year old student was expelled after disclosing sexual abuse to two friends.
Teachers who were suspected of abuse or misconduct were often kept on staff, and in one case, a perpetrator who exposed his genitals to students was moved to the junior campus.
In 2004, former headmaster Nicholas Sampson failed to report an offending teacher to police and instead paid him a $64,000 golden handshake to take an early retirement.
Another former headmaster has described the sexual abuse at the school as "comparatively modest".
The current headmaster, Stephen Meek, has repeatedly assured the Royal Commission that in recent years, the school has implemented "robust" policies to deal with sexual assault.
But while the school does appear to have rushed in some new policies in time for the Royal Commission, it has also retained some disturbing previous policies.
In a Mamamia exclusive, we can reveal in detail the contents of Geelong Grammar's current Guidelines for Response to a Claim of Sexual Assault.
The guidelines, which appear in Geelong Grammar's 2015 Pastoral Care policy, have been slammed by experts as "absolutely appalling" and "outrageous". Here are some of the take-home lessons from the seven page Guidelines:
1. Remember, the sexual abuse victim might be lying or causing "mischief".
The Guidelines begin with an introduction, reminding staff not to automatically believe all sexual assault complaints because "false accusations" do occur, and therefore staff should remain "open" to the possibility that the child is confused or lying.
From the Guidelines:
What do we understand by "Sexual assault"?
The community's understanding of the term varies widely, but many people consider that if a person thinks they have been sexually assaulted, they have been. There are however instances of false accusations, or situations where the interaction of the person alleged to have been assaulted and the person alleged to be the perpetrator is complex and not entirely one sided. The passage of time between the event and the notification may lead to altered memory. Thus it is wise to keep an open mind when listening to allegations, but always taking them seriously. (Page 33)