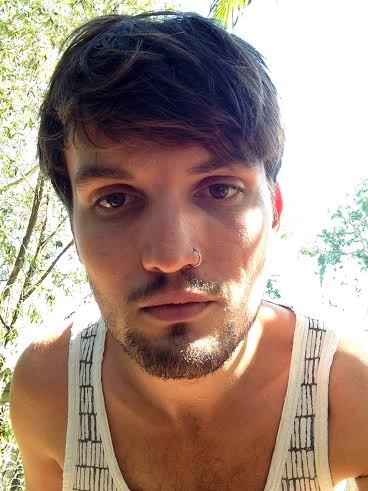 A Californian wedding photography business called Urloved has responded to the request of a groom to photograph his impending wedding. As Jezabel reports, Urloved declined the request, charmingly replying that the couple were "not the best match" for the business.
"Fair enough!" you might say. "A wedding is a uniquely personal event and honesty from a company who would normally gobble up the chance at cash is a good thing".
Except that it is not fair enough.
Because Urloved declined to fulfil this request because the groom's fiancé is a man — and the people running Urloved are bigots.
"We feel that photographing a gay wedding is not the best match for us, however we can refer you to a colleague who would make a great match," the response read.
"Her name is [redacted]. You can find her work at [redacted]. Let her know urloved Photography sent you and she'll take good care of you!"
Now this response it confusing.
After all, Urloved's business is to take pictures of people getting married.
I would've thought that all one would need to make a client a good match was a desire to a) get married and b) spend some money on photos. I certainly wouldn't have thought that a "great match" required prospective clients to have a penis and a vagina between them.