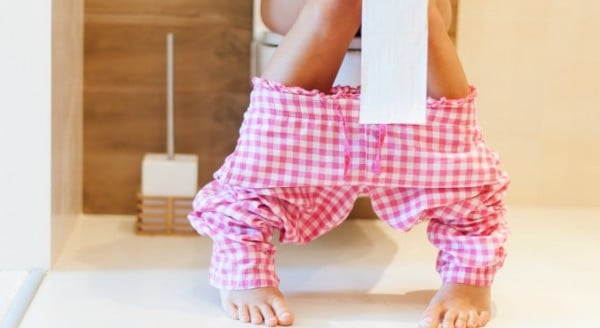 By Rebecca Charlotte Reynolds, UNSW Australia.
Conditions affecting the gastrointestinal tract are common in modern humans and many are on the rise. The gastrointestinal tract extends from the mouth to the anus, via the stomach and the bowels, which include the small intestine and the large intestine (colon).
RELATED: Do your coffee runs give you, well, the runs? This could be why
Around one in five Australians suffers symptoms of irritable bowel syndrome (IBS) at some point in their life. Around one in 70 have coeliac disease (though many don't know they have it). Inflammatory bowel disease (IBD), which usually manifests as Crohn's disease or ulcerative colitis, is less common, affecting three in 10,000 Australians.
Coeliac disease is an autoimmune condition in which the body reacts abnormally to gluten, which is found in wheat, oats, rye and barley. (An easy way to remember this is the acronym WORB.) This abnormal reaction to gluten causes damage and inflammation to the small intestine.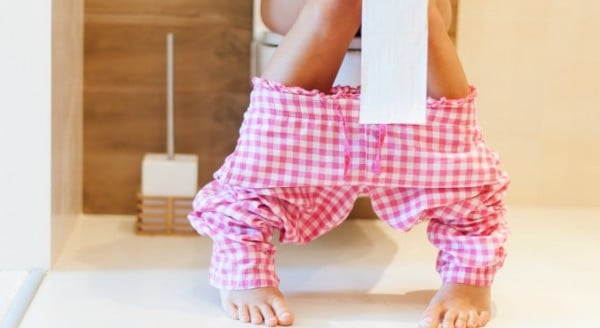 Coeliac disease is not a food allergy or intolerance. Some people can be sensitive to gluten, but not have coeliac disease. This is called non-coeliac gluten sensitivity.
In inflammatory bowel disease, the gastrointestinal tract becomes swollen and red from inflammation. Abscesses and cracks can develop in any part of the tract in Crohn's, while open sores called ulcers usually affect the large intestine in ulcerative colitis.