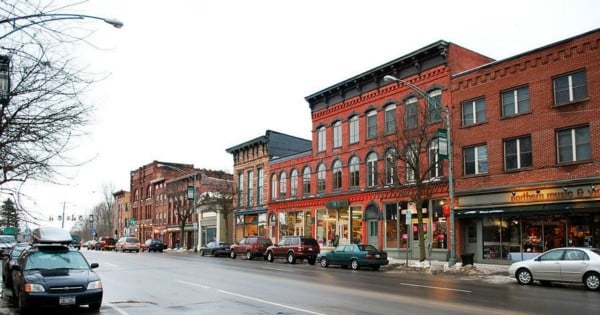 Garrett Phillips was an outgoing 12-year-old boy with blond hair, bright eyes and a fondness for ball sports. In 2011, he was strangled to death in his home.
His murder shook the small town where he lived, Potsdam, New York, and set off an all-consuming hunt for his killer. His face is still all over town, plastered across posters, signs and a giant black-and-white billboard on the edge of town, next to the words "Unsolved Murder".
On an October afternoon in 2011, Garrett was playing basketball with friends at the local middle school but headed home a little before 5pm, according to the New York Times.
Around ten minutes later a neighbour called 911 after hearing screams for help coming from his apartment down the hall (she was watching Dexter at the time and had initially thought the sounds were coming from her television).
When the police arrived, the building's maintenance manager Richard Dumas was called to bring the key – he wasn't prepared for what they'd find once he'd opened the door.
"I ran to the threshold of the bedroom and looked in," Mr Dumas said in a statement to the police.
He was confronted by a limp Garrett, lying on his back in a T-shirt and a pair of checked shorts, his head and shoulders against the wall.
"He looked like he was sleeping" except, Dumas said, "his face looked dark."
The boy was pronounced dead in hospital that evening and the town became obsessed, after all, who would want to hurt Garrett Phillips?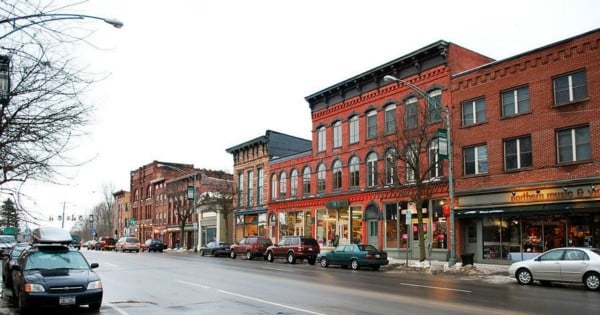 An ex-boyfriend of Garrett's mother, Tandy Cyrus, quickly became the lead suspect in the case – Oral "Nick" Hillary, a university soccer coach.