Trying to explain where the Game of Thrones world is at ahead of season seven is like trying to study for an ancient history test, when all the notes are in a different language. 
WHAT THE HELL IS HAPPENING. I think we can all acknowledge things got real confusing towards the end of season six. Arya was… there were lots of faces… and Bran was… in the tree with the visions… Khaleesi had lots of fanboys who were very easy to mix up…  while Jon came back from the dead but Melisandre who resurrected him was actually an old woman!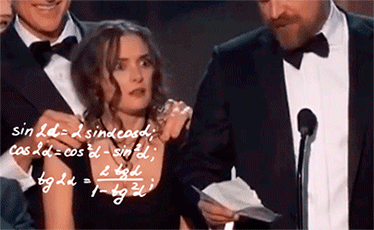 Sorry. That is not at all a comprehensive recap of where we're at.
Given the desperate need for us all to know what the hell is going on, I've come up with a 90 second rant that tells the entire story of last season.
Listen: Clare Stephens recaps the entire last season of Game of Thrones in 90 seconds. Post continues...

Because NO ONE has time to re-watch season six. But if you do - touché.
Ahem.
Cersei is now Queen/ruler of the Seven Kingdoms and has done lost it after she burnt down the city with wildfire. She didn't turn up to her trial for her 'sins,' and instead plotted revenge by just blowing up Kings Landing.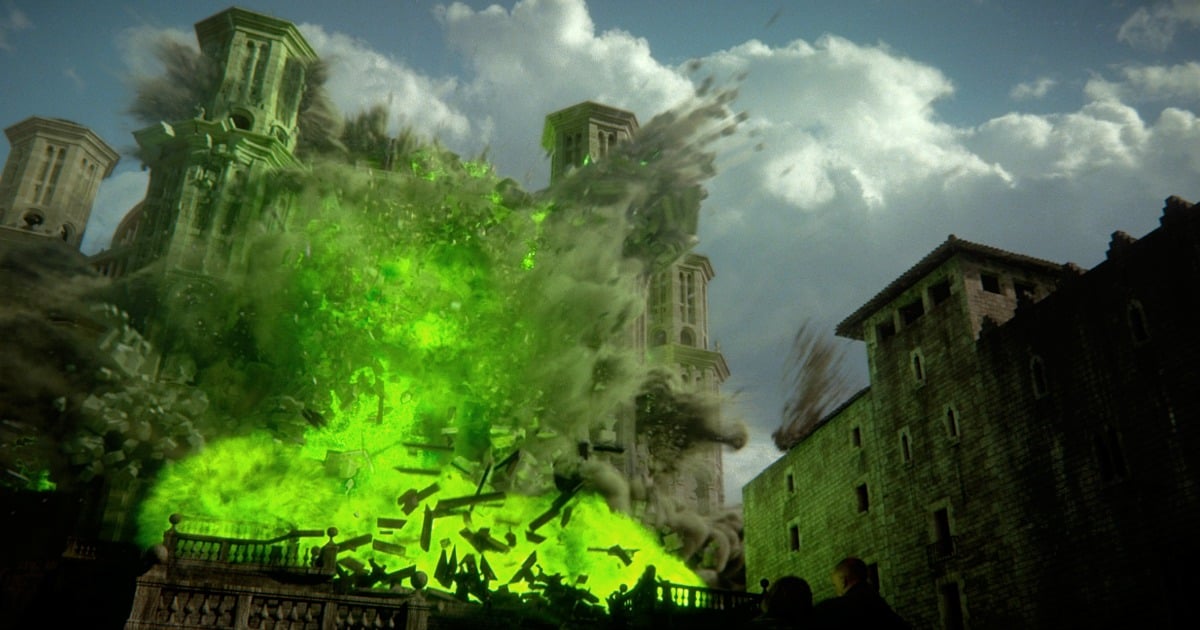 Her son Tommen, who was the King, then took his life after learning his wife Margery had been killed. Jesus.
On a lighter note... baby dragons. The time has come for Daenerys Targaryen AKA Khaleesi AKA Mother of Dragons to finally reclaim the throne. She has Tyrion Lanniester as her hand, and Varys is also... there.
But over in... a colder location, Jon Snow, the beautiful, kind, perfectly facial haired human that he is, is far more focused on defending the north from the goddamn white walkers.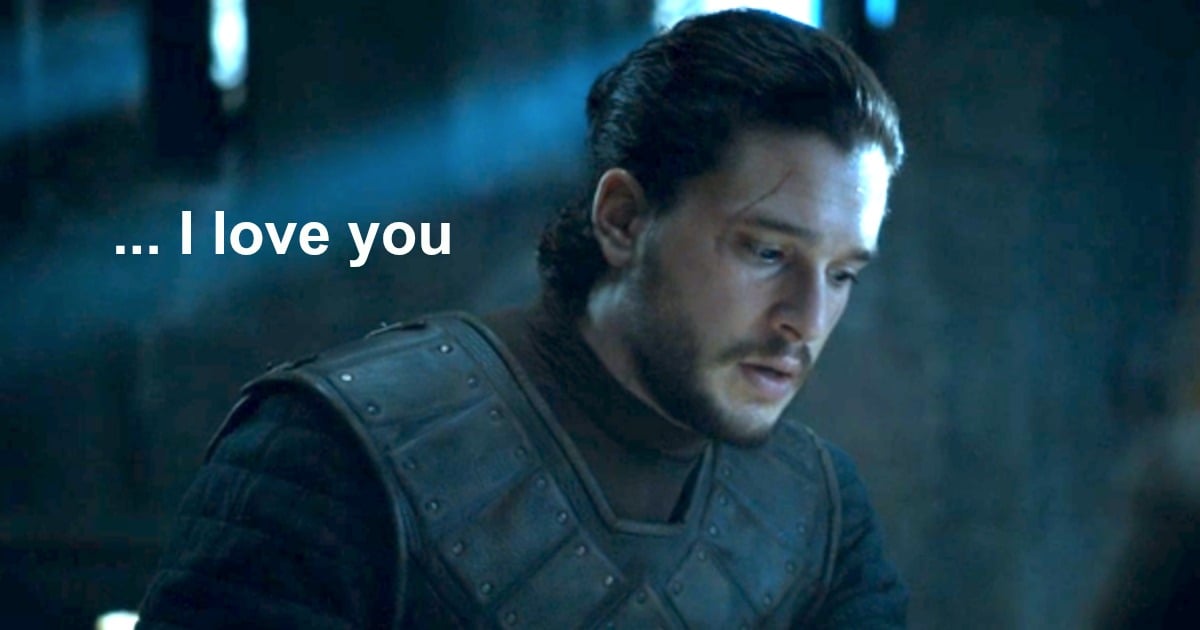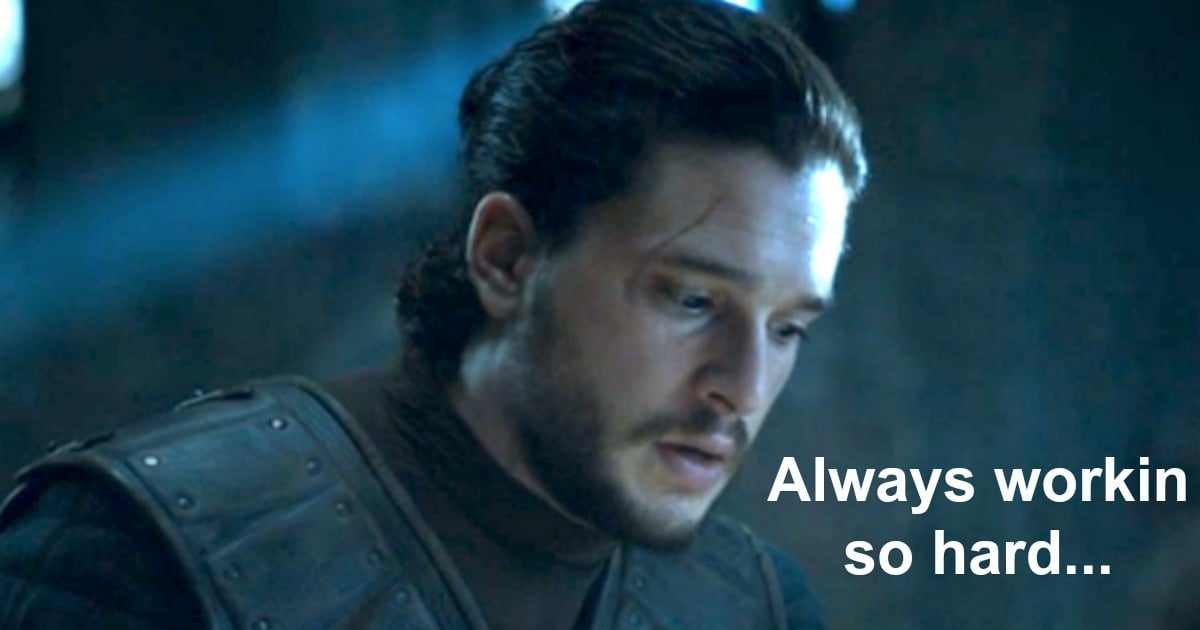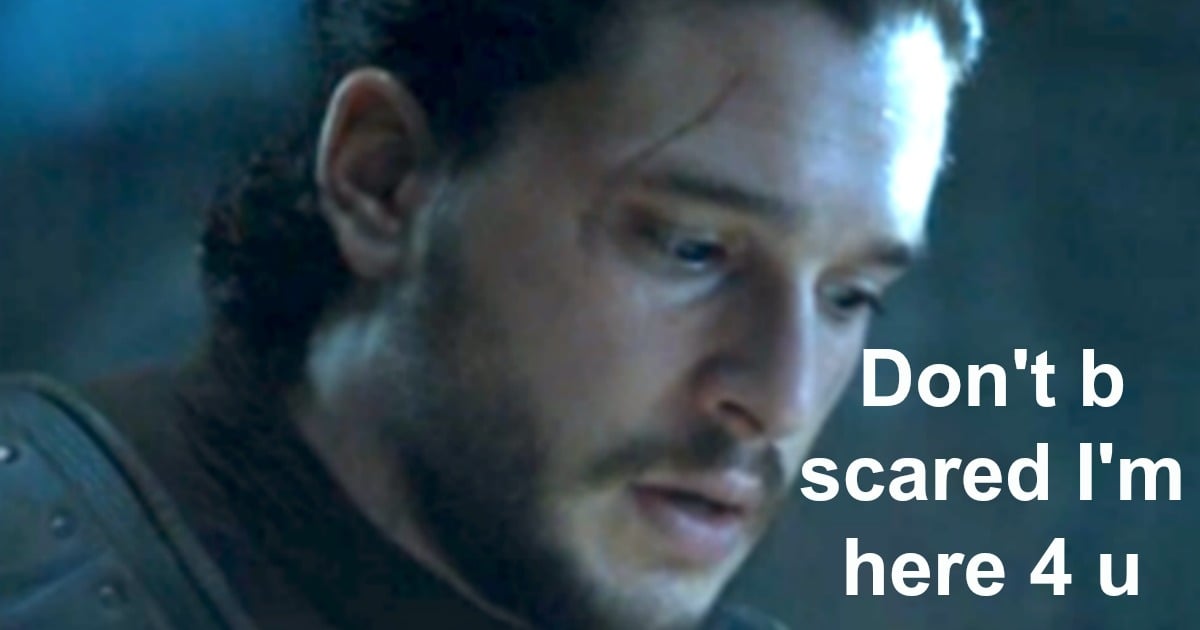 What he doesn't know is that his brother Bran, who has been having visions for what seems like 17 seasons and is definitely going to drop something huge about the fluidity of time/space, now knows who Jon's true parents are - Lyanna Stark and Rhaegar Targaryen - making him a legitimate heir to the throne.
KING Jon Snow, pls.
Bran is also the three eyed raven but OH NO I'm running out of time and can't explain that in further detail...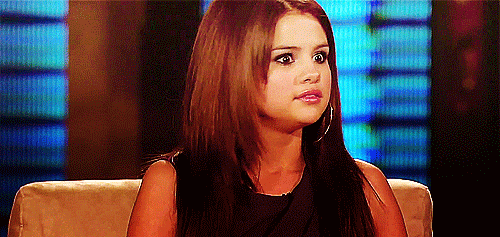 Jon is with Sansa, after defeating the evil, creepy, and straight up abusive Ramsay Bolton and reclaiming Winterfell.
Sansa has just turned down a marriage proposal from Peter 'Littlefinger' Baelish, because I think she's kinda done with men only wanting to marry her for power and then treating her terribly... it's really not that fun for her.
Last we saw Arya she was being a fearless assassin in the place with the FACES, but very importantly, she slit the throat of Walder Frey who 100% deserved it for betraying the Stark's at the red wedding.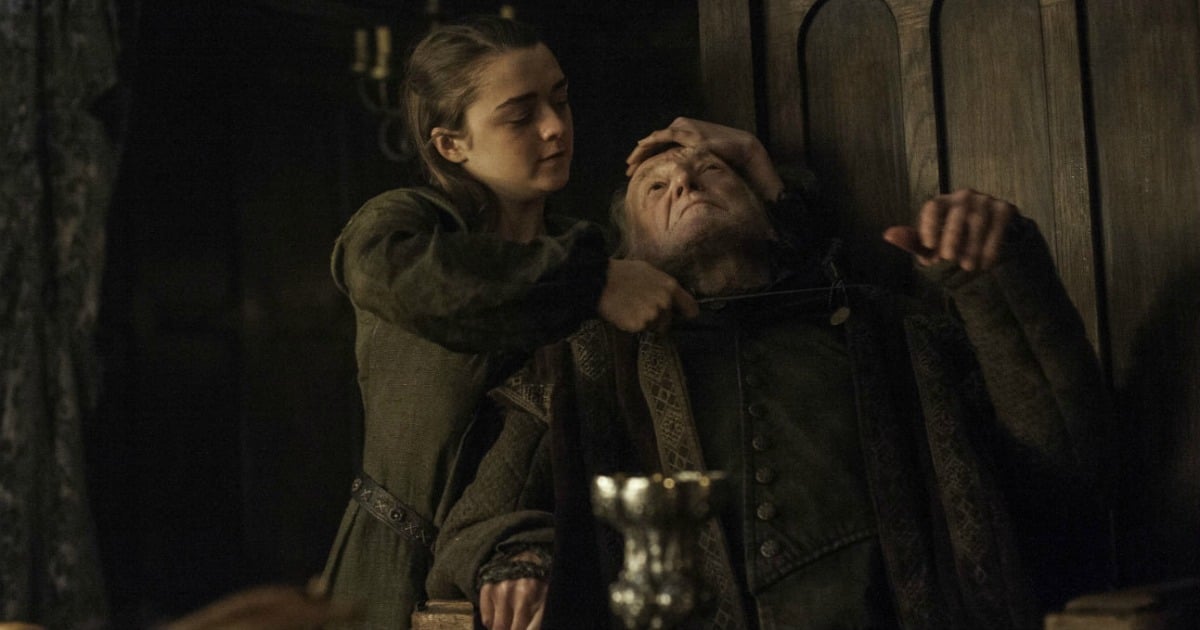 Winter also isn't 'coming' it's actually here and WHO IS GOING TO TAKE THE THRONE MY GUESS IS SANSA BUT WHO KNOWS MAYBE BAELISH BECAUSE HE'S SNEAKY AF.
The end.
I know you're thinking that yes, I should replace George R. R. Martin because my writing style is so very close to his. And I know you're blown away with the detail with which an entire series can be covered in such a short period of time.
Listen to the latest episode of The Binge. Post continues...

But let's just take a deep breath and thank the gods that this show returns tomorrow - even if we're not quite sure what's happening.