Trying to explain where the Game of Thrones world is at ahead of season seven is like trying to study for an ancient history test, when all the notes are in a different language. 
WHAT THE HELL IS HAPPENING. I think we can all acknowledge things got real confusing towards the end of season six. Arya was… there were lots of faces… and Bran was… in the tree with the visions… Khaleesi had lots of fanboys who were very easy to mix up…  while Jon came back from the dead but Melisandre who resurrected him was actually an old woman!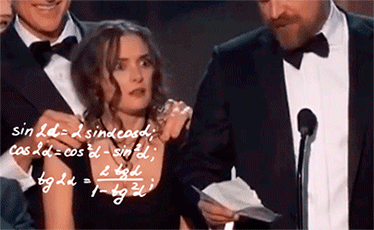 Sorry. That is not at all a comprehensive recap of where we're at.
Given the desperate need for us all to know what the hell is going on, I've come up with a 90 second rant that tells the entire story of last season.
Listen: Clare Stephens recaps the entire last season of Game of Thrones in 90 seconds. Post continues...

Because NO ONE has time to re-watch season six. But if you do - touché.
Ahem.
Cersei is now Queen/ruler of the Seven Kingdoms and has done lost it after she burnt down the city with wildfire. She didn't turn up to her trial for her 'sins,' and instead plotted revenge by just blowing up Kings Landing.