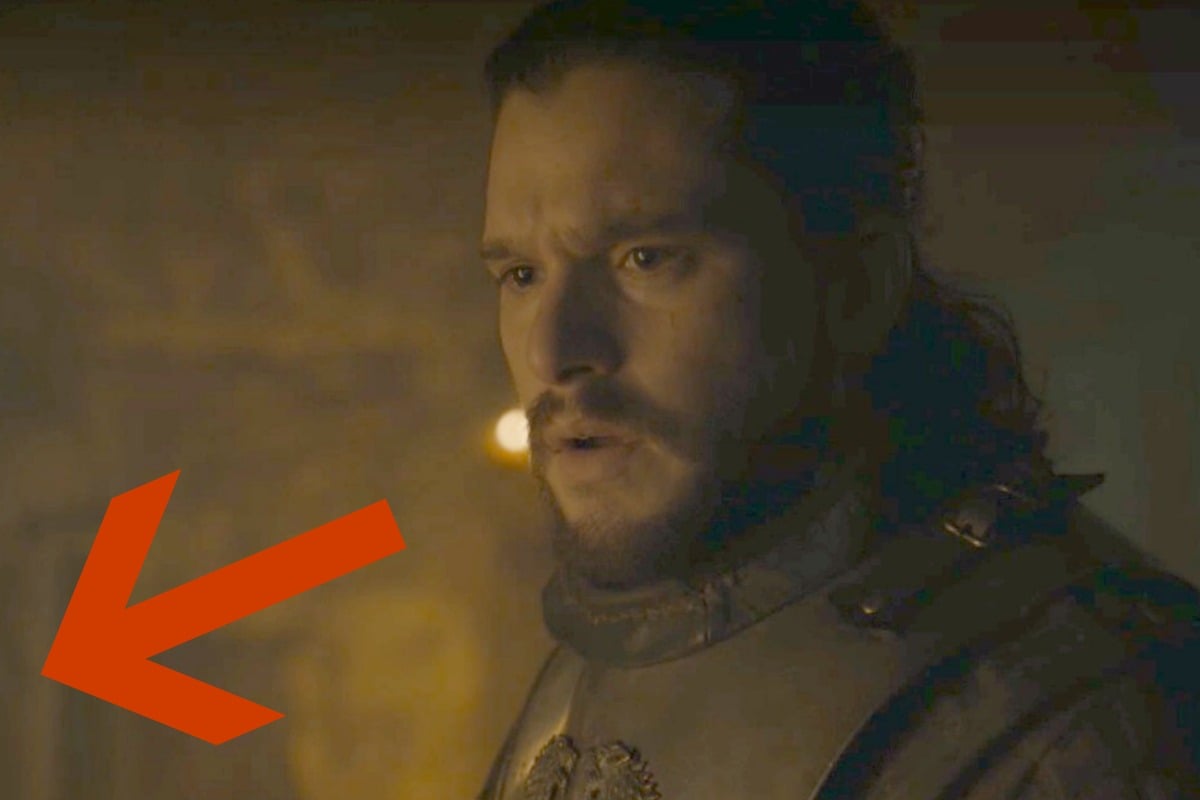 Warning: This post contains spoilers for the Game of Thrones season 8 premiere.
It's been a day since episode 1 of season 8 of Game of Thrones premiered, and I think we can all agree that Bran is still sitting in Winterfell's courtyard and someone needs to… move him.
He keeps staring at everyone and making confusing comments about being 'almost' a man and no one knows whether he's a raven or a Night King and it's all very unsettling.